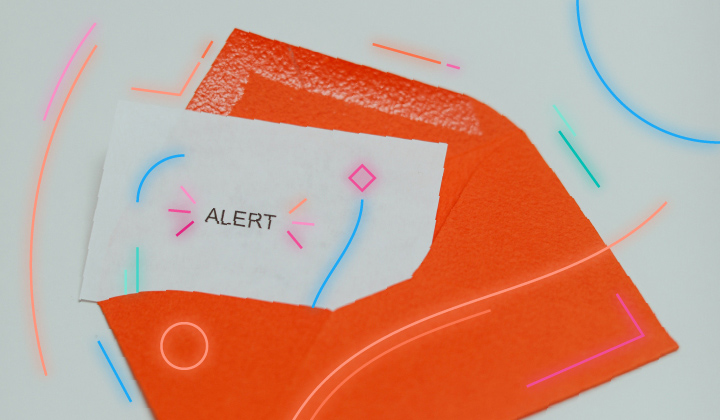 Mining performance data for insights can be the difference-maker in positive business outcomes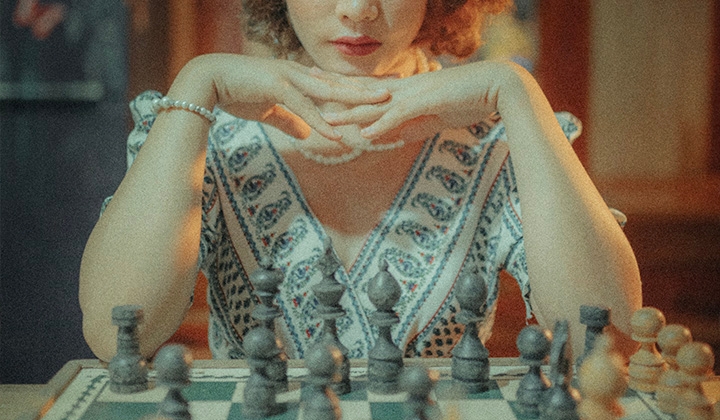 The big questions can't wait for quarterly reviews anymore — live insights can help.
Spin up a fully loaded deployment on the cloud provider you choose. As the company behind Elasticsearch, we bring our features and support to your Elastic clusters in the cloud.