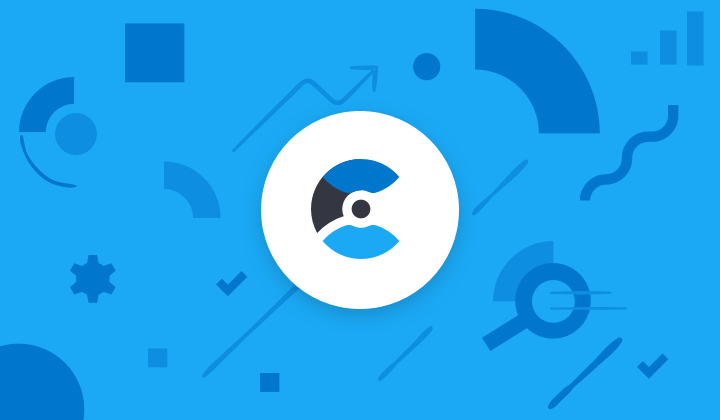 We'll walk through a basic configuration, creating a new application in Auth0, and configuring the SAML realm in ECE.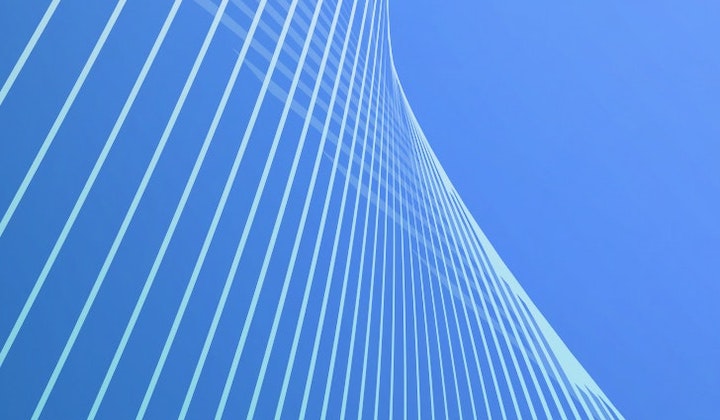 Find out how to configure Elasticsearch SAML authentication in environments using Microsoft Active Directory Federation Services (ADFS).
Spin up a fully loaded deployment on the cloud provider you choose. As the company behind Elasticsearch, we bring our features and support to your Elastic clusters in the cloud.