Articles By Renuka Hermon
Elliot uses Kibana to visualize the Dark Army's efforts to steal data in eps3.4_runtime-error.r00 of Mr. Robot.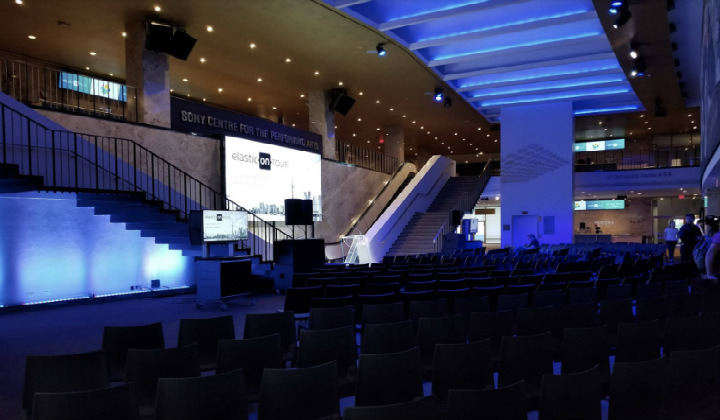 Speaking takes guts, but at an Elastic event, you'll be sharing your story (and humor) with a built-in fan base.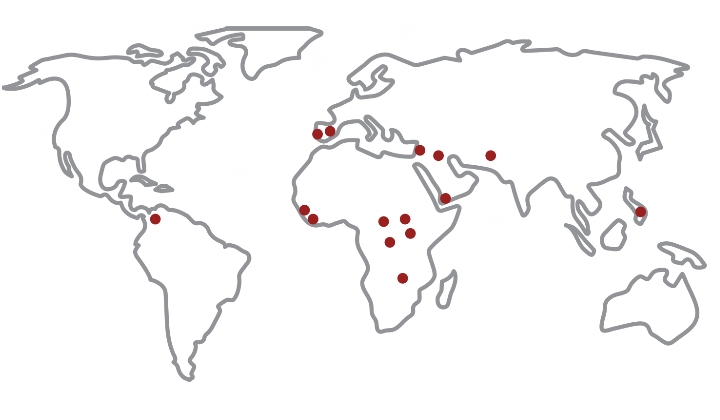 IST Research gathers data from hard-to-reach populations and uses the Elastic Stack to help counter issues like human trafficking.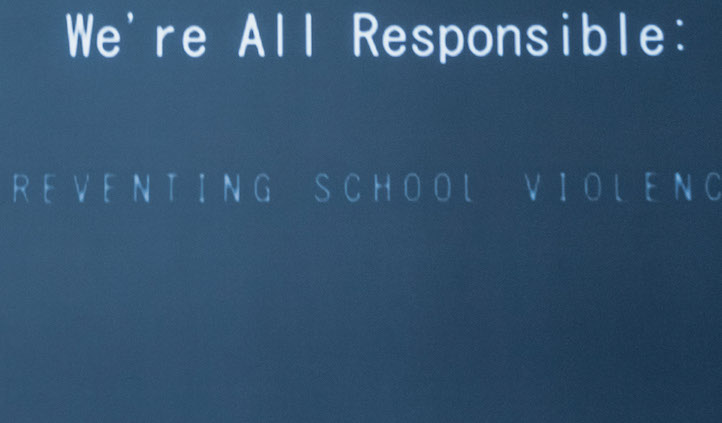 NoSchoolViolence.org uses data to help parents, teachers, and mental health professionals make connections between specific behaviors and potential violence.