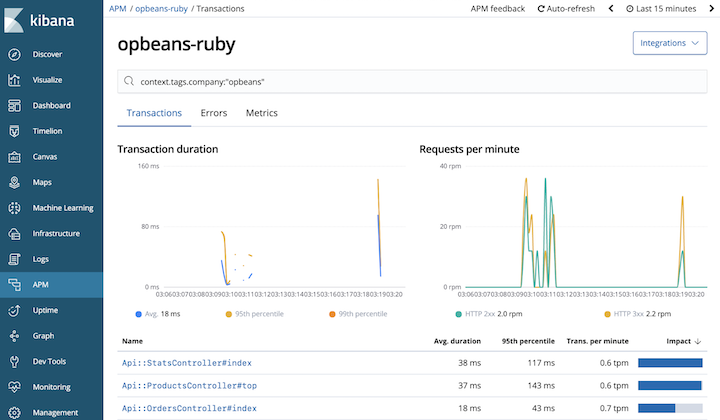 Want to dig deeper into adding Elastic APM to your Ruby app? Here's an overview.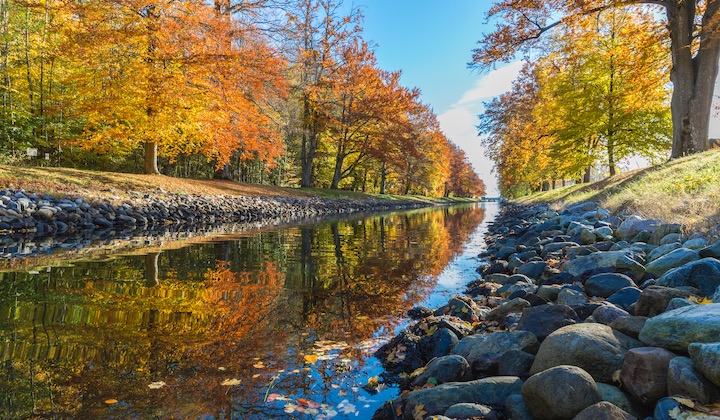 Streaming a long-running POST request in the background in Ruby? Here's how we do it in the Elastic APM Ruby agent.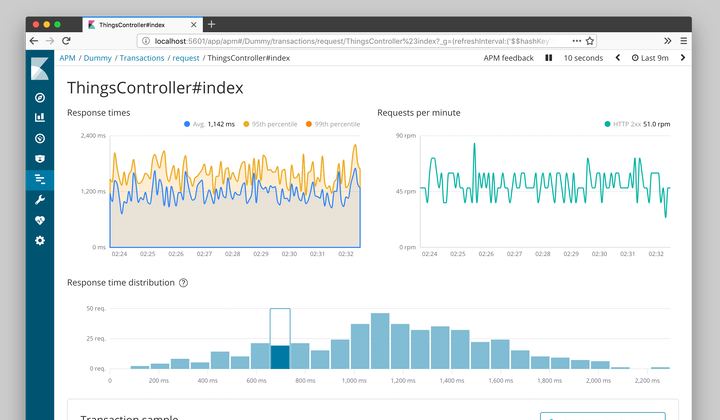 The Ruby version of the Elastic APM Agent is now generally available as 1.0!
Spin up a fully loaded deployment on the cloud provider you choose. As the company behind Elasticsearch, we bring our features and support to your Elastic clusters in the cloud.