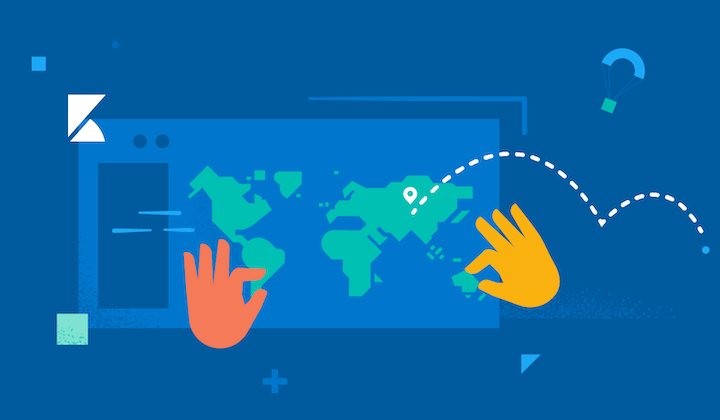 Results from machine learning anomaly detection jobs that use geographical functions can now be viewed in Elastic Maps. The 8.1.0 release of Elastic Maps can generate a map of the anomalies by location and help you explore new trends in your data.
We added a Living off the land (LotL) detection package to the Integrations app in Kibana. In a single click, you can install and start using the ProblemChild model and associated assets including anomaly detection configurations and detection rules.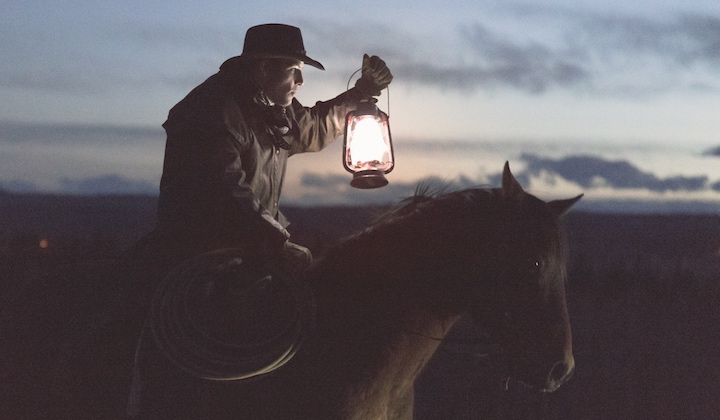 With the new Anomaly Explorer query bar in the Machine Learning app, you can easily focus in on one or more selected influencers.
Spin up a fully loaded deployment on the cloud provider you choose. As the company behind Elasticsearch, we bring our features and support to your Elastic clusters in the cloud.