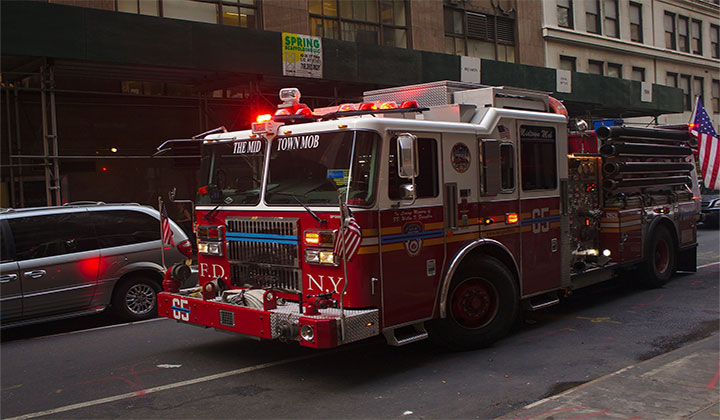 Learn how to use Raspberry Pi and a relay module to build a real-world alarm notification system for Elasticsearch.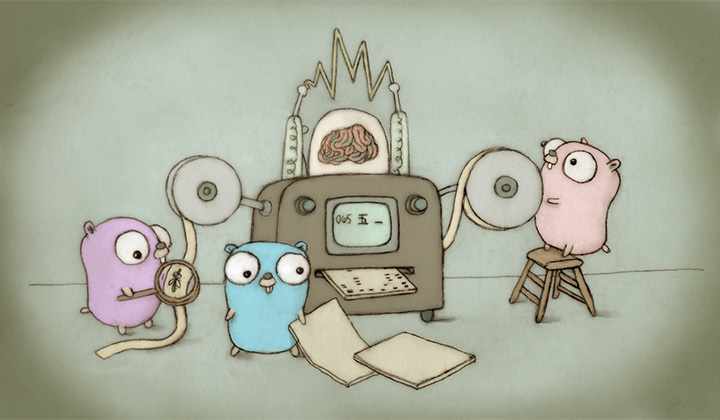 The Elastic Stack can be leveraged to monitor Go applications to analyze memory usage, performing long-term monitoring, tuning and capturing diagnostics.
Spin up a fully loaded deployment on the cloud provider you choose. As the company behind Elasticsearch, we bring our features and support to your Elastic clusters in the cloud.