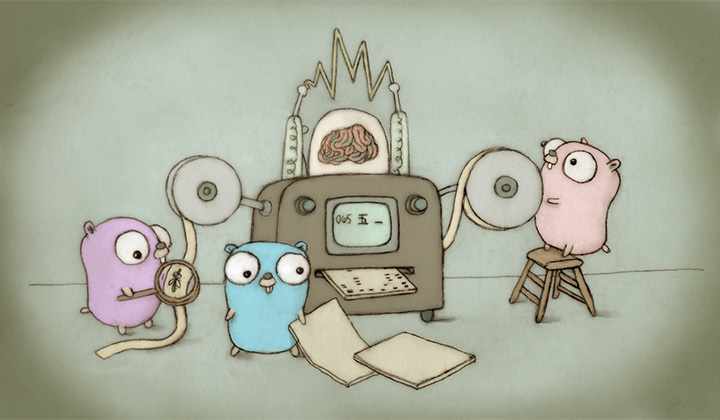 The Elastic Stack can be leveraged to monitor Go applications to analyze memory usage, performing long-term monitoring, tuning and capturing diagnostics.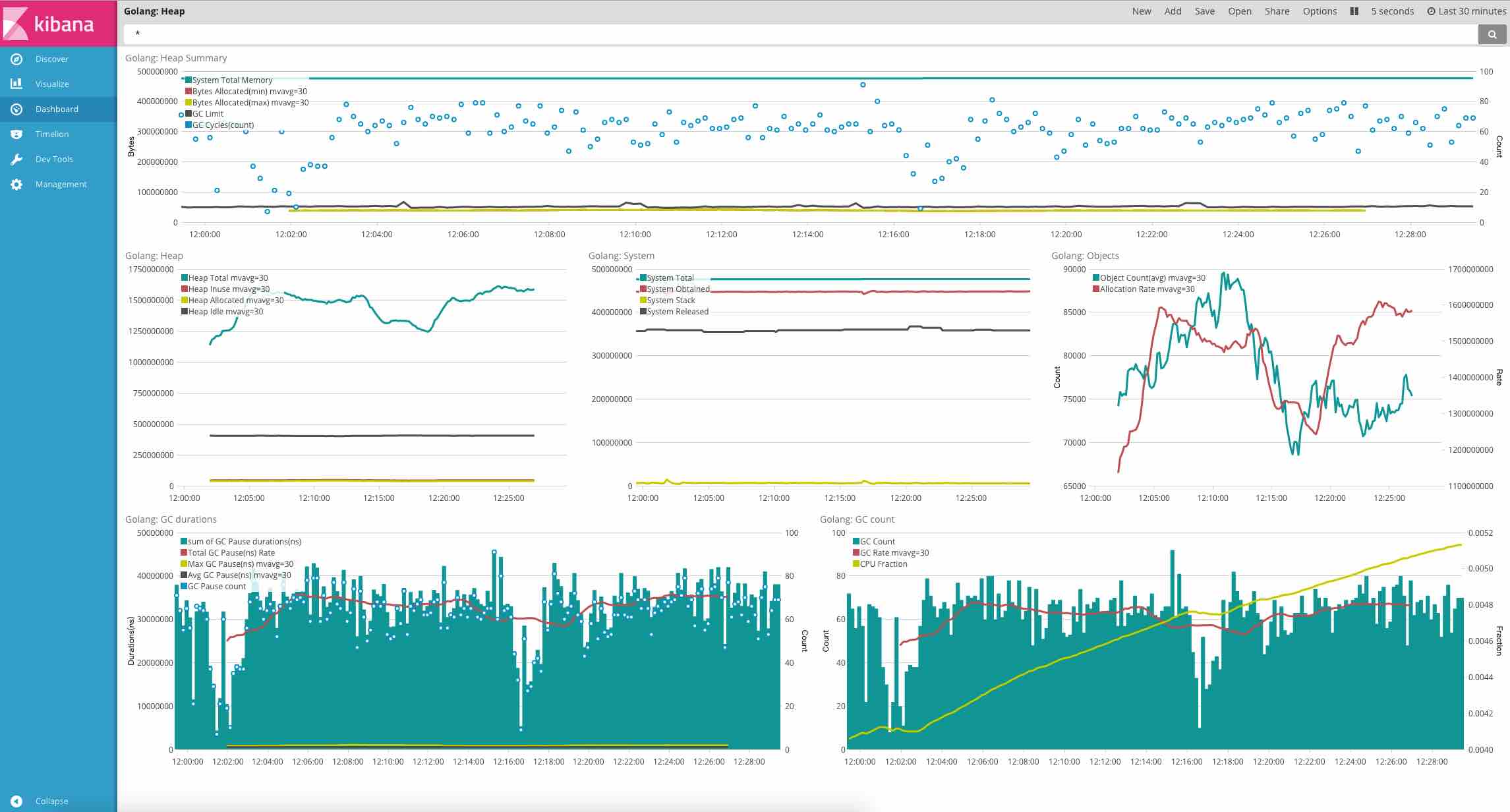 With the Brewing in Beats series, we're keeping you up to date with what's new in Beats, including the latest commits and releases.
Spin up a fully loaded deployment on the cloud provider you choose. As the company behind Elasticsearch, we bring our features and support to your Elastic clusters in the cloud.