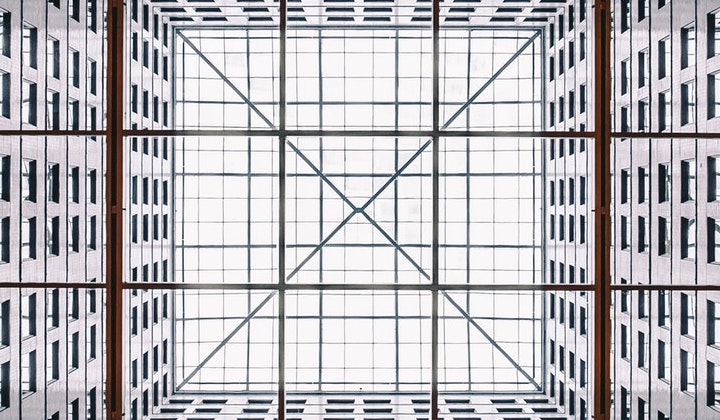 This deep dive delves into the details of migrating to the Elastic Common Schema (ECS) in a Beats environment, including an example migration.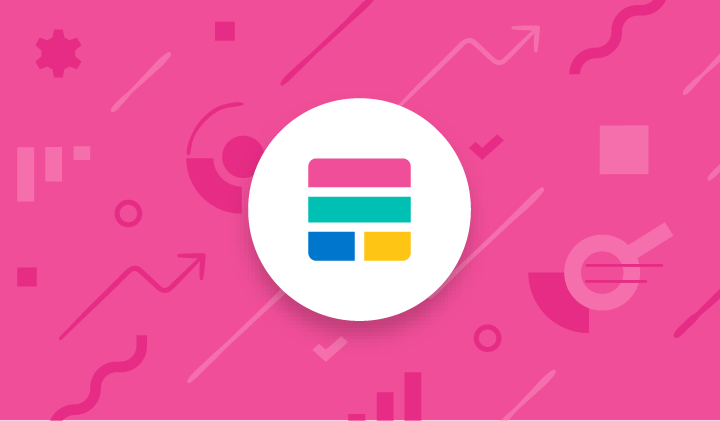 Introducing the Elastic Common Schema (ECS), a new specification that provides a consistent and customizable way to structure your data in Elasticsearch.
Spin up a fully loaded deployment on the cloud provider you choose. As the company behind Elasticsearch, we bring our features and support to your Elastic clusters in the cloud.