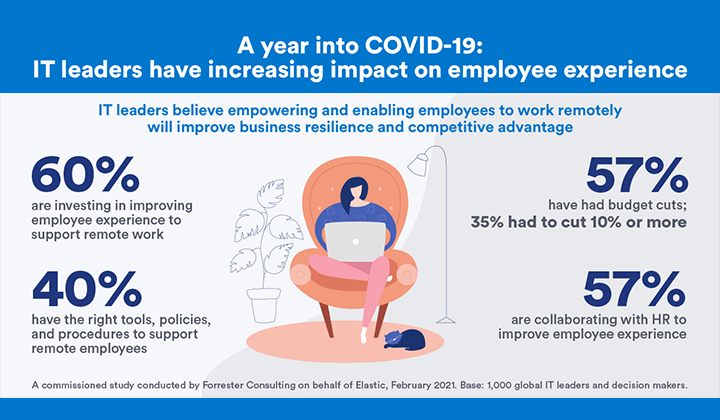 Findings of a new study from Forrester Consulting show the importance of adaptivity. And to build a resilient business, VP of global IT Kim Huffman says CIOs should put employee experience at the heart of the technology decisions they make.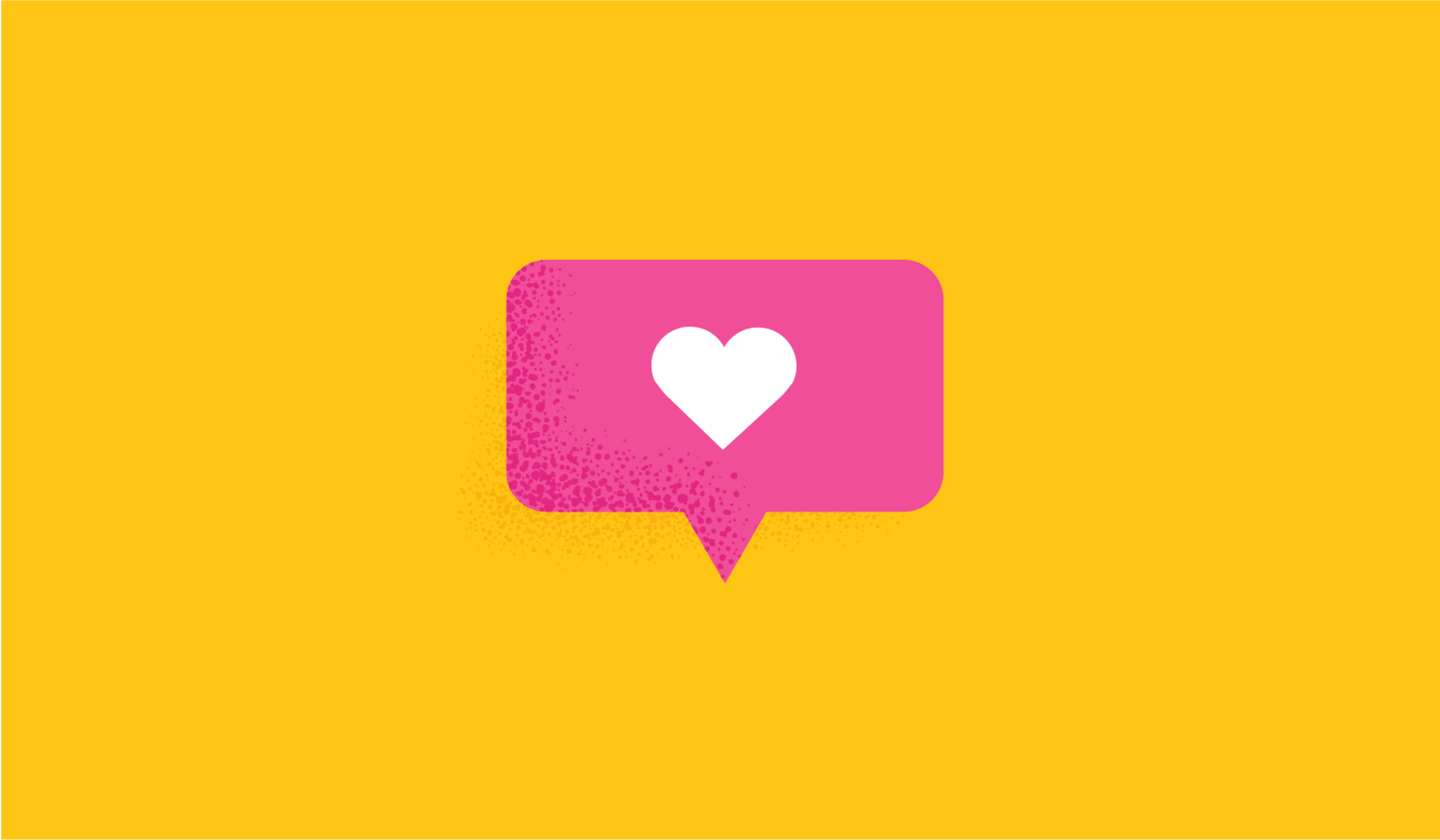 Kim Huffman, VP, Global IT and Leah Sutton, SVP, Global HR offer insights on how to support employees' mental health needs and prevent burnout.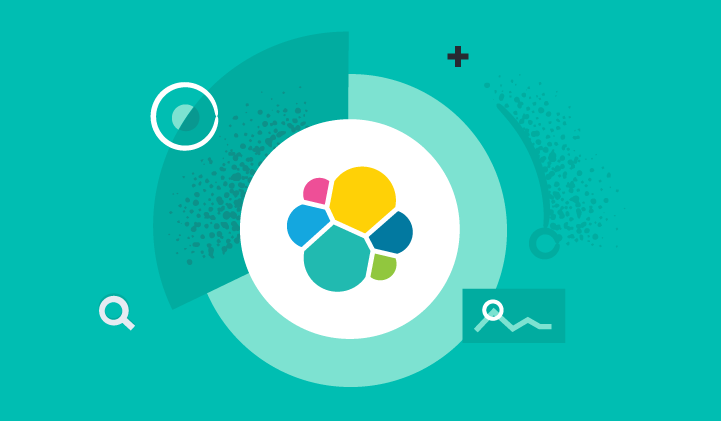 Learn how Elastic is harnessing Elastic's technology to build a better Elastic Stack. We'll walk you through our business analytics platform we call "Vision."
Spin up a fully loaded deployment on the cloud provider you choose. As the company behind Elasticsearch, we bring our features and support to your Elastic clusters in the cloud.