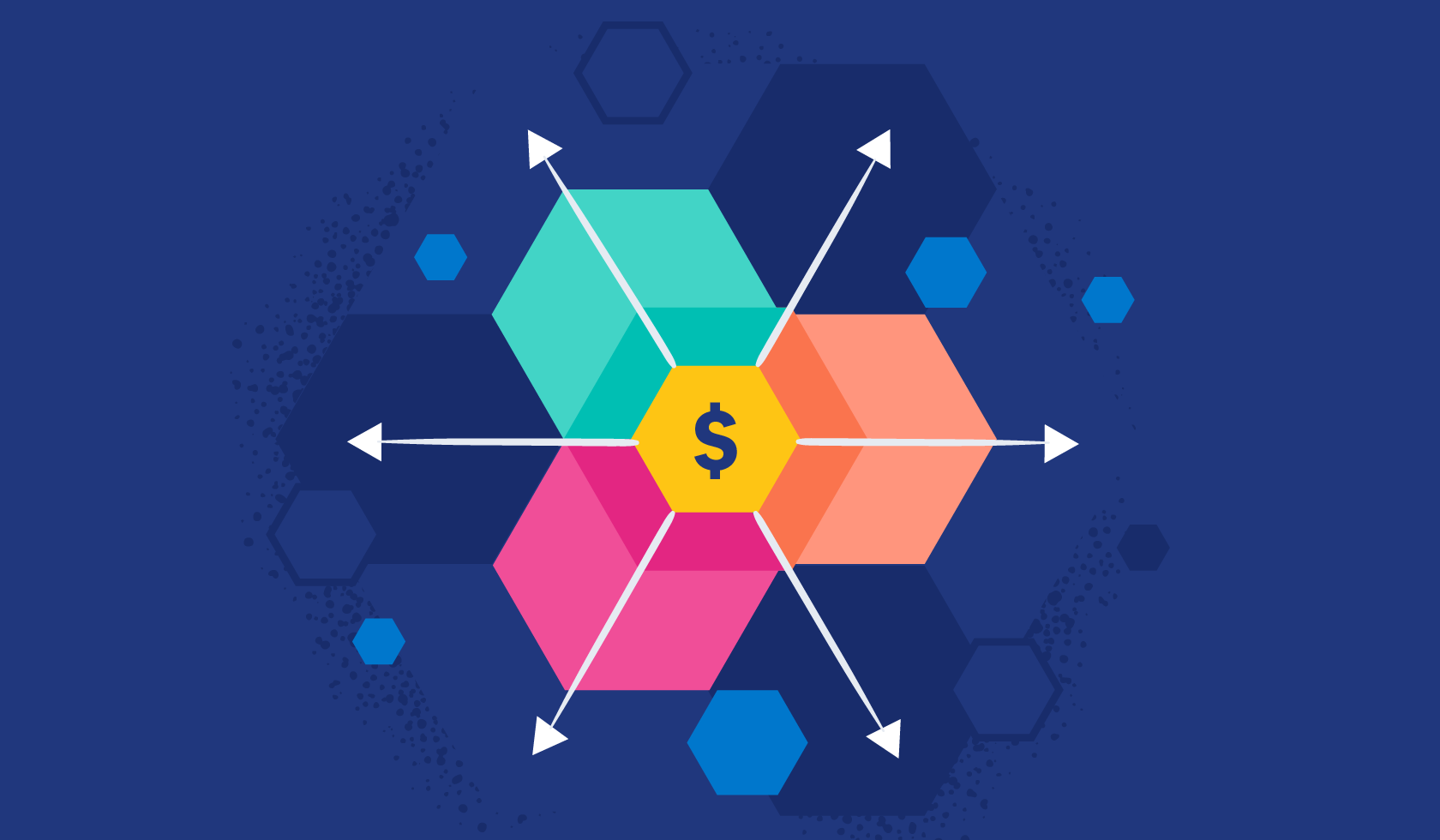 Governments around the globe are looking for ways to balance books while also answering the call to improve citizen engagement and trust through enhanced digital service delivery. But how can they achieve both?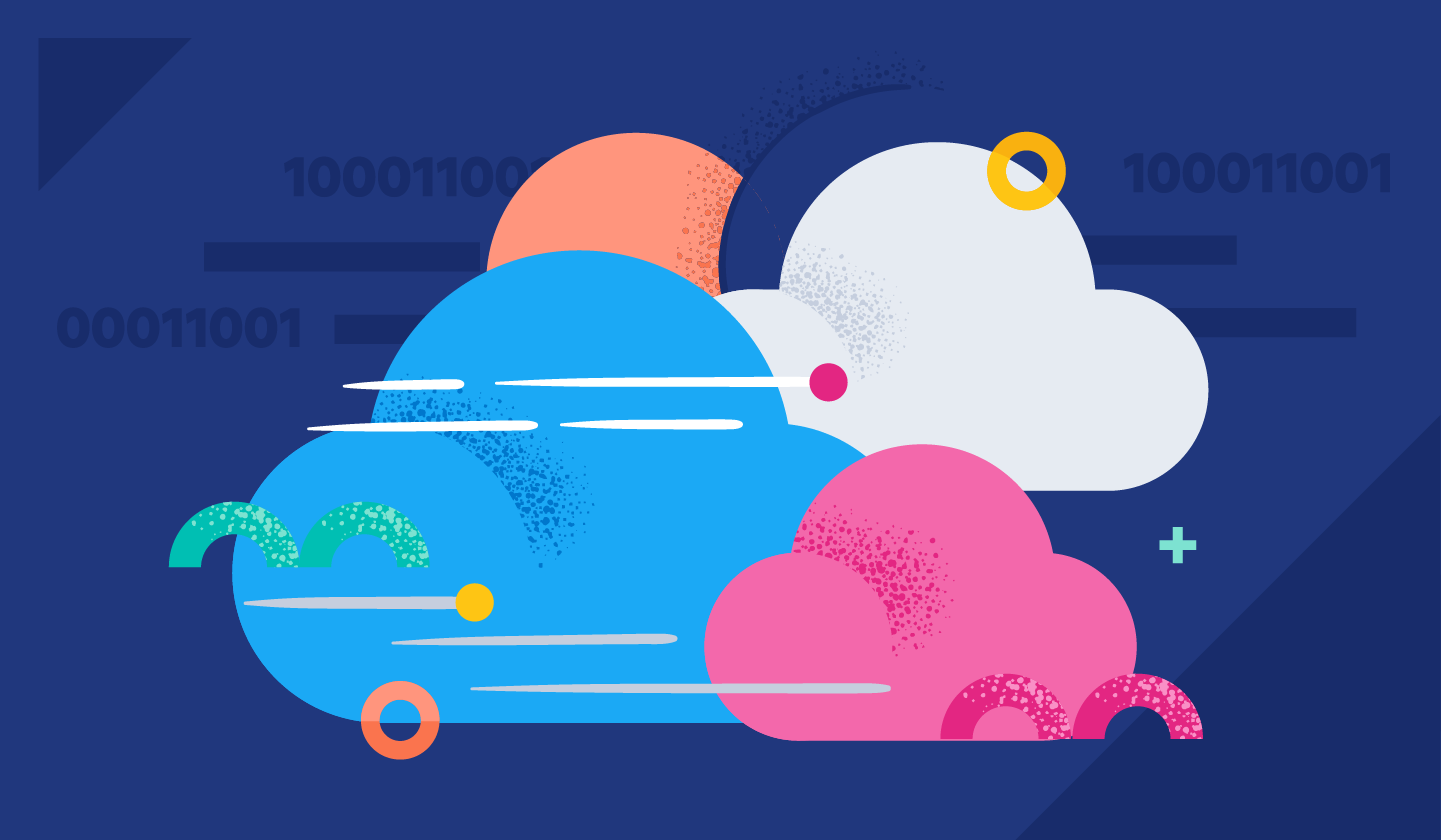 Elastic observability features, using open standards, will enable automation teams to identify areas for process improvement and communicate business value.
Spin up a fully loaded deployment on the cloud provider you choose. As the company behind Elasticsearch, we bring our features and support to your Elastic clusters in the cloud.
Start free trial