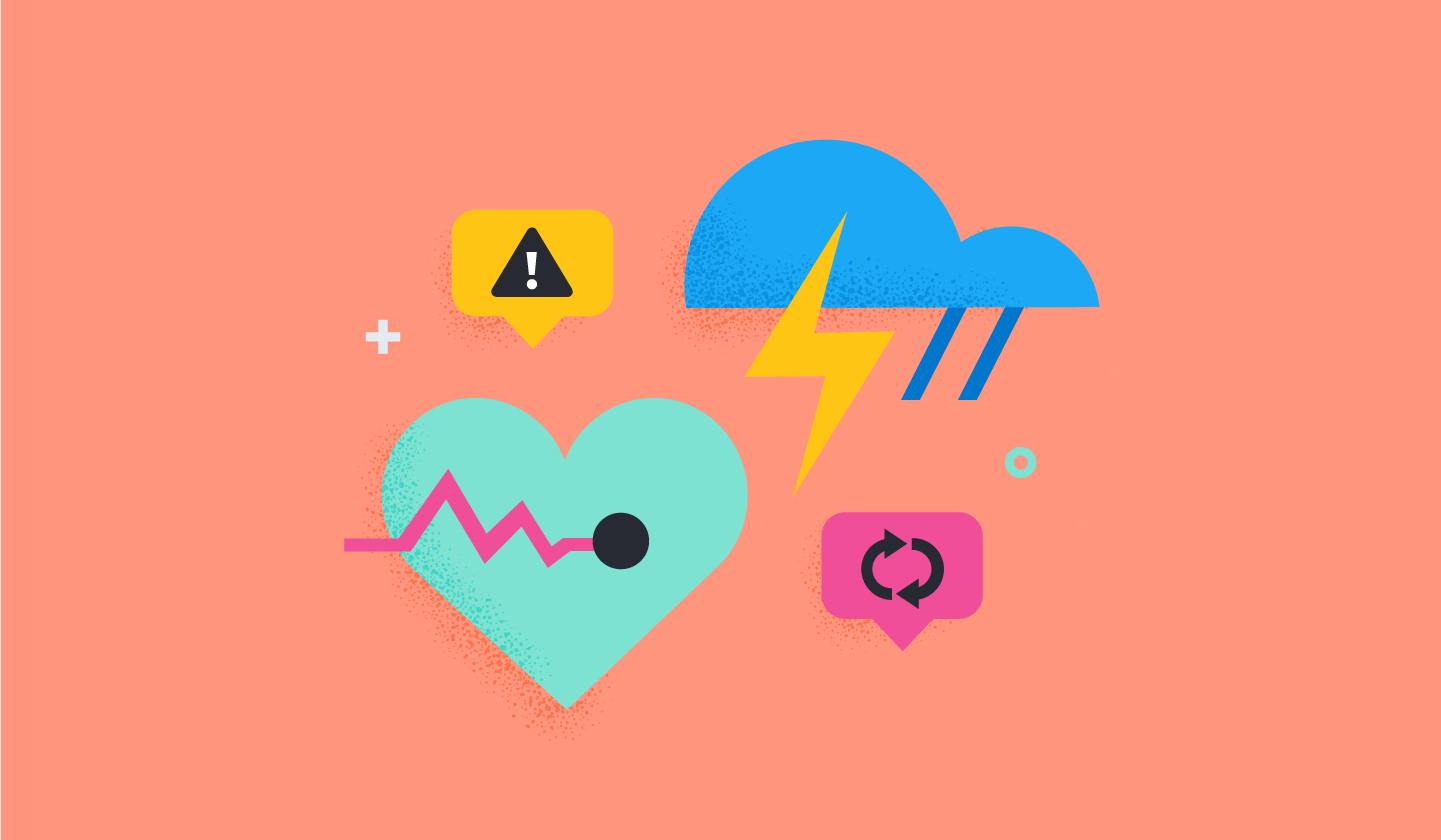 Learn how to use Elastic Uptime to configure alerting and anomaly detection for sites, services, and APIs.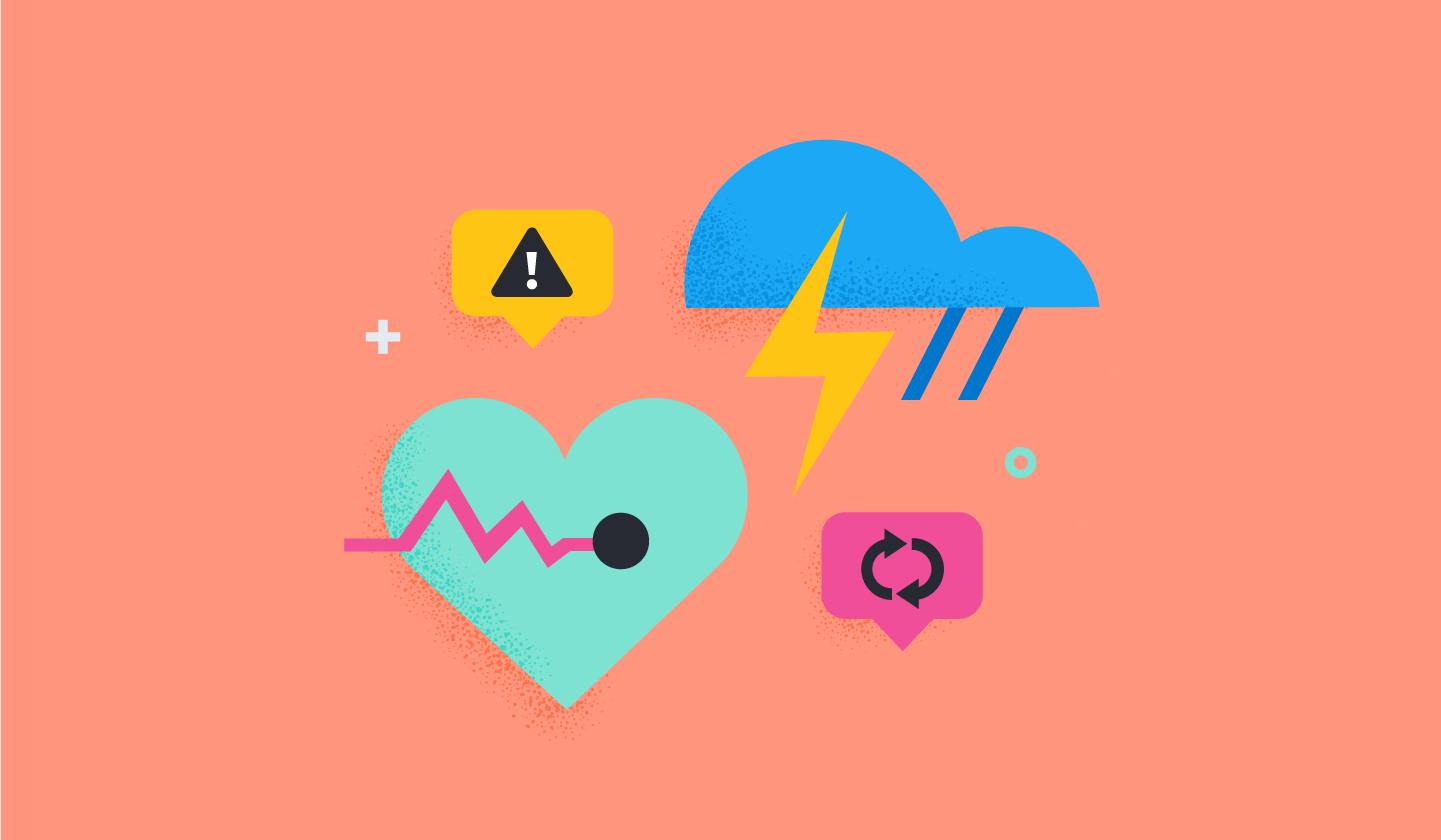 Follow along as we configure Elastic Uptime to monitor your host, website, and API's up/down availability, response duration, status code, and TLS certificate validation.
Spin up a fully loaded deployment on the cloud provider you choose. As the company behind Elasticsearch, we bring our features and support to your Elastic clusters in the cloud.