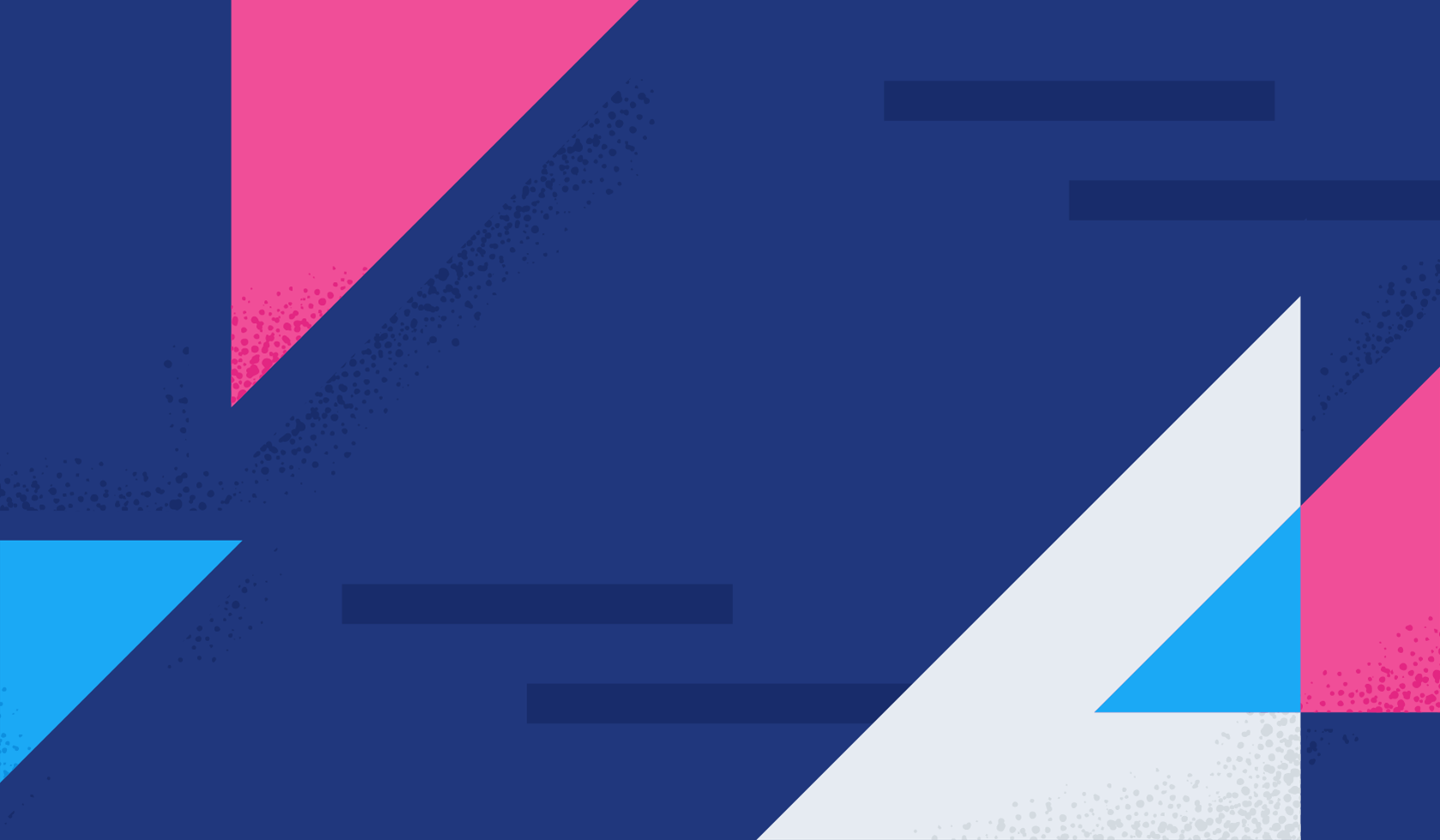 Learn how to easily perform regression testing on your Java Agent plugin.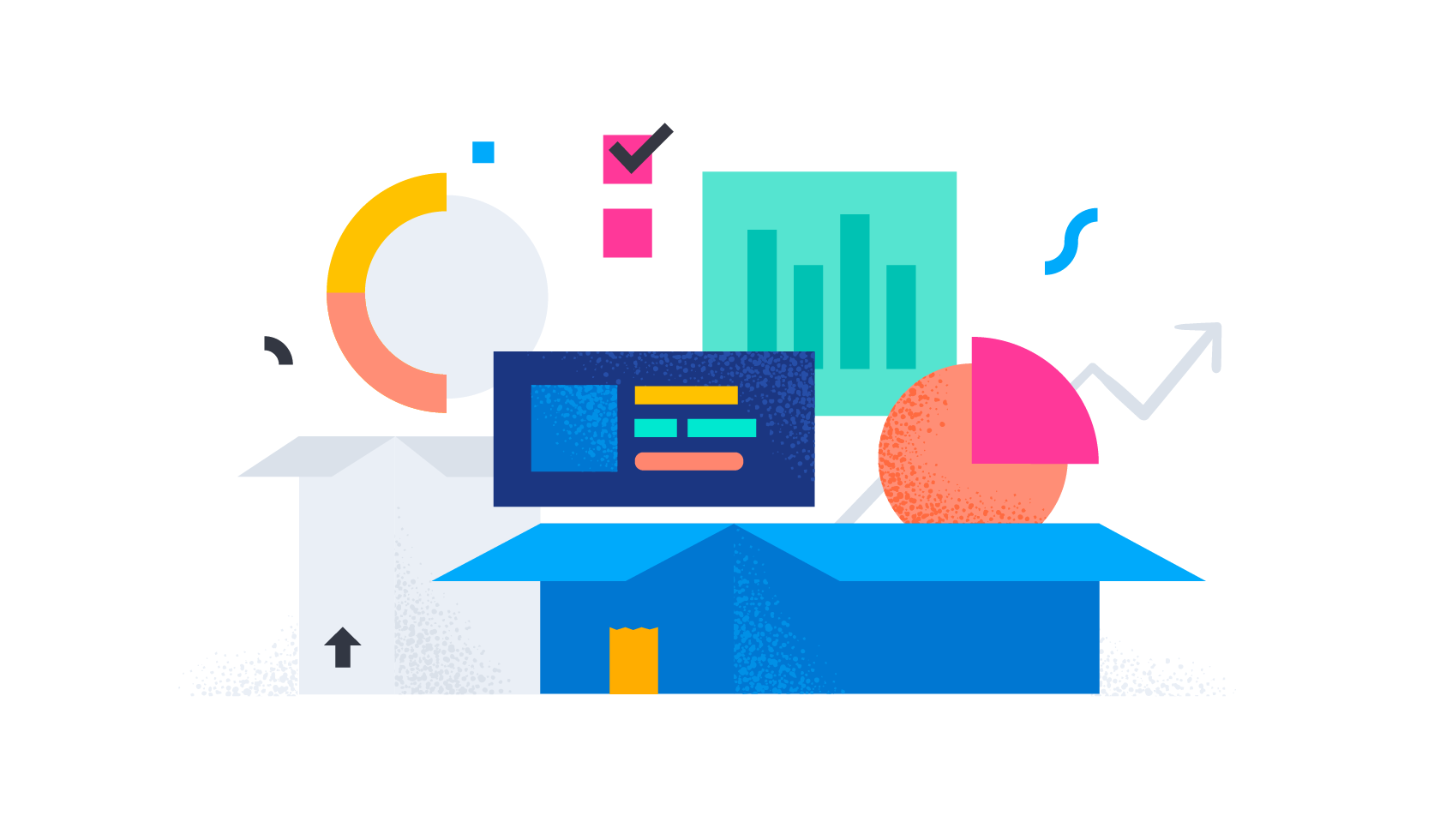 Walk through using the Elastic APM Java Agent Plugin API to monitor any technology with custom instrumentation that will run automatically within the Java Agent.
Spin up a fully loaded deployment on the cloud provider you choose. As the company behind Elasticsearch, we bring our features and support to your Elastic clusters in the cloud.