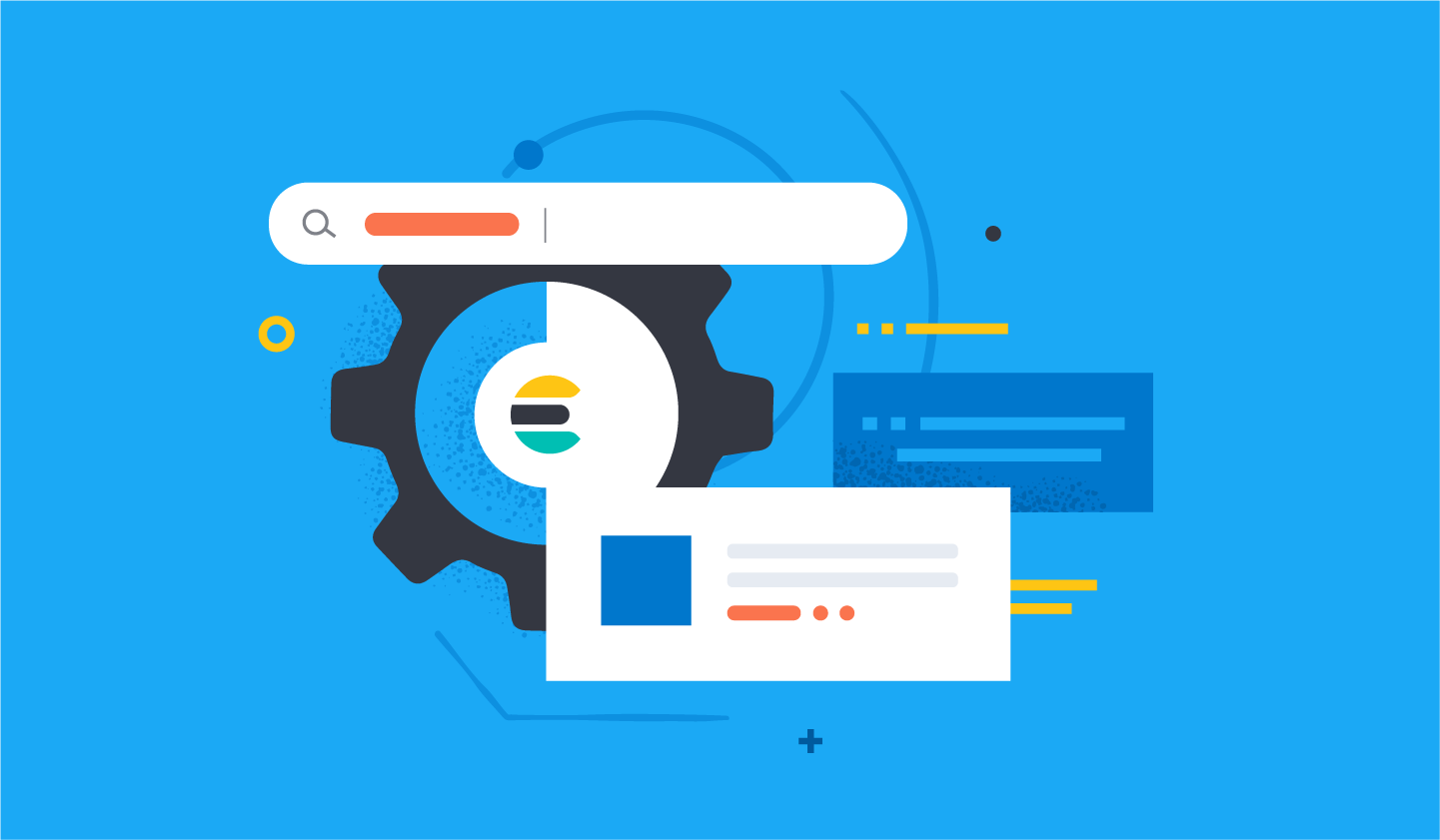 Elasticsearch is introducing a new type of vector that has 8-bit integer dimensions. This is 4x smaller than the current vector with 32-bit float dimensions, which can result in substantial space savings.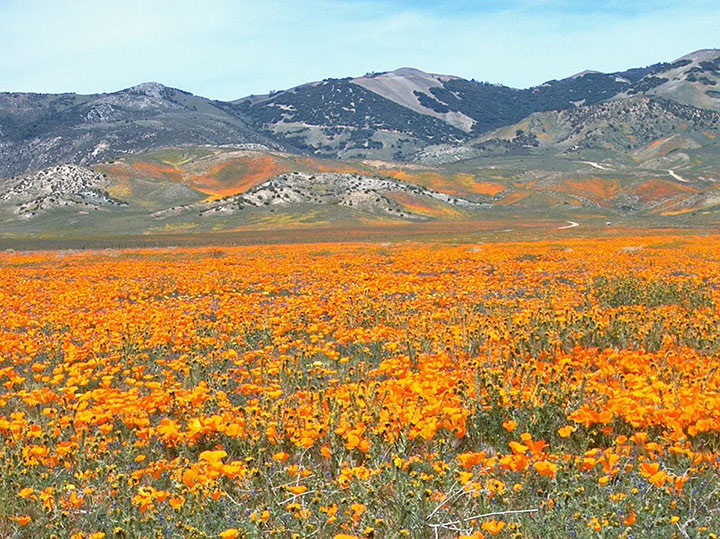 In Elasticsearch 5.0, we created a new language to make dynamic scripting Painless.
Spin up a fully loaded deployment on the cloud provider you choose. As the company behind Elasticsearch, we bring our features and support to your Elastic clusters in the cloud.