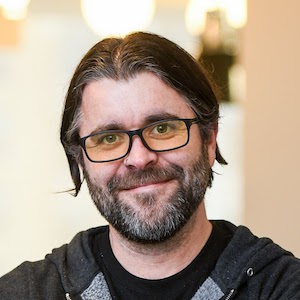 Author
Articles by Ian McShane
Senior Director, Security Products, Elastic Security, Elastic
Senior Director, Security Products, Elastic Security
Ian McShane is the Senior Director of Security Products at Elastic Security and former Vice President of Product Marketing at Endgame. He has nearly two decades of experience in operational IT and security and risk planning for enterprises, service providers and software vendors. He is a recognized leader for his ability to help organizations scale their security programs and bring products to market.
Sign up for Elastic Cloud free trial
Spin up a fully loaded deployment on the cloud provider you choose. As the company behind Elasticsearch, we bring our features and support to your Elastic clusters in the cloud.
Start free trial