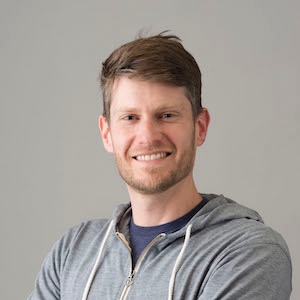 Author
Director of Engineering, Elastic
Drew is an experienced software developer and systems administrator. Since 2010, Drew has been advancing the use of Elasticsearch in all markets, from the smallest of startups to the largest of household names and global mega-corporations. He spent two years as a user, migrating a billion-document archiving platform to Elasticsearch, before joining the company shortly after its founding in 2012. Since then he has had the privilege of playing a role in building that company - in the codebase, the infrastructure, and the classroom, training hundreds of eager students on the wonder of open-source, real-time, distributed search and analytics.
Drew has also worked with Vanderbilt University, Sonian, The Home Depot, and many other clients. Over the course of his career he has administered high-performance Solaris and Linux clusters dedicated to genomic research; deployed sendmail and qmail-based mail systems, built web applications with J2EE, Ruby, Python, and JavaScript; and pioneered the adoption of Clojure in healthcare and eDiscovery at petabyte scale.
He studied Computer Engineering at Virginia Polytechnic Institute and State University.
Spin up a fully loaded deployment on the cloud provider you choose. As the company behind Elasticsearch, we bring our features and support to your Elastic clusters in the cloud.