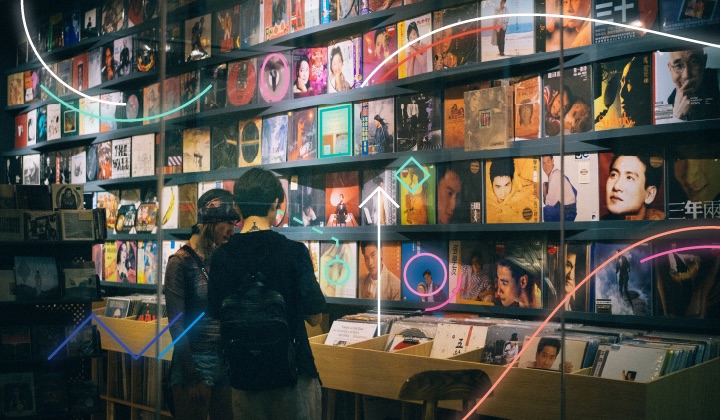 What is an Elasticsearch index?
Understand what an index is in Elasticsearch and how it compares to relational databases. Learn about flexible storage, efficient retrieval, advanced indexing, and search capabilities.
Sign up for Elastic Cloud free trial
Spin up a fully loaded deployment on the cloud provider you choose. As the company behind Elasticsearch, we bring our features and support to your Elastic clusters in the cloud.
Start free trial