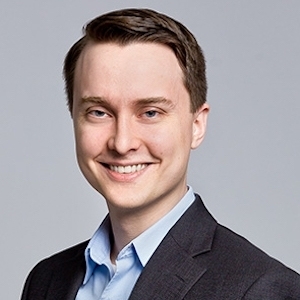 Author
Global Solutions Architect, Elastic
Solutions Architect
Dave is a Solutions Architect at Elastic, where he helps people succeed with real-time search and analytics at scale. He brings years of experience working with data, applications, distributed systems, and many talented engineering teams across the world.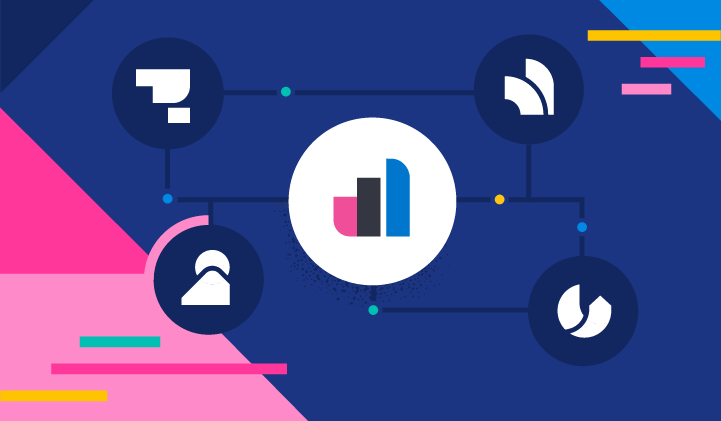 Discover how operations teams deliver the best application performance with site reliability engineering, incident response, and Elastic Observability.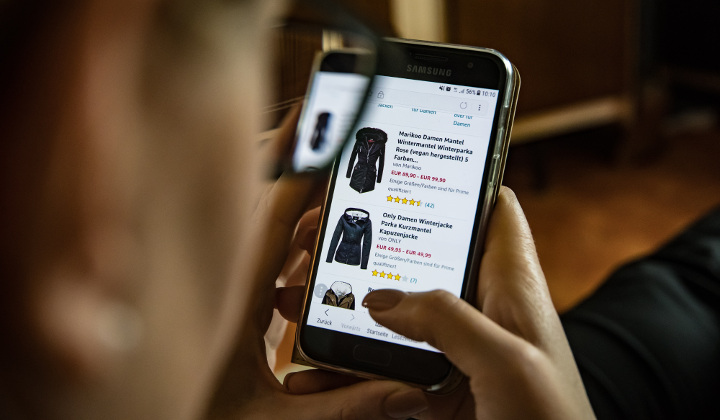 Learn how to optimize the order of search results by balancing ratings with number of reviews.
Spin up a fully loaded deployment on the cloud provider you choose. As the company behind Elasticsearch, we bring our features and support to your Elastic clusters in the cloud.