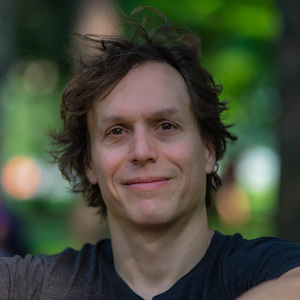 Author
Articles by Colin Surprenant
Principal Software Engineer, Elastic
Colin is a software engineer at Elastic working on Logstash. He is an open source software developer and passionate self-starter working with Internet technologies, distributed and scalable architectures, real-time data, and stream processing.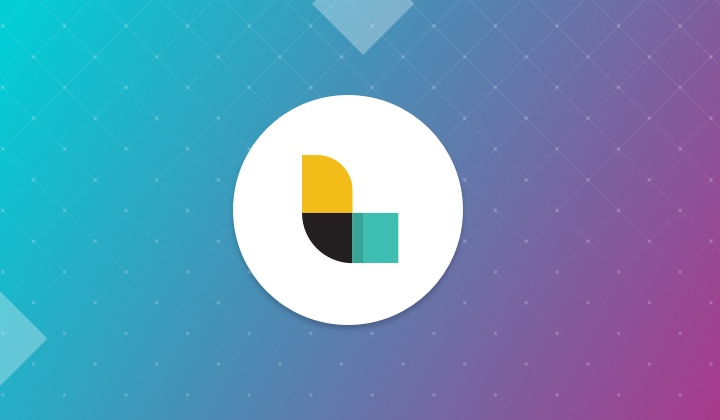 Logstash 6.2.0 Released
We're incredibly proud to announce the best Logstash ever with Logstash 6.2.0!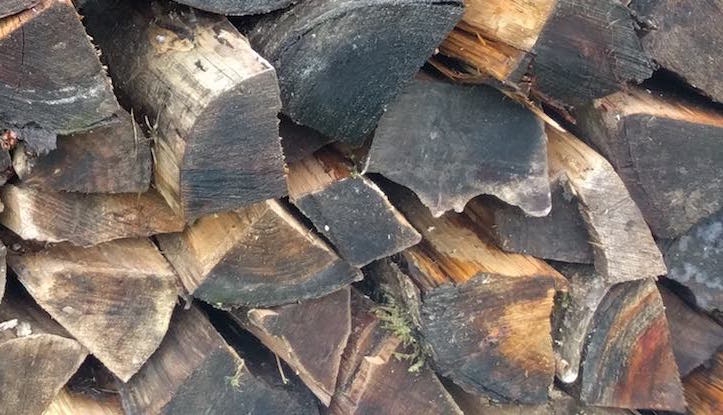 Logstash Persistent Queue
Logstash introduced Persistent Queue to avoid data loss in case of abnormal failures and can grow in size on disk to help handle data ingestion spikes.
Sign up for Elastic Cloud free trial
Spin up a fully loaded deployment on the cloud provider you choose. As the company behind Elasticsearch, we bring our features and support to your Elastic clusters in the cloud.
Start free trial