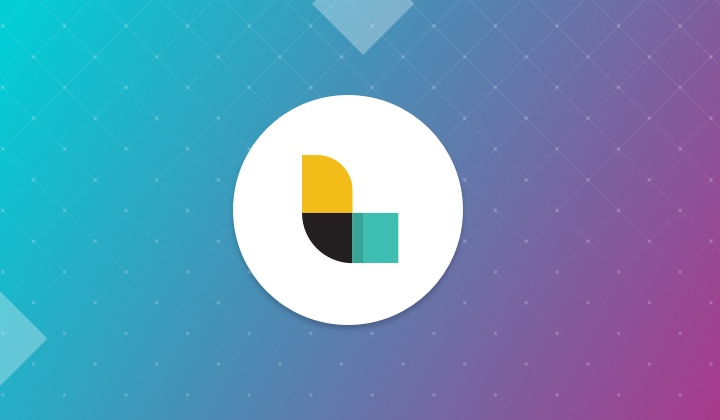 We're incredibly proud to announce the best Logstash ever with Logstash 6.2.0!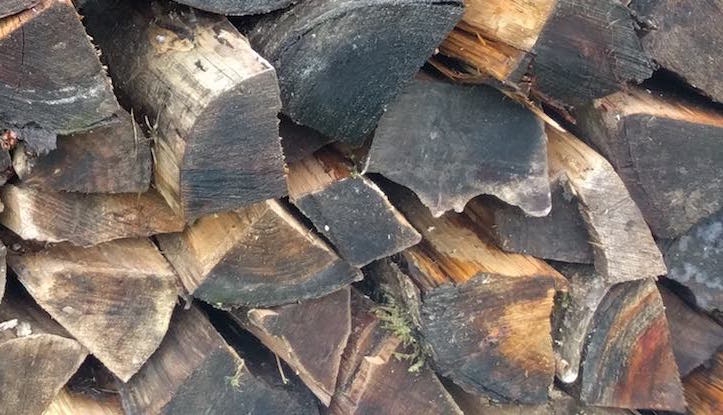 Logstash introduced Persistent Queue to avoid data loss in case of abnormal failures and can grow in size on disk to help handle data ingestion spikes.
Spin up a fully loaded deployment on the cloud provider you choose. As the company behind Elasticsearch, we bring our features and support to your Elastic clusters in the cloud.