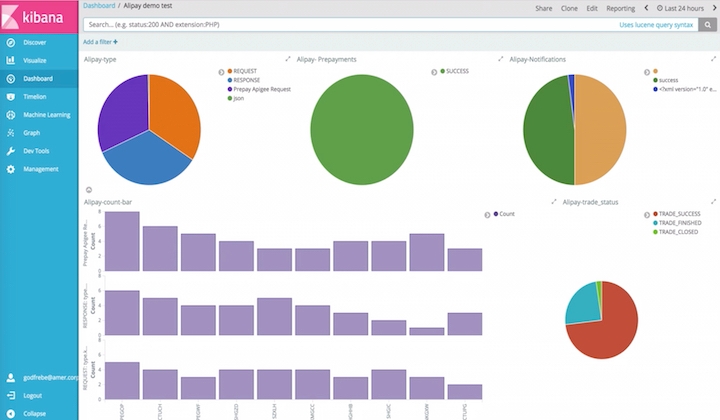 Learn about the path InterContinental Hotels Group took to become one of the first companies to run Elastic on a hyper-converged infrastructure.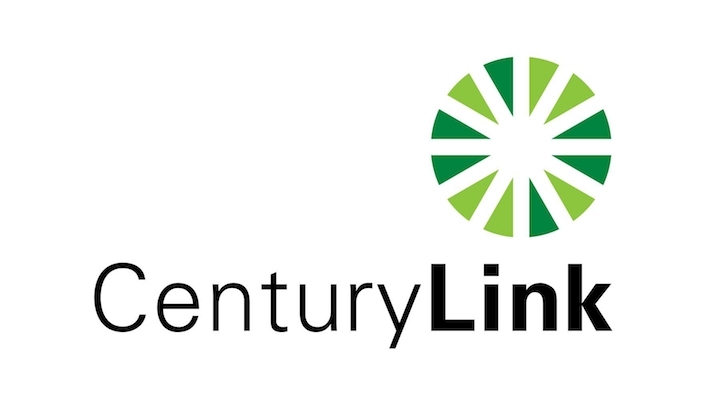 CenturyLink's network architecture wasn't scaling with the company's growth, so they began to look to open source projects like the Elastic Stack for answers.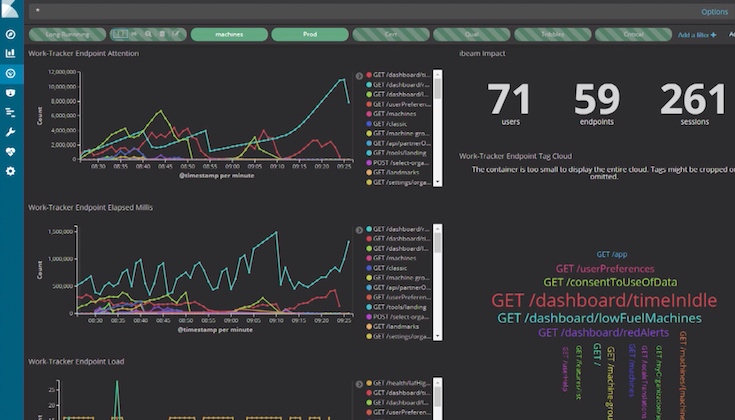 Learn how John Deere is using the Elastic Stack to scale its mobile applications and deliver valuable agricultural data to farmers.
Spin up a fully loaded deployment on the cloud provider you choose. As the company behind Elasticsearch, we bring our features and support to your Elastic clusters in the cloud.
Start free trial