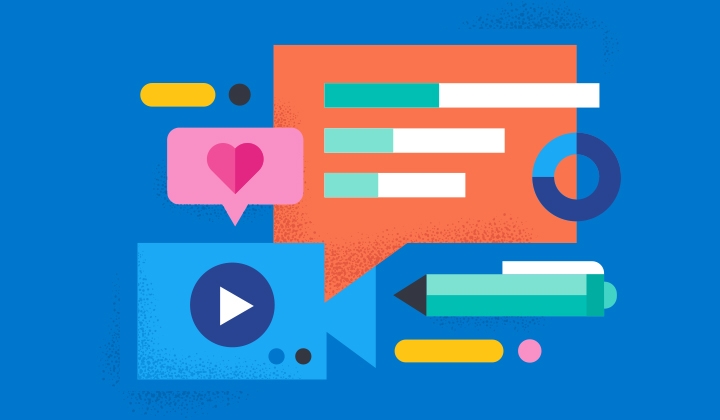 The Elastic Contributor Program recognizes and rewards the hard work of our awesome contributors and encourages knowledge sharing within the Elastic community. In this blog, learn how to contribute to the Elastic Security community.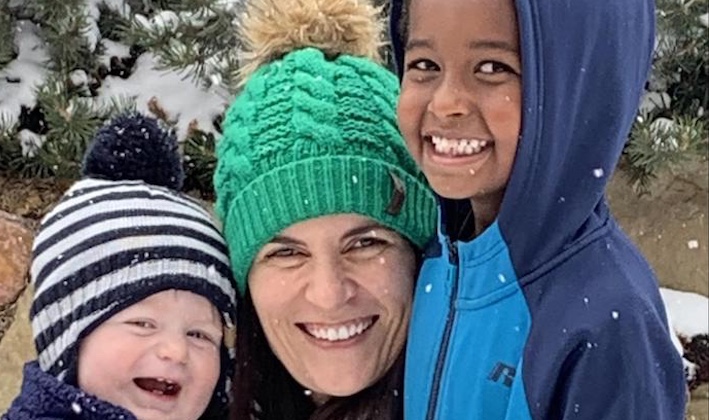 The internet is a great educational tool for kids, but also poses dangers. Learn how to teach your kids cybersecurity tips and tricks they can use.
Spin up a fully loaded deployment on the cloud provider you choose. As the company behind Elasticsearch, we bring our features and support to your Elastic clusters in the cloud.