On-demand webinar
Getting started with Elastic App Search
Hosted by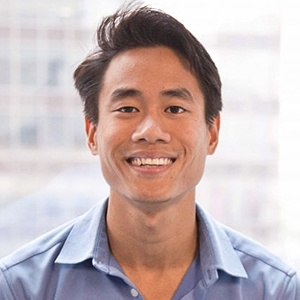 Nick Chow
Prinicipal Product Manager
Elastic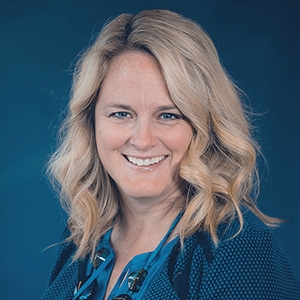 Diane Tetrault
Director Product Marketing
Elastic
Overview
Elastic App Search is the easiest way to add rich, relevant search to your website or applications, whether it be on your corporate website, your customer support portal, your internal helpdesk, or a mobile app for your customers. And because it runs in Elastic Cloud, you can deploy App Search anywhere you find our Elasticsearch Service.
App Search comes with all of the built-in features you'll need to design premium search experiences, including intuitive relevance tuning and out-of-the-box search analytics to help you optimize the content you're serving up, plus APIs to connect all of your content sources, no matter where they sit. You can get all of this up and running without onerous professional services engagements, and our game-changing resource based pricing means you'll only ever pay for what you use.
In this webinar, we'll show you how to get started, explain how easy it is to add App Search anywhere, and show how it can easily scale as you grow.
Highlights:
Join an Elastic product expert as they walk through the steps to get App Search up and running from A to Z
See how easy it is to start your own trial or create a new deployment
Ask questions to the experts and get tips on where to find more information
Walk away with next steps and ideas
Related Resources
Register to watch
You'll also receive an email with related content