On-demand webinar
Introduction to Elastic Observability: Modernize applications and adopt the cloud with confidence
Hosted by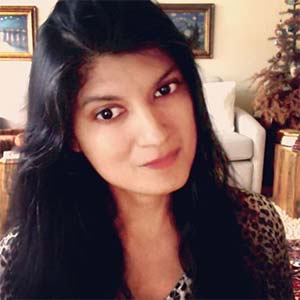 Amena Siddiqi
Product Marketing Director, Observability
Elastic
Overview
Elastic has built the most widely deployed observability solution, built on the proven ELK Stack. Thousands of organizations worldwide use Elastic to quickly uncover insights from any kind of data.
Converging application, infrastructure, and user telemetry data into a unified platform for end-to-end observability, Elastic delivers crucial visibility into even the most complex cloud-native, hybrid, and distributed environments.
This short high-level introduction demonstrates the value of Elastic Observability via concrete examples so you can build the foundational knowledge to help you get started.
Highlights: 
Observability market trends
Unified visibility across logs, metrics and traces
AI-driven correlations and anomaly detection
Actionable insights
Customer use cases
Product demo
Additional resources
Register to watch
You'll also receive an email with related content