On-demand webinar
Get full Kubernetes visibility into GKE Autopilot with Elastic Observability
Hosted by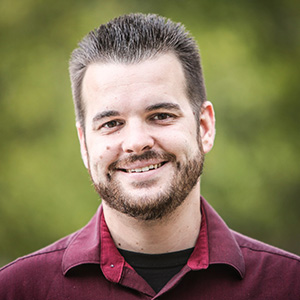 Cody Hill
Senior Solutions Consultant
Google Cloud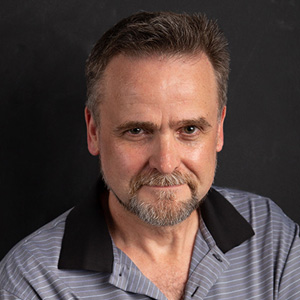 Eric Lowry
Principal Solutions Architect
Elastic
Overview
Google Kubernetes Engine (GKE) is a managed Kubernetes environment by Google Cloud Platform (GCP), offering many services and delivery mechanisms to support a wide variety of deployment types. Autopilot removes many challenges associated with workload management, deployment automation, and more so you can focus on building and deploying your application while Google Cloud manages everything else.
Elastic is committed to supporting Google Kubernetes Engine (GKE) in all of its delivery modes. As such, we have partnered with Google Cloud to get the Elastic Agent certified for use on Anthos Service Mesh and GKE Autopilot.
With Elastic's end-to-end observability solution, you can comprehensively monitor your Autopilot environment to increase application uptime, address performance bottlenecks and track down hard-to-find issues.
Join us for this webinar to learn how to:
Deploy Elastic Observability on a GKE Autopilot cluster
Incorporate kube-state-metrics (KSM) into reports and dashboards
Easily customize pre-canned monitoring dashboards
Discover anomalous patterns and generate alerts
Additional resources
Register to watch
You'll also receive an email with related content