United Kingdom Public Sector
The UK government turns to Elastic for data-driven public service infrastructure and defence decision making. Find out why.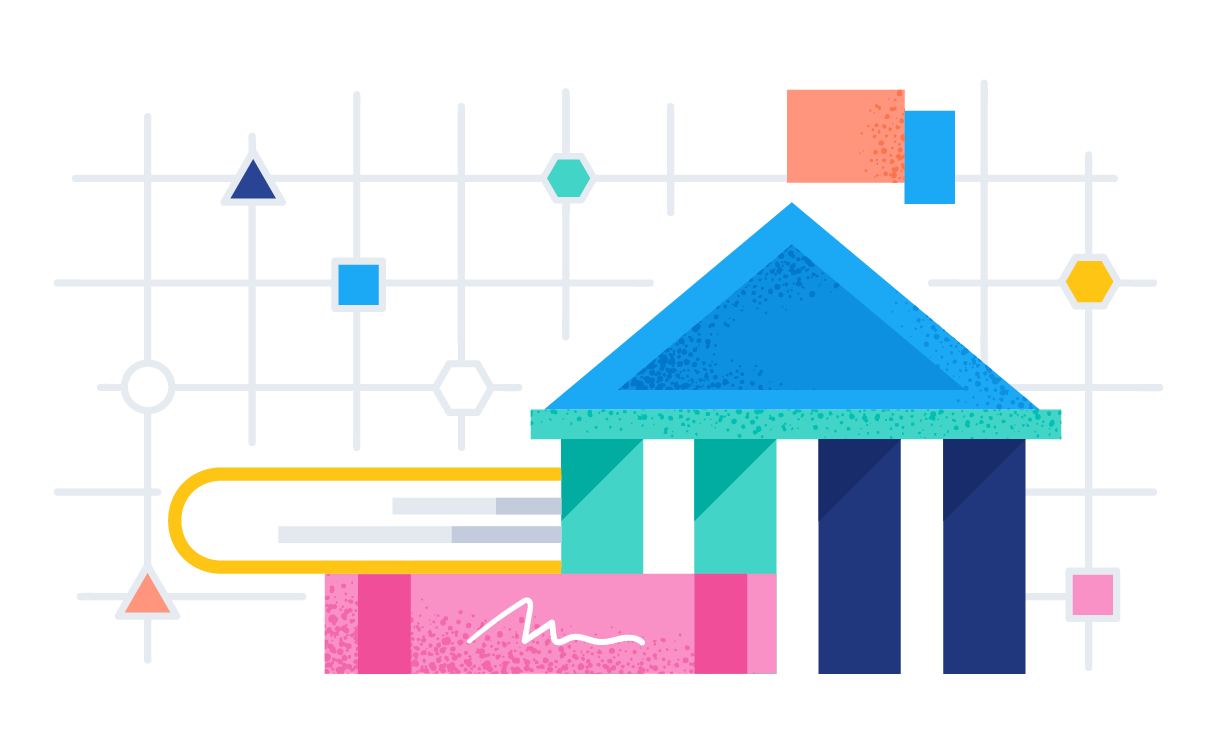 SignUpCTA
Not to worry! Check out our event coverage and get in touch to attend the next event.
Read now
Trusted, used, and loved by
With cyber threats increasing at UK universities, protect your sensitive data and take a holistic approach to cybersecurity.