Elastic Site Search (formerly Swiftype Site Search) is a popular Google Site Search alternative that is easy to implement and provides relevant search right out the box. With reliable options for indexing your data including a web crawler and API, you can be sure your content stays up to date. Best of all, Elastic Site Search comes with an intuitive admin dashboard for managing your search engine, customizing your relevancy algorithm, and viewing analytics. Our site search product is used by companies and organizations such as:
Google Site Search has shut down on April 1, 2018. Let us help you plan your migration successfully.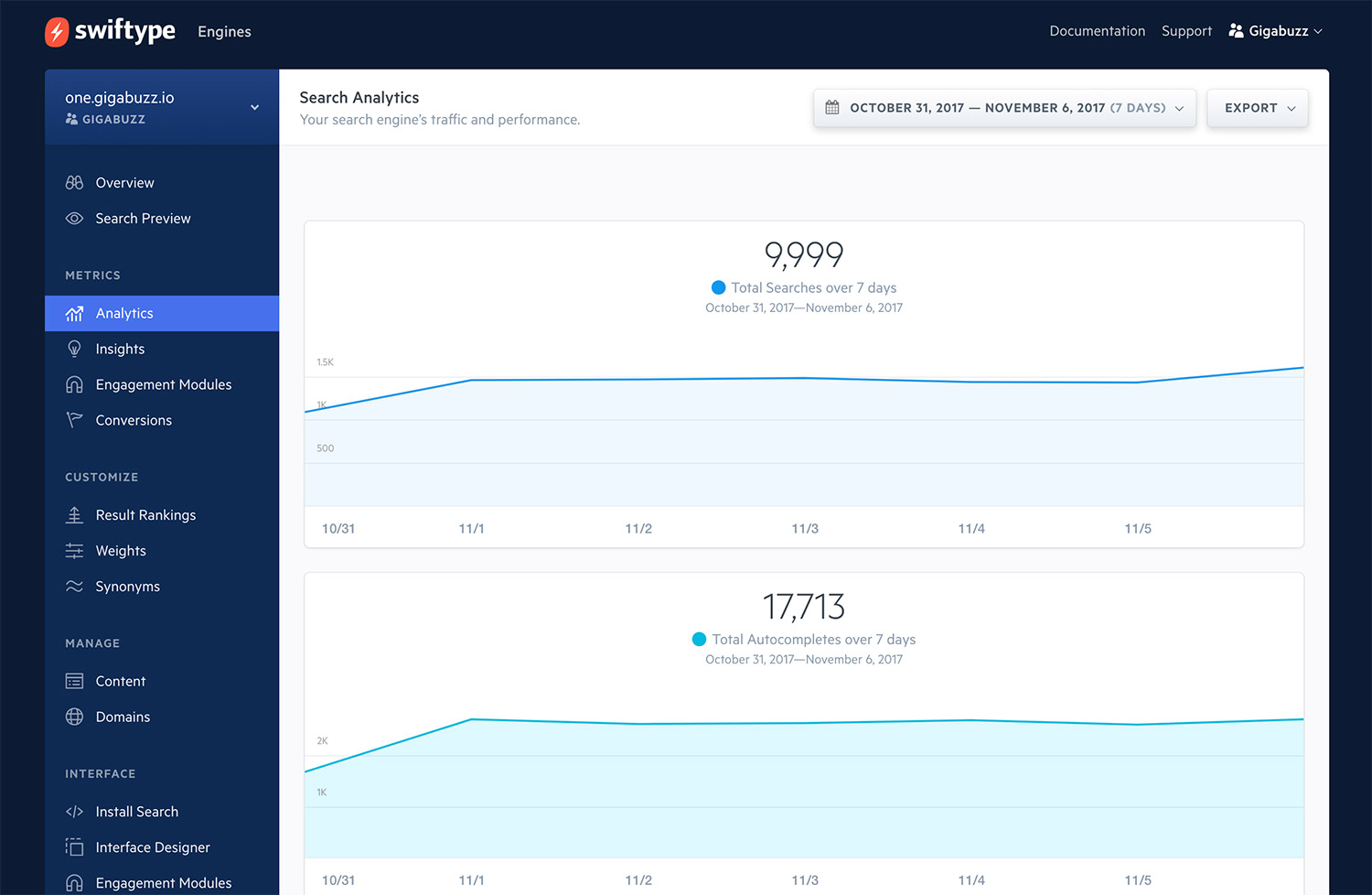 We are happy to talk with you about GSS migration paths and guide you through the features of the Elastic Site Search product.