Miles & More now has a single stack where it can unify its data for faster issue detection, root cause analysis, and problem resolution.
Out-of-the-box Elastic features help Miles & More comply with GDPR including the ability to obfuscate sensitive data before storage and assign data access automatically.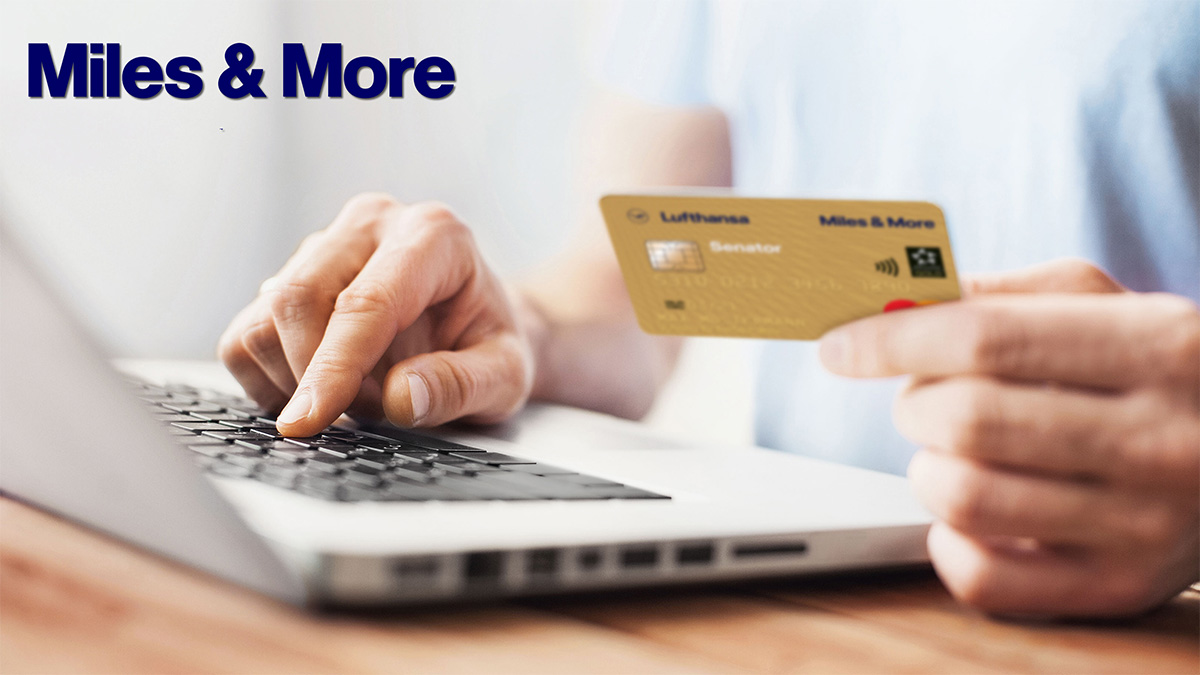 Europe's leading loyalty programme for people on the move deploys Elastic Observability to support the launch of its Travel-ID programme, expand customer rewards, and ensure GDPR compliance
When the first airline loyalty programs were launched in the 1980s, the formula was simple. Every ticket bought earned points or miles that could be redeemed for a future flight. Today, these programs are among the most sophisticated marketing initiatives in any industry, encouraging travellers to earn and redeem 'miles' for flights, hotel stays, car rentals, and consumer goods – along the entire travel chain and beyond.
Miles & More, from Lufthansa Group, is one of the best examples in this field. As one of Europe's leading loyalty programmes for people on the move, Miles & More boasts more than 38 million members, 40 airline partners and 150 affiliated non-aviation companies including hotel chains and retailers.
Customers can trade in their 'miles', the Miles & More currency, for flight tickets or upgrades, hotel stays, car rentals, at the Lufthansa Worldshop, which offers more than 4,000 products including luggage, home goods, designer clothing and accessories, and high-end electronics, as well as via the Miles & More credit card using its 'MilesPay' feature. Miles & More was still successful even during the industry downturn with the Covid-19 pandemic.
The responsibility for managing the complex technology systems that support Miles & More falls to Jan Malcomess, IT Architect and Manager, Miles & More GmbH/Lufthansa Group and his team. Malcomess reports directly to the Head of IT, and plays a leadership role in the DevOps and engineering team to ensure the best possible customer loyalty experiences.
While the Miles & More programme has been hugely successful overall, customers are highly sensitive to any delays or interruptions when logging on to the Miles & More website and app. So when Malcomess joined the organization in 2019, his top priority was to source and deploy a central monitoring tool to track the performance of the loyalty programme's systems.
Malcomess and his team thoroughly reviewed the top monitoring tools on the market and drew up a short list of solutions. The team then assessed each in detail, focusing on critical priorities such as speed of deployment, maintenance, and scalability. Other criteria included the ability to easily ingest data and compliance with European data legislation, including GDPR.
Elastic Observability was a front runner and stood out with its flexible, resource-based and modular approach to pricing. This led Miles & More to run a successful trial followed by full-scale deployment on Elastic Cloud. "Elastic offers support for almost all our technologies. We also liked the fact that logs and metrics are available in a single integrated UI right out-of-the-box," says Malcomess. Other advantages included a sophisticated REST API to integrate, manage and query indexed data, powerful filters for data shipping and ingest, and fine-grained roles and rights management.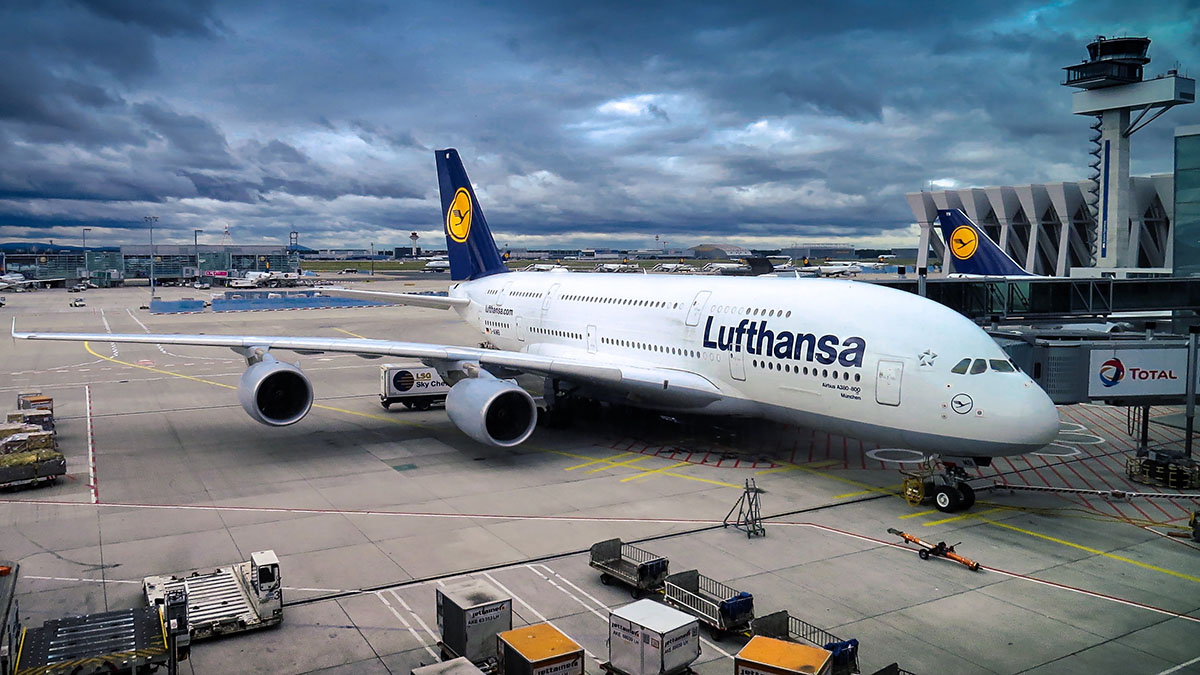 Elastic Observability has significantly optimized the way that Miles & More monitors performance across its systems. "With Elastic, we can monitor and apply analytics in real time to events happening across all our environments. We get granular insights and context into the behaviour of our applications, which means we detect and fix root cause events faster," says Malcomess.
"With Elastic Observability, we now have a single stack where we can unify our logs, metrics, and user experience data. We also use Kibana dashboards to visualize insights and generate reports to share with other parts of the business," he comments.
He also highlights the role played by Elastic APM, which enables his team to isolate and address critical metrics from huge volumes of performance data. "Unlike other solutions that offer a vast menu of metrics and analysis options that you rarely need, Elastic presents sophisticated information in an easy-to-understand way that enables us to focus on tracking down issues and apply fixes quickly."
A good example is Travel ID, which offers a more personalized service to Lufthansa group customers based on past booking history and preferences. Malcomess and his team put in place Elastic APM to monitor performance of Travel ID services, and for proactive alerting, added machine learning monitors within APM to ensure they received timely notifications should application performance degrade. With Elastic, it's now possible to identify the exact source of the issue and direct it to the most appropriate engineers for fixing it.
"Let's say that a promotion triggers a spike in demand with any Lufthansa group service logging in to Travel ID. We can quickly identify the cause of any problems should any occur, and work with other group departments and business units to prepare for similar situations. It's fair to say that Travel ID wouldn't be as viable without the centralized monitoring that we now have with Elastic Observability," says Malcomess.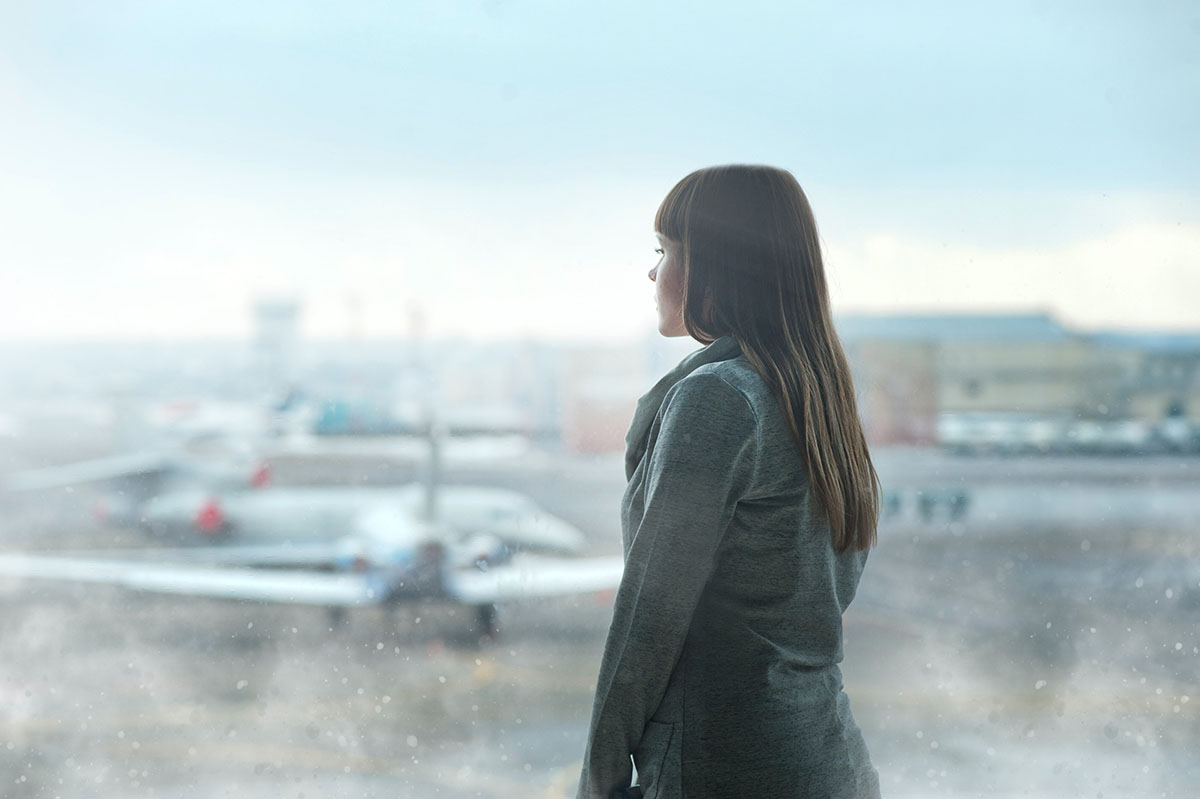 Elastic is also helping the Miles & More teams to increase their productivity. Other log management solutions often restrict access to only a few dedicated employees, but these are rarely the people who own or develop applications. This results in a time-consuming process where developers at the front line must file a request to access the logs needed to resolve an issue.
Elastic gives developers the option to configure monitoring and alerts based on their role and responsibilities, and they benefit from long-term access to log records. "With our previous observability solution, we kept the log files for a few days and then they were removed because they took up too much space," says Malcomess. "With Elastic we can make these logs available long term. Developers can look back in time, see how the application performed, and apply this knowledge to new features and releases."
"Developers also have access to the logs that they need when they need them - all within the boundaries set by data protection regulations. Because they don't have to deal with anyone else, they can apply a fix in less time improving productivity and ensuring uptime," he says.
For visualizing log data and metrics, Miles & More has prioritized the APM view and created a dashboard for its APIs. This includes heat maps that show the performance and mean response times of all its API endpoints. In addition to spotting error messages, Miles & More can see the user agents making requests, geo coordinates, and other information that indicates whether a call is fraudulent or malicious.
The APM view incorporates an impact bar that shows if a service has failed and its overall influence on system performance. "In theory, a service that fails 100 percent of the time could only have a one percent impact on performance. Elastic provides us with the data and tools to make this important distinction," says Malcomess.
Miles & More is taking full advantage of the machine learning tools in Elastic to correlate infrastructure and application metadata which helps identify outliers and abnormal behavior. "Information systems have the habit of behaving unpredictably if you have a complex service map," says Malcomess. "Machine learning in Elastic alerts us to outliers that a human observer wouldn't necessarily notice without us having to define in advance what an outlier is. It means we can identify and rectify anomalous behaviour before it impacts the business."
Another important factor for Miles & More when selecting Elastic was the ability to comply with European data regulations including GDPR (General Data Protection Regulation). One requirement involves restricting the export of customer data outside of the EU. With Elastic Cloud, Miles & More can accommodate all its customer data storage needs within the EU.
In addition, it can assign data access using document-based filtering rules, while the Elastic ingest pipeline enables it to obfuscate sensitive data before storage so that it is of no value to unauthorized intruders while still being usable by authorized personnel.
Elastic Consulting worked closely with Miles & More to help accelerate their crucial business outcomes, especially during deployment where it was essential to model the Elastic Observability configuration to specific data integrations and business requirements.
"Elastic Consulting played an important role when it came to monitoring our API gateway and how to feed the data into Elastic. They also ensured that we set up our index lifecycle management so that our cluster was resilient whatever the load."
– Jan Malcomess, IT Architect and Manager, Miles & More GmbH/Lufthansa Group
Overall, Elastic is helping Miles & More and the wider Lufthansa Group to adapt to changes in customer demand and travelling behaviour coming out of the Covid-19 pandemic and beyond. Perhaps one of the biggest surprises is that travellers are now booking seats in even greater numbers than before the first lockdowns in 2020.
"I don't think anyone expected us to be quite so busy such a short time after pandemic lockdowns. But that's even more reason to reward our loyal customers with an optimal airline experience. Our deployment of Elastic means that Miles & More is positioned to deliver one of the world-leading loyalty programmes now and in the future," concludes Malcomess.