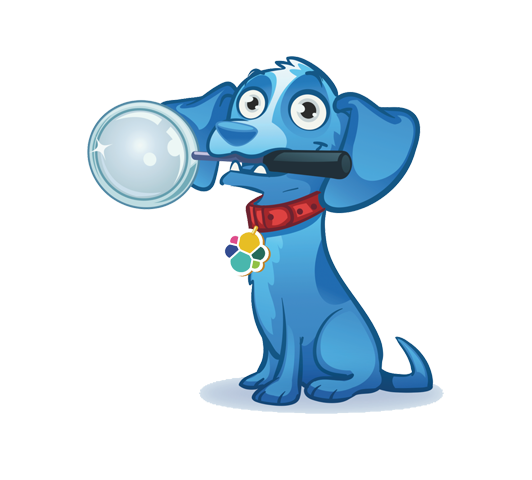 It has been 4 months since Found joined our team at Elastic, and they have been wonderful. The teams, now working together, broke ground when it comes to providing the best hosted Elasticsearch (and more) offering out there (even I played a minor role).
All this hard work and unique opportunity to work closely together has resulted in today, when we launch two new offerings on Found. Found Standard, everything that you know and love about Found today with additional features and a much lower price point, and Found Premium, with SLA-driven support and in the future, Shield and Watcher on top of that.
Found Standard
Found is awesome, with dedicated Elasticsearch clusters, easy scaling, security built in, hourly pay as you go, and much more. We think this is the go-to solution when someone is looking for hosted Elasticsearch, and we want to make sure we make it available and affordable for everybody.
Starting today, we have reduced the prices of Found considerably, one can easily get started with hosted Elasticsearch for less than $50 a month.
While reducing the prices is one important step in the right direction, we want to make sure everybody running on Found will have the best experience possible. Together with reducing the prices, we are also happy to announce that Found will come with free backups, and built in SSDs.
One of the important features of Found is the ability to choose on how many data centers your cluster will be deployed for high availability. Your data is important, and we want to make sure we can help you make the right choice. To reflect it, our pricing gets cheaper the more data centers your cluster is deployed on.
We also, as you probably guessed, love Kibana, and we think Kibana is a groundbreaking way to visualize data in Elasticsearch. Kibana 4, our latest version of Kibana, comes with a server side component, which means it incurs an additional toll in order to provide it as a service. In the same spirit, and thanks to the incredible infrastructure the Found team has built and the close work with the Kibana team, we are also happy to say that any hosted Elasticsearch cluster will get its own free Kibana 4 starting July 15th.
Found Premium
We are also happy to announce that we have taken our subscriptions offering around our open source products and now provide it on top of Found Standard, and we are calling it Found Premium.

If you want SLA-based support, compared to forum based support, from the team that built the products, you now have that option. Whether it's a critical event and you need help, or looking for guidance and advice on how to best use our products to anticipate problems, we are here for you.

In the near future, as it is part of our subscription offerings, we will also make Shield, our one stop security product for Elasticsearch, and Watcher, our alerting product, available for no additional charge to Found Premium customers.

It is humbling to see how our teams have worked together to make sure we can make all of this possible, and roll all this wonderful work to you, our users. The future is exciting. I am incredibly proud and we hope you like it – please join our upcoming webinar to learn more and get your questions answered!