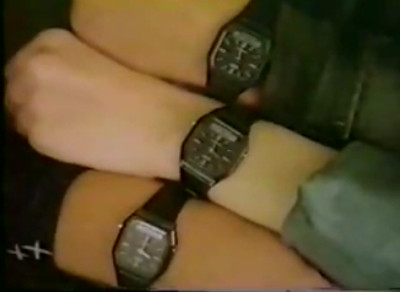 It is a big day here at Elastic, internally referred to as our "release bonanza" day. Most of our major products have fresh releases, and today they are aligned to make sure users will have the best experience when using them together.
We have:
Released Shield + Watcher 2.0. A lot of work has gone in Shield, our security product for Elasticsearch, and Watcher, our alerting and management product. Security wise we have implemented one of our most requested features, field and document level security, in a way that "goes all the way down" to Lucene. We have also allowed for users to implement their own pluggable security handling. Watcher now allows to disable watches, and send notifications to Slack and HipChat (we do love our bot ops).
Released Logstash 2.0. Official support for Elasticsearch 2.0, clean shutdown semantics, performance improvements across the board, and Beats support.
Phew, I am out of breath. What the team has done is impressive, humbling, and exciting! This is a great example of how working together, as a company at Elastic, and all of our users and contributors, results in our main mission: shipping products our users love, enjoy, succeed, and innovate on. Thank you.
"A Lion, in Africa?" - We are not done, I will end with this teaser, coming (really really) soon ;)