How to increase website engagement with search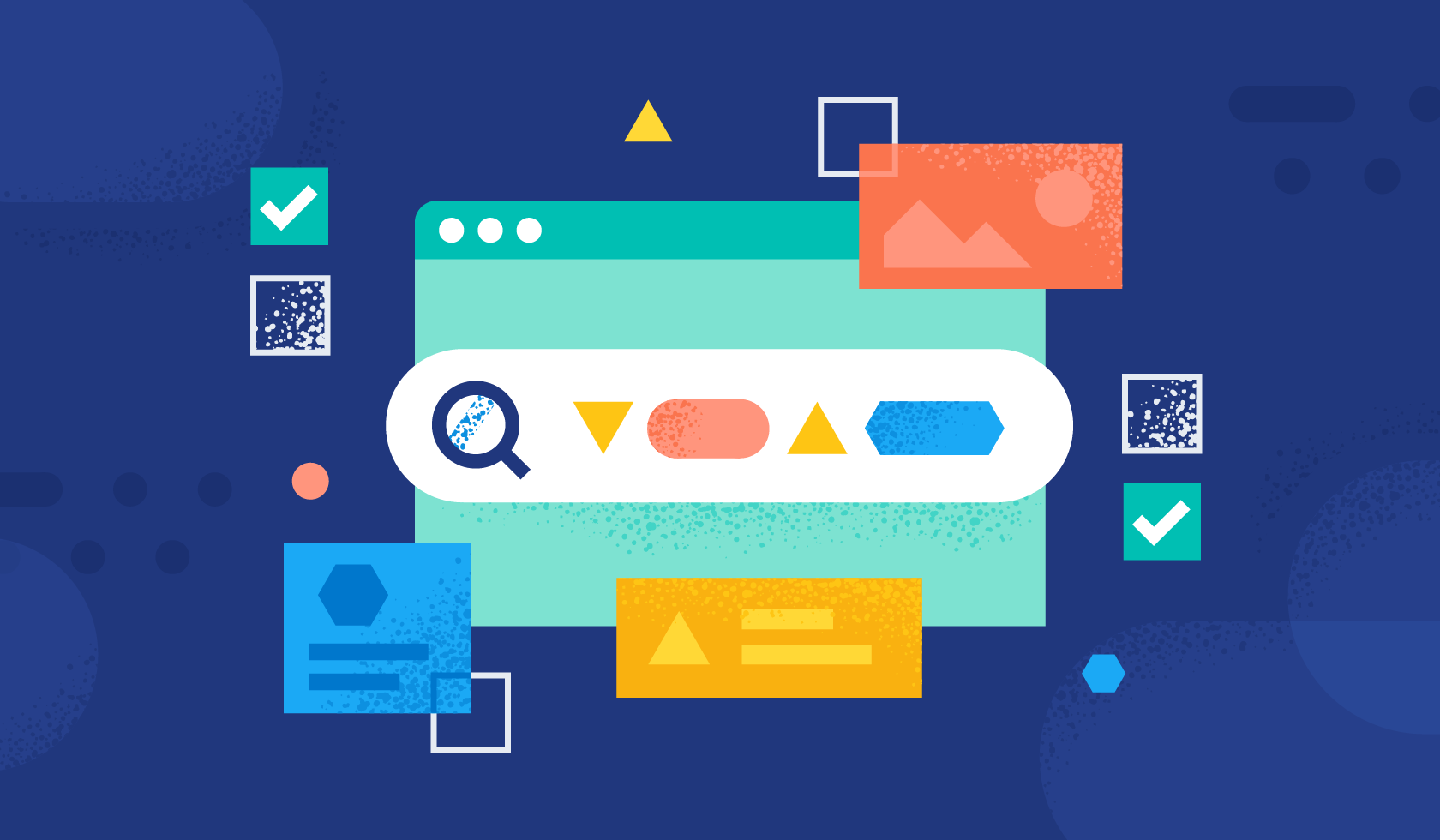 The search experience on your website is often the key driver of visitor satisfaction. Even on well-designed, well-organized websites, visitors frequently resort to search to find the exact products, services, content, and information they need. In fact, many visitors go immediately to the search box. The quality of search results they get back, and the ease with which they can customize and filter those results, can play an outsized role in engagement, conversion, and customer loyalty.

Why "good enough" search usually isn't good enough
It's just a search box, right? How important could it really be? Turns out, pretty important.
According to a recent study, nearly a third of website visitors start with search. Customers are also willing to pay a 16% premium on products and services for great experiences, and visitors who use site search are up to two and a half times more likely to buy. But, a third of customers will leave a brand they love if they have a bad experience.
Searching online is second nature for most, and they tend to have high expectations for the experience. If your search experience lacks the robust functionality and highly relevant results users are accustomed to, they'll quickly bail. At a minimum they're looking for an enriched experience that includes the following:
Typo tolerance — Make sure your search accommodates your users' spelling challenges and clumsy typing (especially on mobile devices).
Autocomplete (typeahead) — As users type in a query, give them the convenience of prefilled suggestions to choose from.
Synonyms — Make it convenient for users to get relevant results, whether they search for mountain, peak, or summit.
Filtering/faceting — Give users the ability to filter and sort to drill down to the exact results they're looking for.
Curations — Pin, promote, or hide whichever results you'd like to steer users toward your preferred content.
What you learn along the way
Consumer and user behavior, tastes, and preferences are ever-changing, but your users' collective search behaviors can be a treasure trove of insight into those trends. Rich analytics can give you the data you need to learn from users' searches. Every time someone types in a search query, it's the equivalent of them contacting you to say "this is what I want, can you help?" You can then use those findings to continue to refine and evolve your search solution and also to inform and guide new product, service, and content offerings.
With Elastic, not only do you get premade analytics dashboards but also the limitless visualization and analysis tools that Kibana offers.
What happens behind the scenes (and why it's so important)
The frontend user experience tends to get all the glory, but the backend and the admin experience are the real unsung heroes of great search. Elastic gives you enormous power and flexibility under the hood, including the following:
Learn more and give it a try
Visit the
Elastic website
to learn more about creating stellar website search experiences. You can also check out the
Search: The secret ingredient for a better website experience
ebook and/or the
Tips for using search to boost engagement on your website
webinar. You can always spin up a
free 14-day trial
and try it out for yourself, too.