Last month we launched the Elastic Contributor Program to recognize and reward the hard work of our awesome contributors, encourage knowledge sharing within the Elastic community, and build friendly competition around contributions. But how do you start contributing? In this blog post, we'll walk through how to log in to the Elastic Contributor Program portal and set up your profile so you can begin submitting your own contributions and validating others' contributions!
In order to use the Elastic Contributor Program portal and start submitting contributions, you'll need to log in to Elastic Cloud. If you don't already have an account, it's easy to sign up.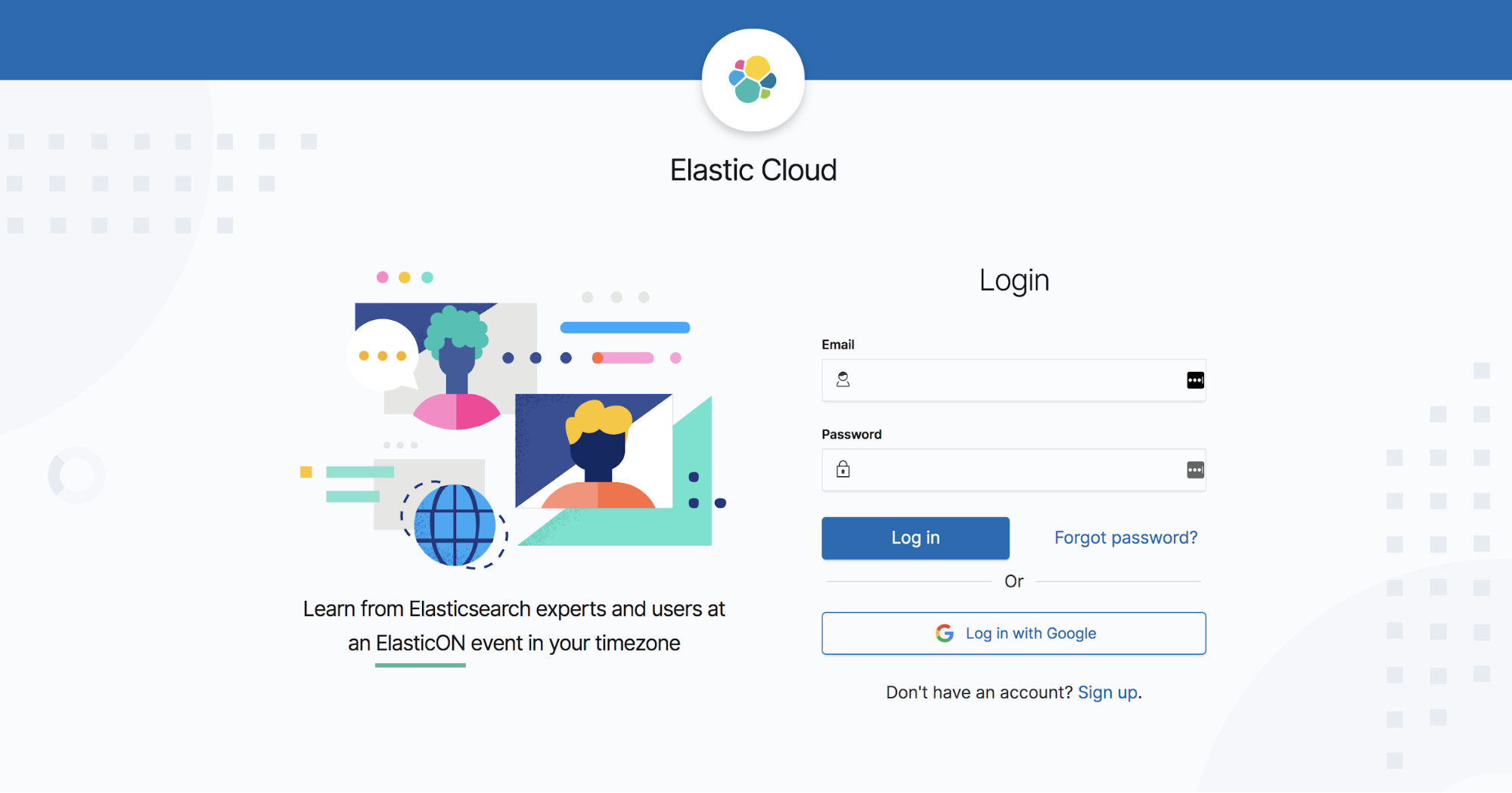 Once your cloud account is good to go, you'll want to access the Elastic Contributor Program portal. Be sure to use the same Elastic Cloud account for every contribution you make!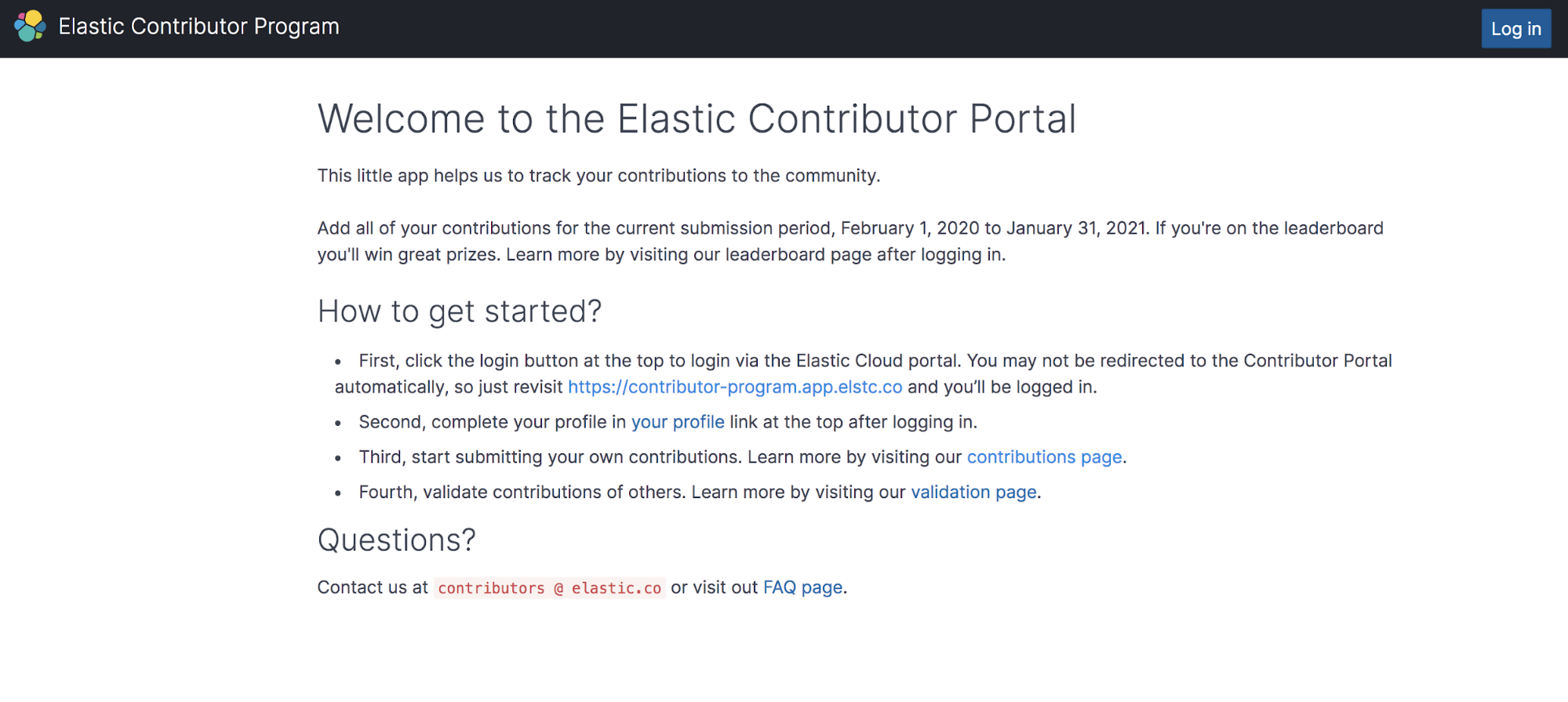 After logging into the portal, you'll need to complete your personal profile in the My Profile tab. If you aren't sure how to get started, watch this video, where developer advocate Priscilla Parodi demonstrates how to log in. Now you're ready to start contributing!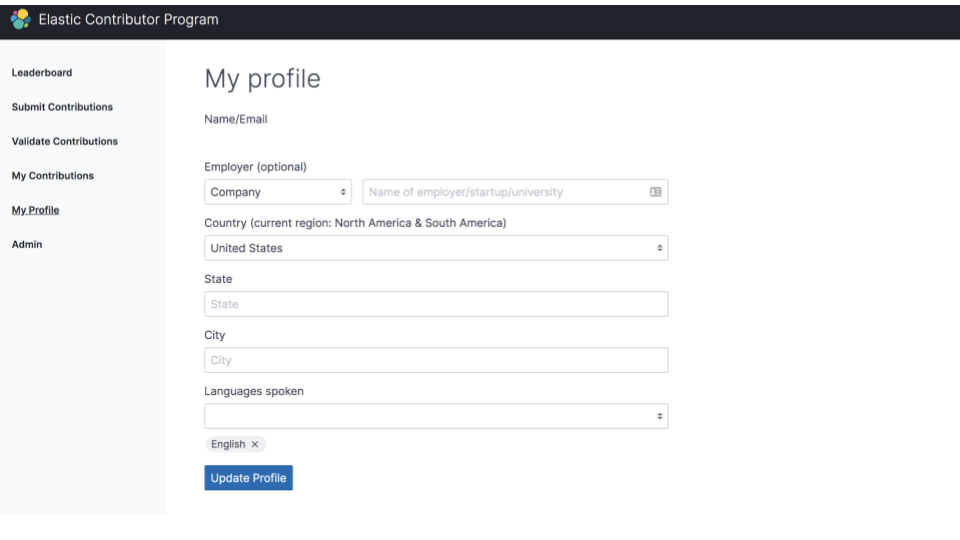 To start, there are six contribution types: event organization, presentation, written content, video, translation, and code. A good place to start is with what you have. Have you already developed documentation or recorded tutorials? Try submitting those before developing new content. Keep in mind that the current submission period runs from February 1, 2020 to January 31, 2021.
When submitting a contribution, you'll first navigate to the Submit Contribution tab in the portal. Fill out the required details, review the contribution, and click Send. Check out Priscilla's video tutorial on how to submit for more guidance. It's a good idea to complete submissions within 30 days of your contribution date as you can only submit a maximum of 10 contributions per day.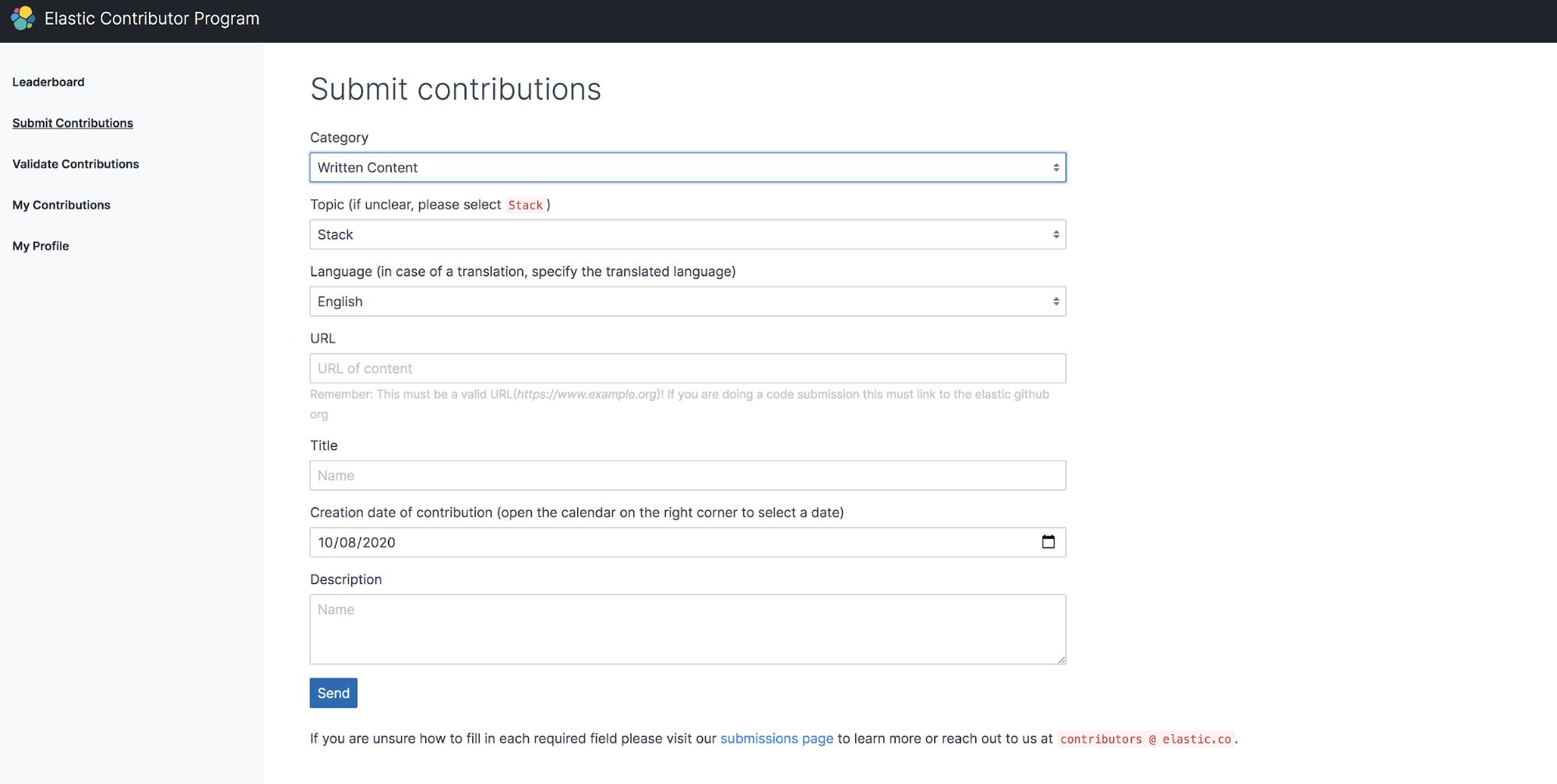 Another way to earn points is to validate other contributors' submissions. Every submission must be validated before points can be awarded and the leaderboard updated. You'll receive one point for every contribution you validate. 
To start validating, navigate to Validate Contributions in the portal. Ensure the contribution is valid by reviewing the rules and criteria outlined on the rules page. If the criteria have been met, click the Accept button. If the criteria have not been met, click the Decline button and include the reason for rejection.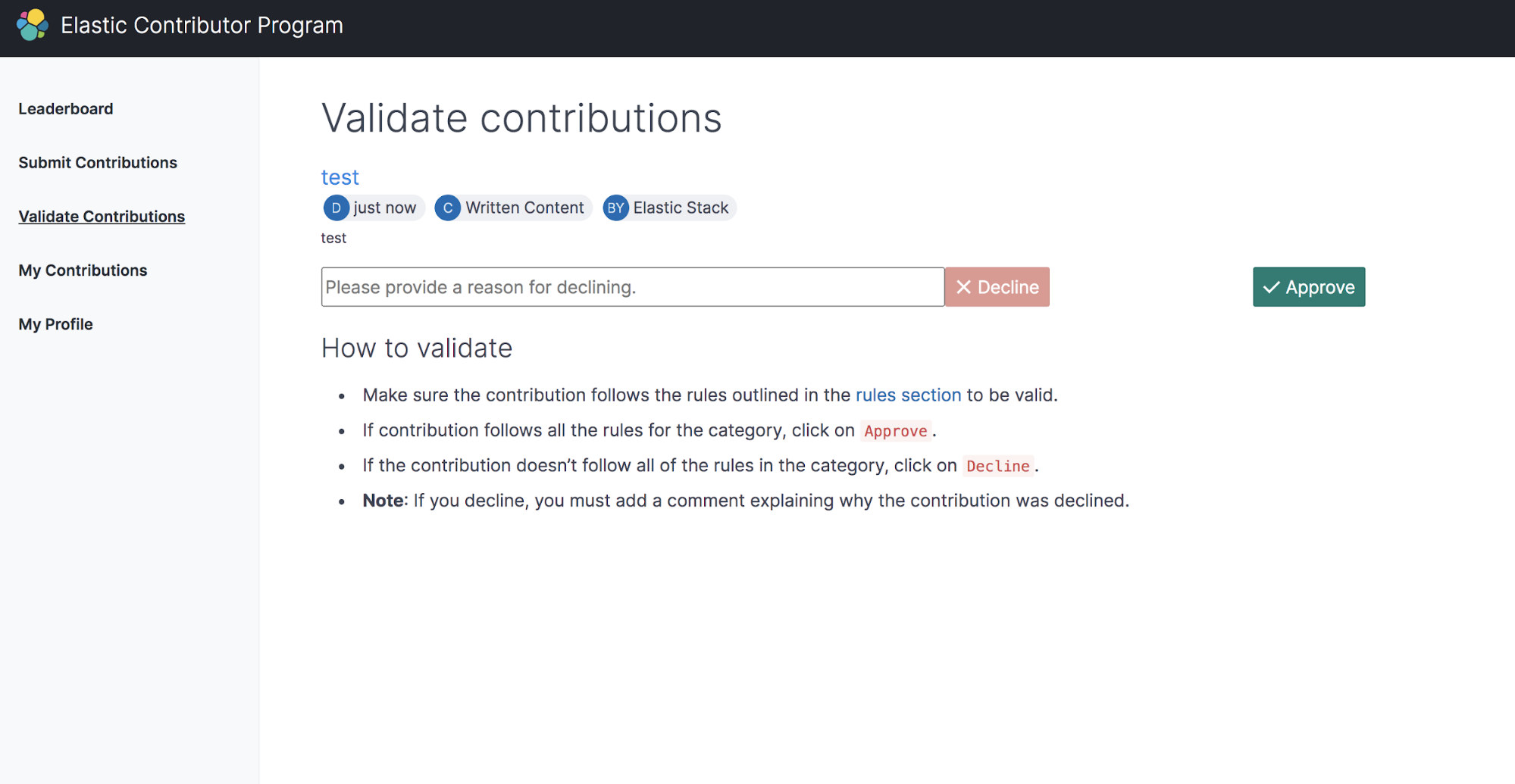 Between the code you've already contributed, videos you've recorded, and submissions you've validated, you're off to a strong start! 
Stay tuned for upcoming blogs on how to give an Elastic presentation, how to organize an event, how to contribute Elastic code, and more!