Elastic achieves Approved Product status from AV-Comparatives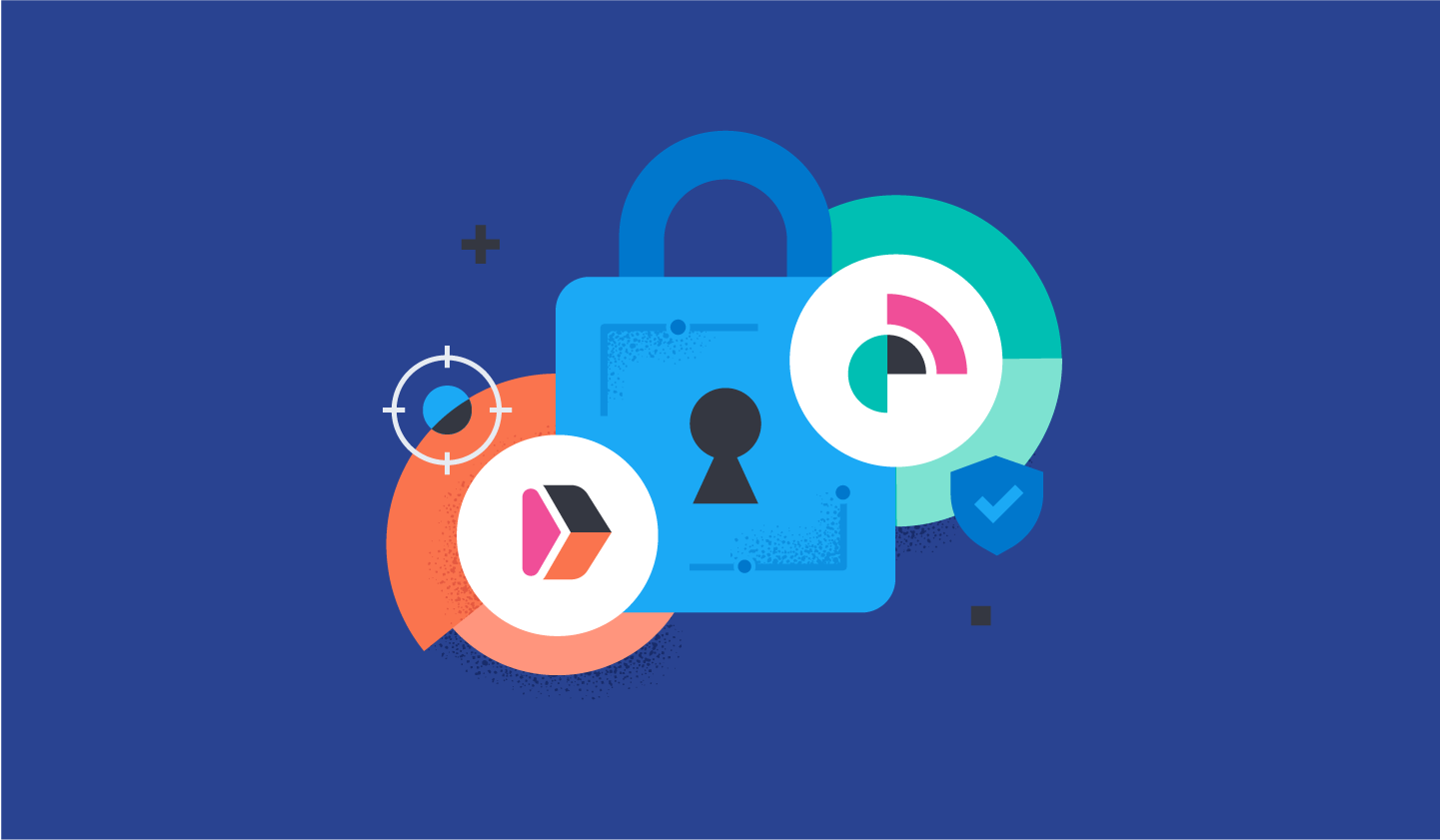 Many organizations consider the AV-Comparatives' test series a standard of quality and a guarantee of a reliable product.
Recently, Elastic participated successfully in the AV-Comparatives' Enterprise Main Test Series and received the Approved Product award. This prestigious and industry-recognized quality award means that the Elastic Security software has been rigorously checked to ensure that it will perform its intended task competently.
This is the second approved AV-Comparatives' award Elastic Security has received in the last twelve months.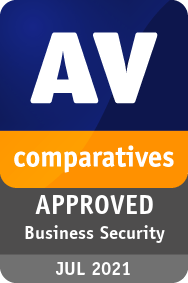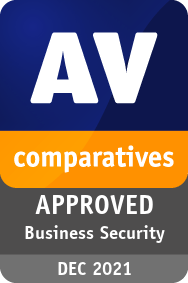 The rigorous test series covers protection scenarios, system performance, and false positives. The tests include real-world protection scenarios including mimicking online malware attacks that a business might encounter when using the internet, malware existing on the system which enters via local area network or removable devices, and tests looking at system performance impact of the product.
The purpose of this extensive testing is to simulate the effectiveness of what a security product, end users, and security practitioners face in real life. The AV-Comparatives' awards indicate the success of Elastic Security in protecting across various scenarios, with low false positives, and a low impact on system performance.
"Most prospects require confirmation from a third-party that a security product performs as expected and AV-Comparatives' is a go-to for this level of information," said Mike Nichols, Sr. Director of Elastic Security Product Management. "Enterprise customers can expect Elastic to protect all their infrastructure from traditional endpoints to complex cloud environments."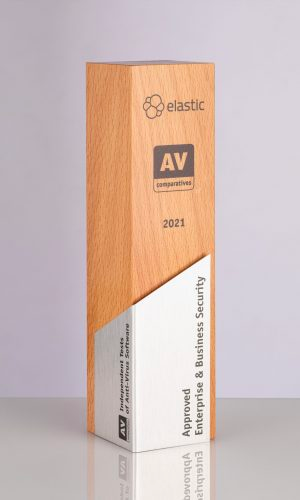 With Elastic, native endpoint security comes on every host, automated detections prioritize the biggest risks, and universal data ingestion and centralized analysis accelerate analyst workflows across triage, investigation, escalation, and response. With our single agent, Elastic protects against advanced malware attacks on Windows, Linux, macOS, and cloud environments.
Install the latest version of Elastic Security, and be sure to take advantage of our quick start training to set yourself up for success.
If you're new to Elastic Cloud, you can always get started for free with a
free 14-day trial of Elastic Cloud o
r
download
the self-managed version of the Elastic Stack for free.