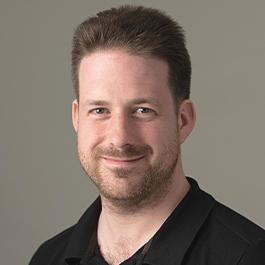 Author
Articles by Thorben Jändling
Sr. SA / Global Sec. Specialist Group, Elastic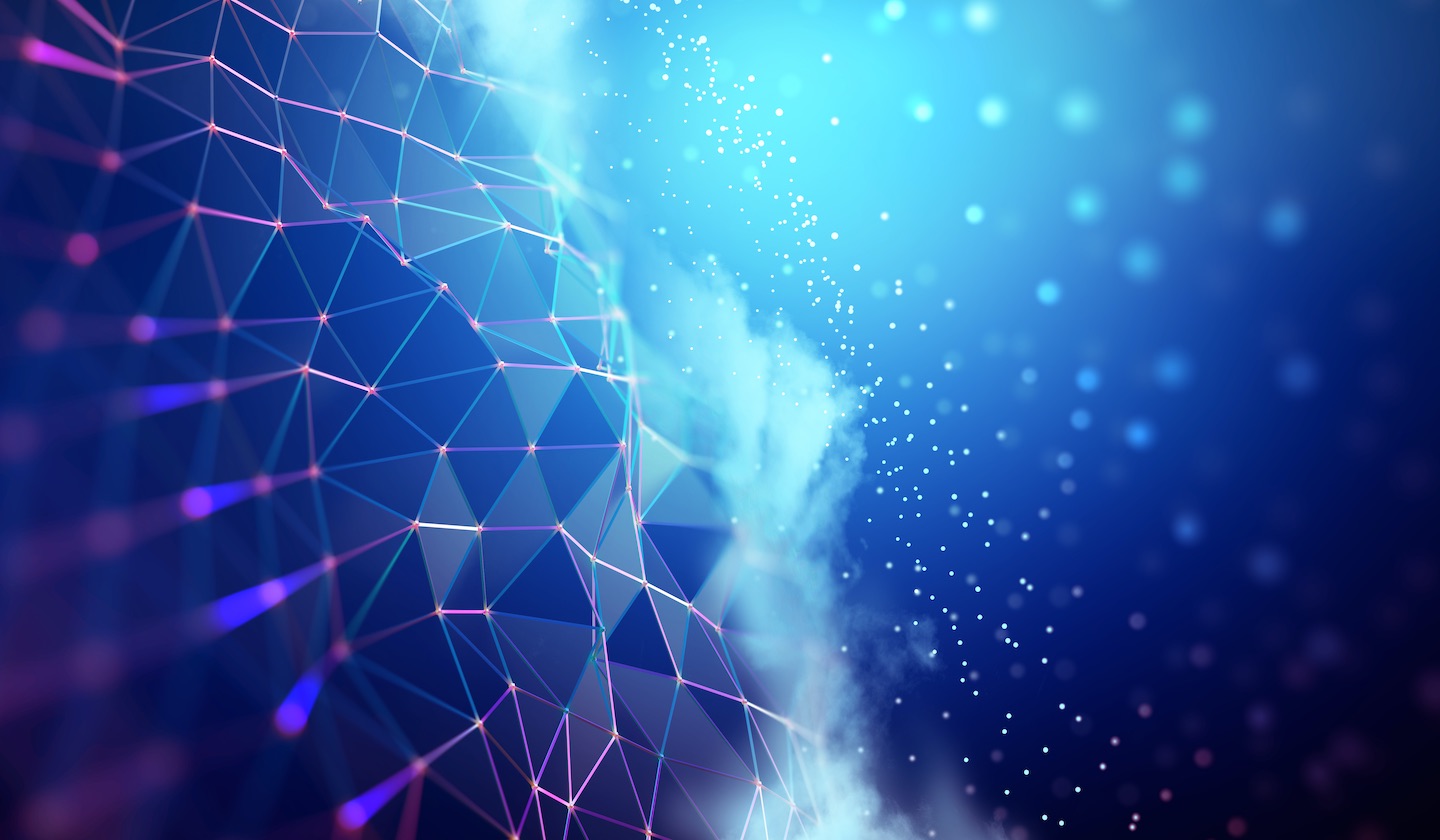 The essentials of central log collection with WEF and WEC
Learn how to set up proper audit policies, configure your WEF, and set up your WEC server to forward your AD domain's event logs to Elastic Security — all in this blog post.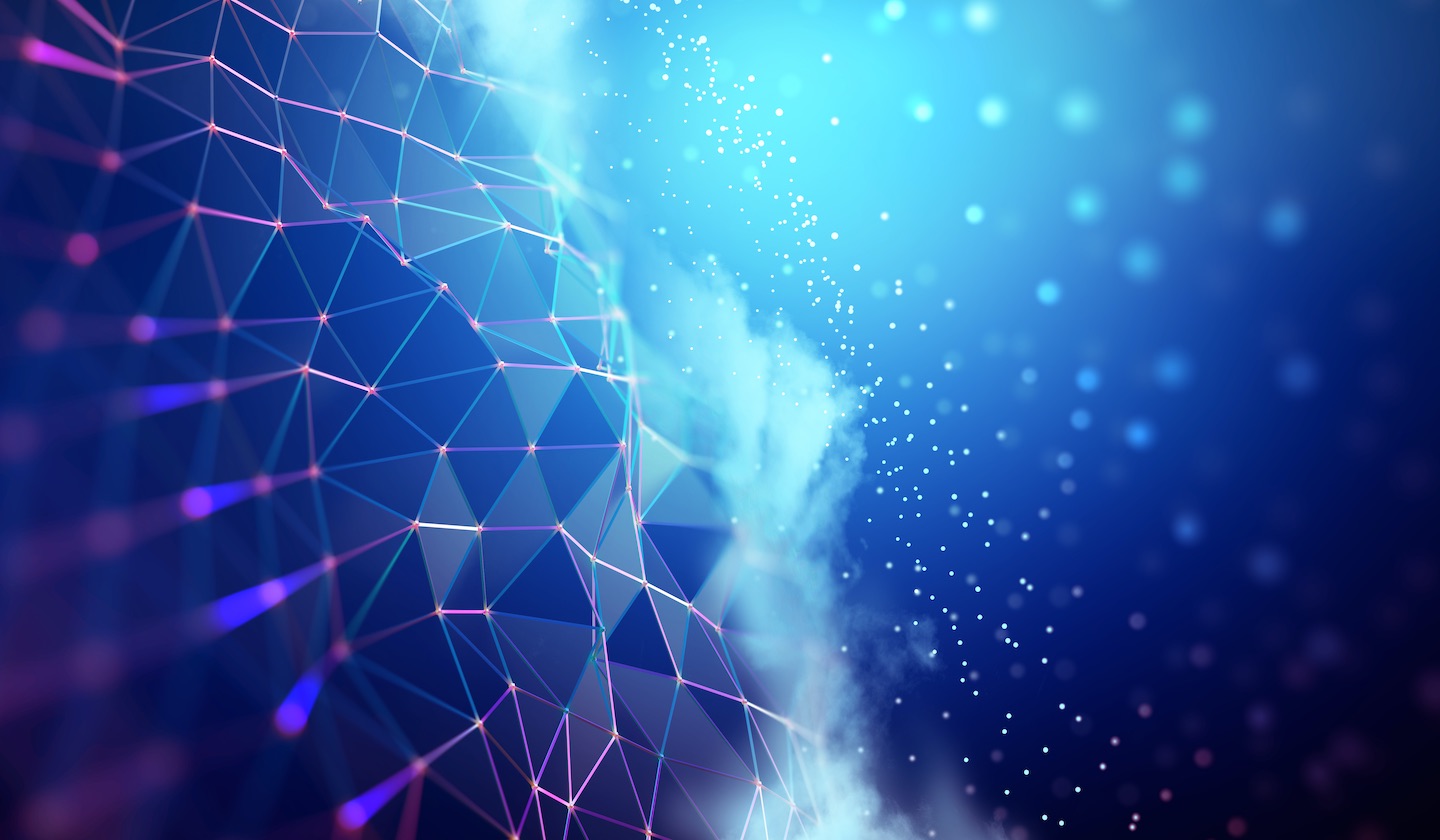 The essentials of Windows event logging
Being able to collect and process Windows Event Logs has a huge impact on the effectiveness of any cybersecurity team. In this multi-part blog series, we explore all things related to Windows Event Logs. Start here.
Sign up for Elastic Cloud free trial
Spin up a fully loaded deployment on the cloud provider you choose. As the company behind Elasticsearch, we bring our features and support to your Elastic clusters in the cloud.
Start free trial