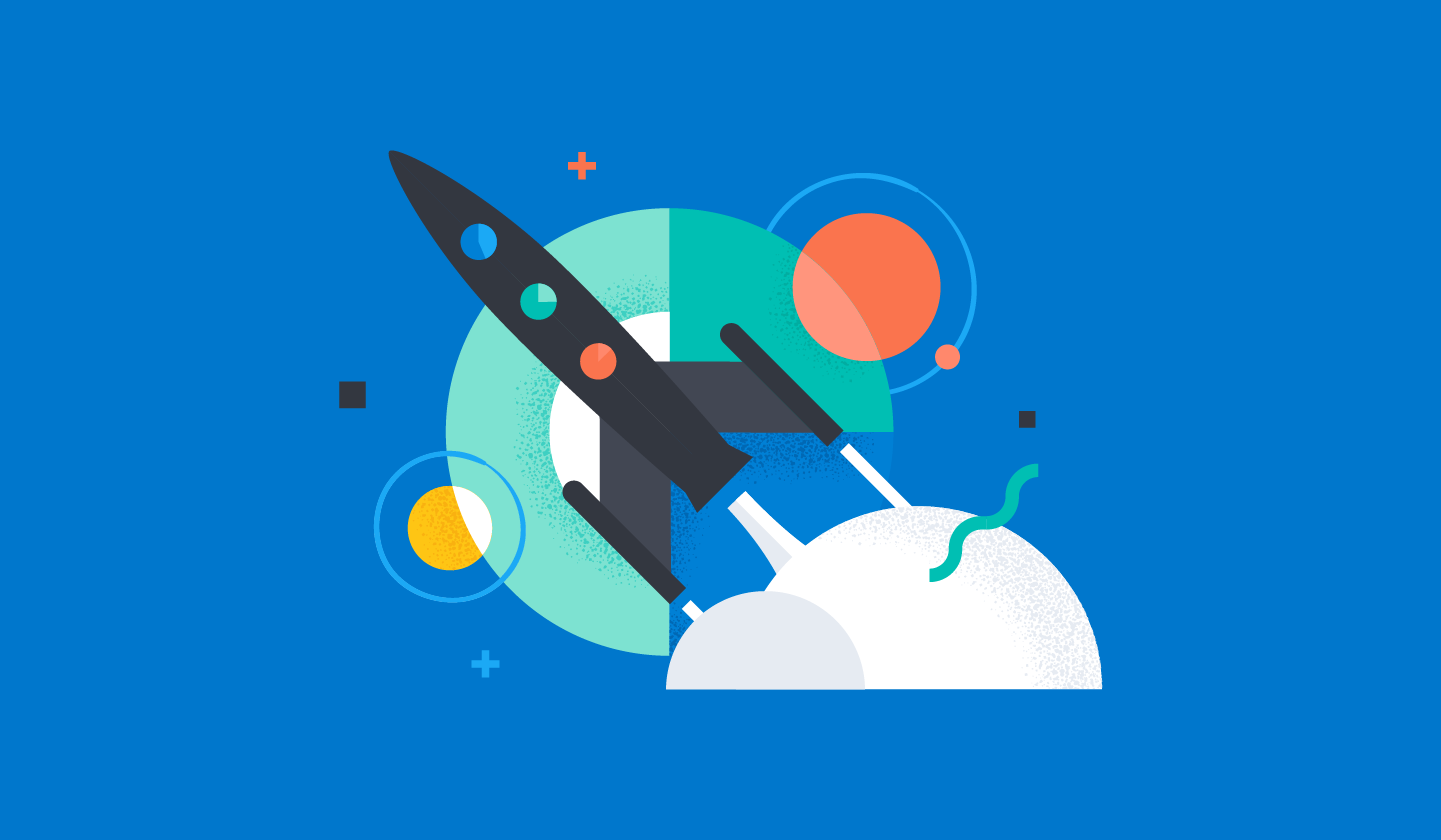 Read about the updates and bug fixes that have been included in this release.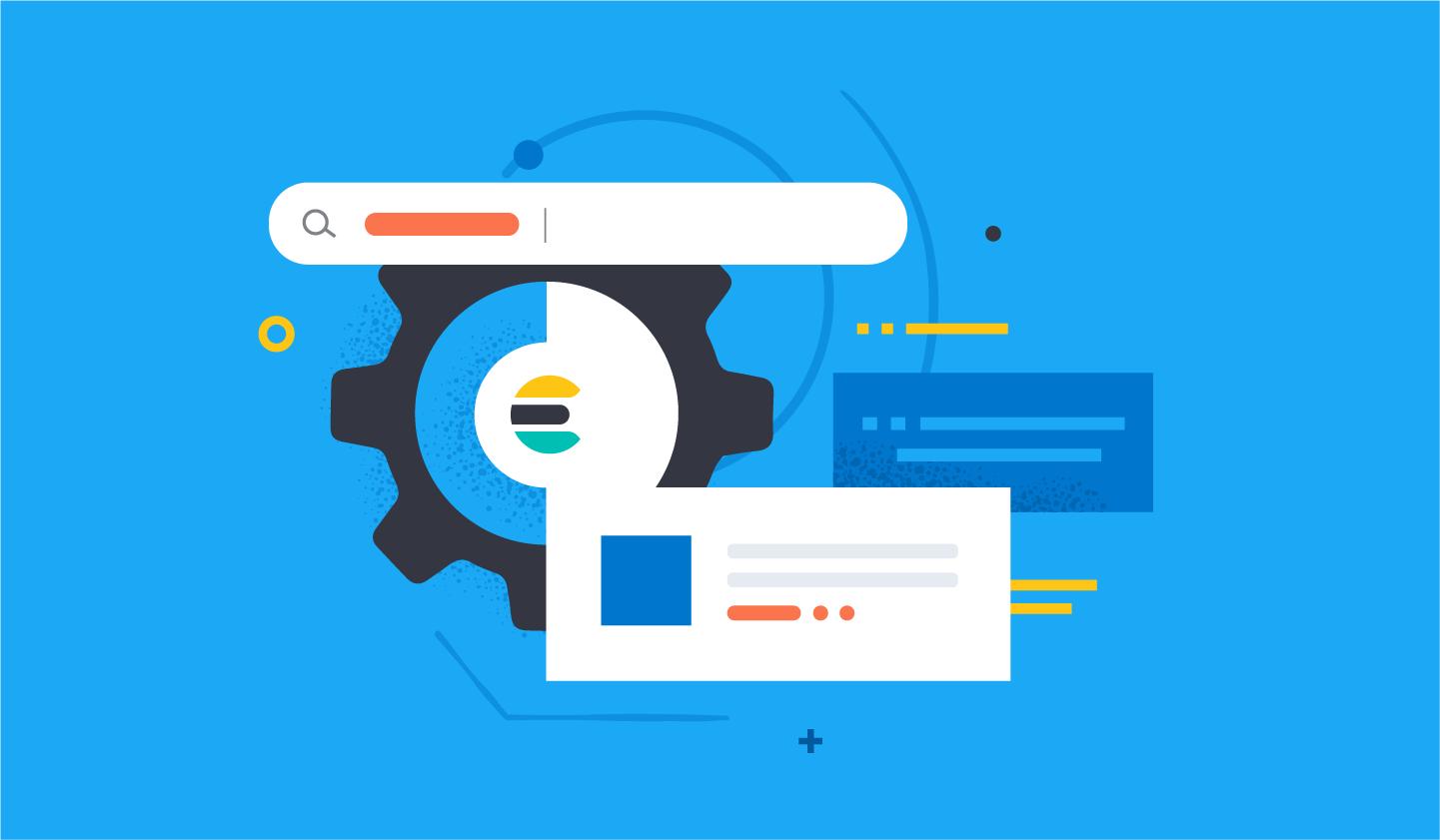 Tracking the performance of an application over time is key to ensure that we detect and fix performance problems as they appear, and have a better understanding of how the software uses resources.
Spin up a fully loaded deployment on the cloud provider you choose. As the company behind Elasticsearch, we bring our features and support to your Elastic clusters in the cloud.