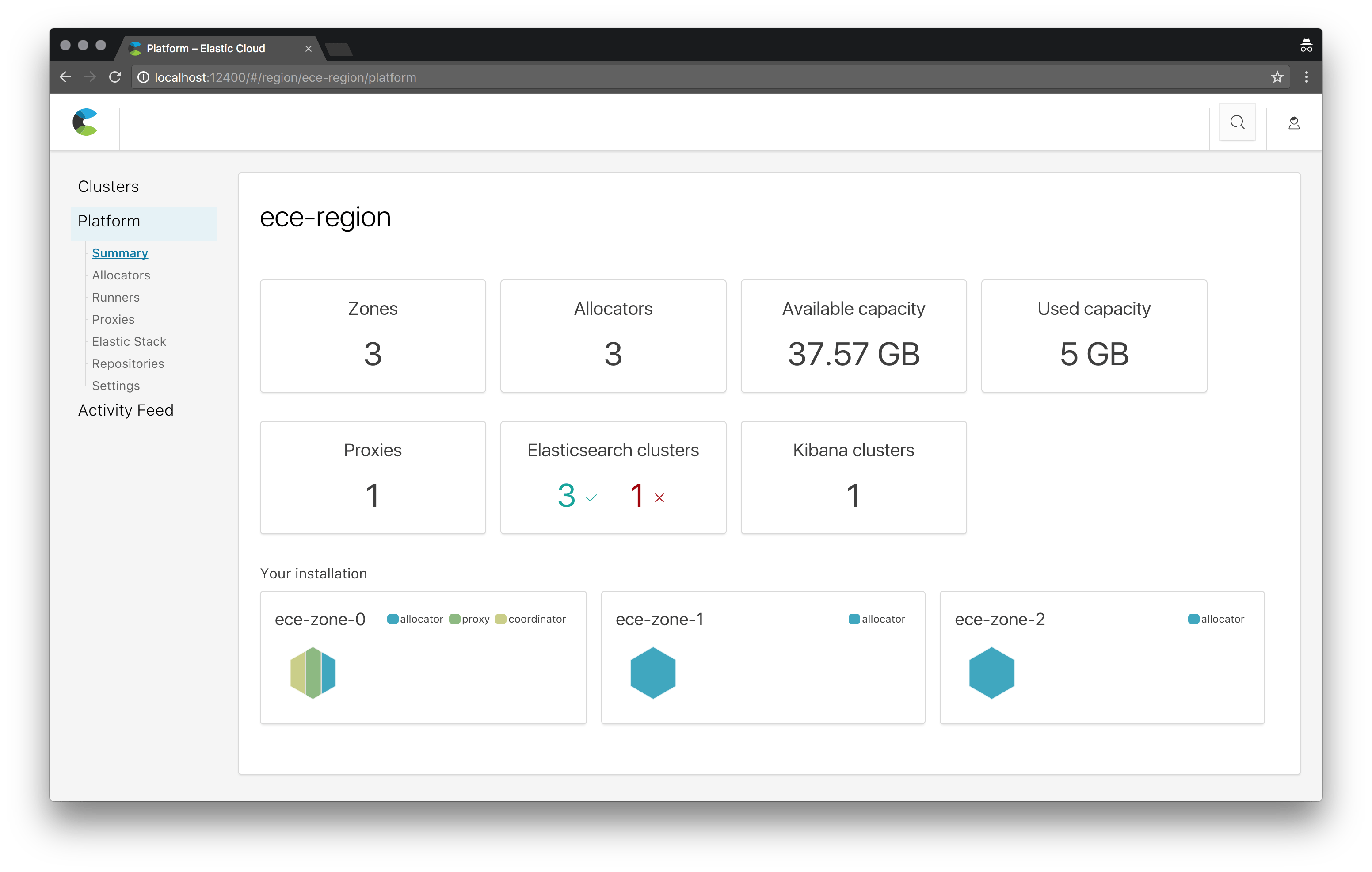 Let's discuss the new and shiny Elastic Cloud Enterprise UI design!​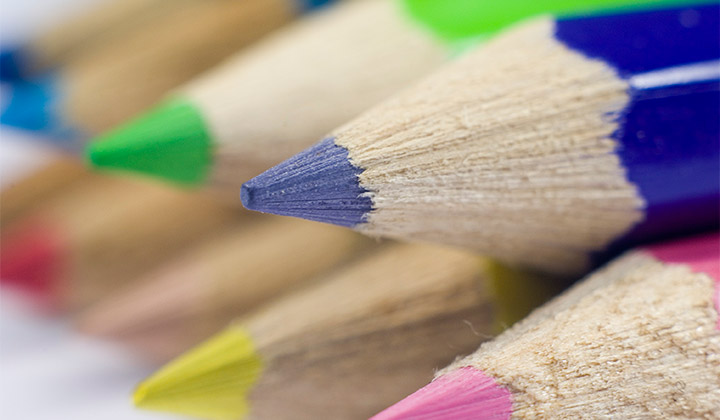 This article describes my adventures while getting initiated into the Elastic Stack. We'll learn how we can use the Stack to log, stream, and visualize data.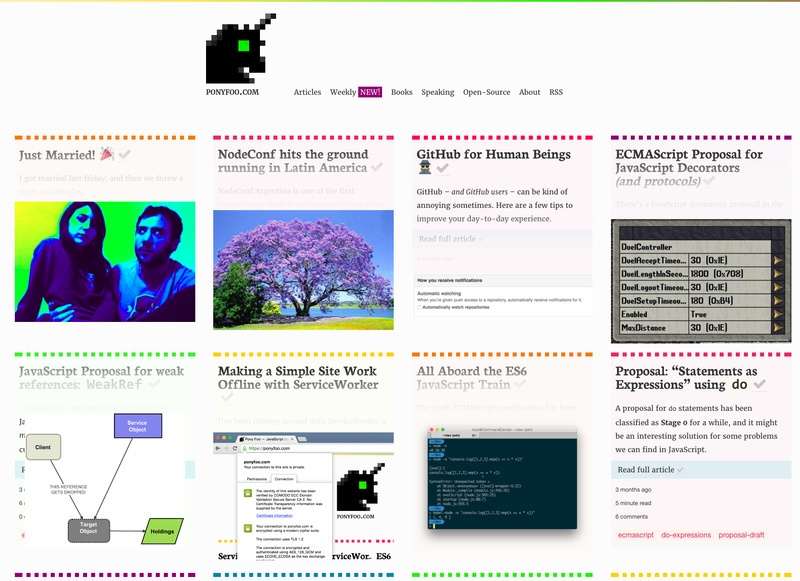 The steps I took to set up Elasticsearch as the search provider for Pony Foo, plus how you can set it up to make useful searches through Node.js API client.