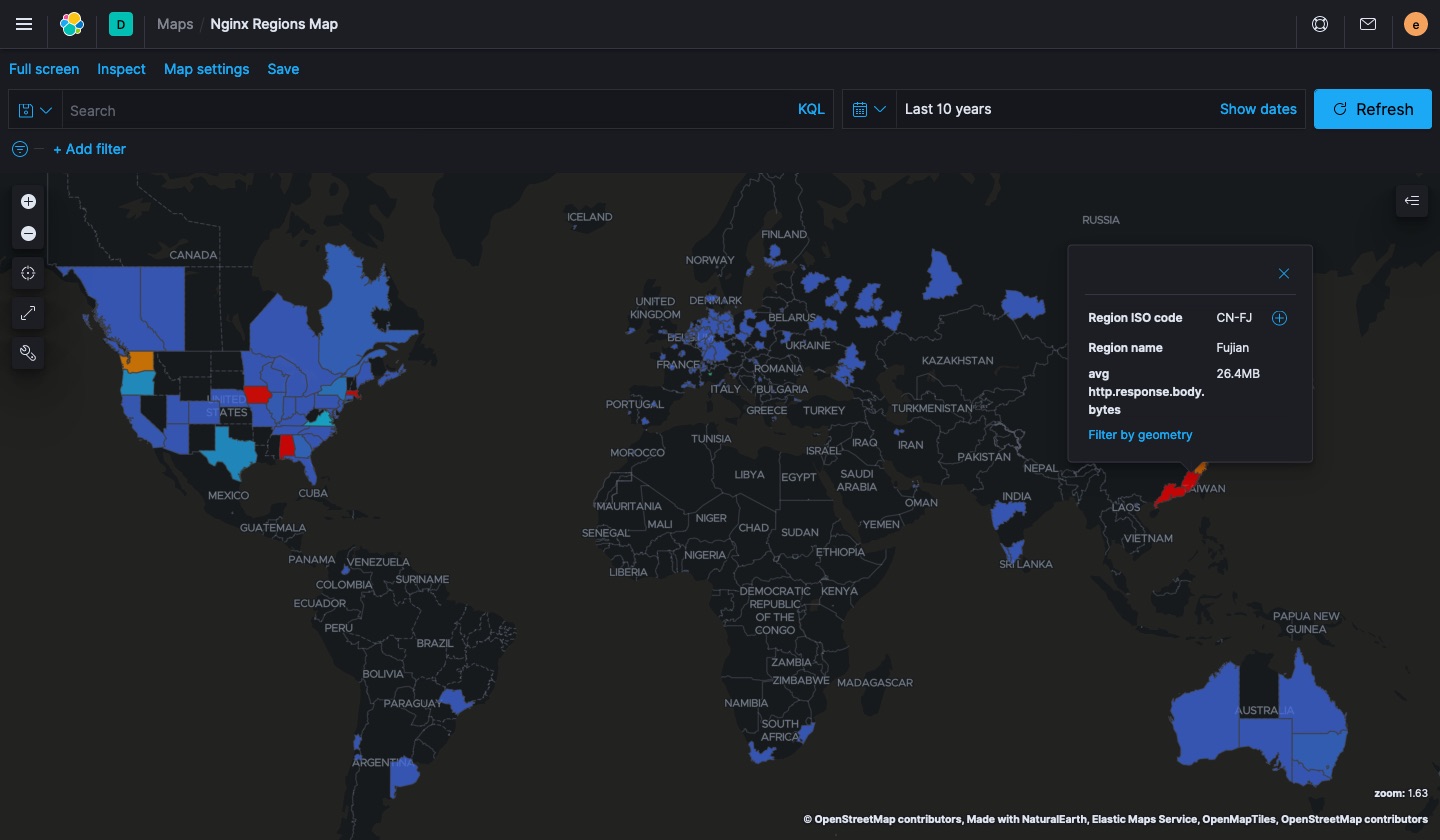 You now have another reason to zoom in with Elastic Maps. We recently released a global administrative regions layer to support more detailed IP analytics.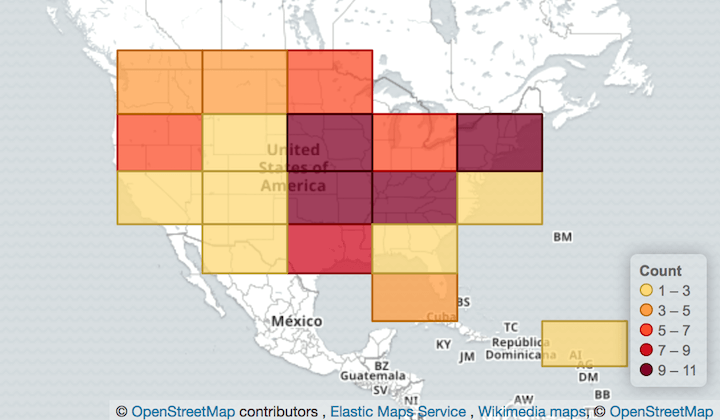 Did you know you can configure Kibana to use a custom basemap for all your region maps and coordinate maps? Let's talk about a few options for doing so.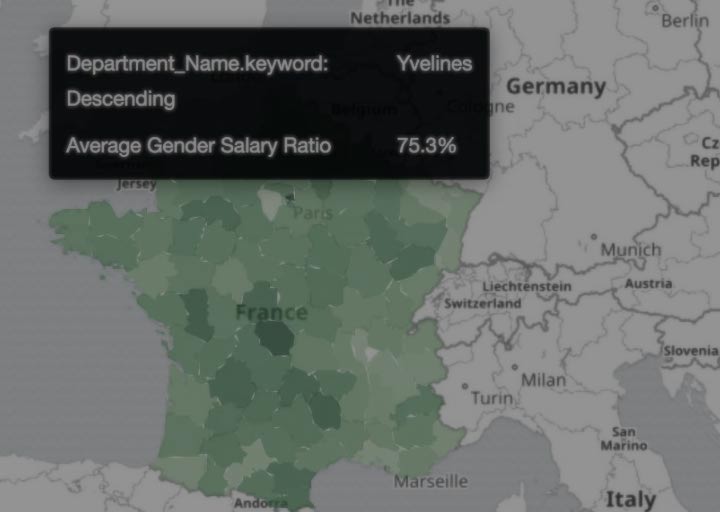 With new vector layers being added to the Elastic Maps Service, we thought we'd highlight some Kibana capability with region maps using salary data.