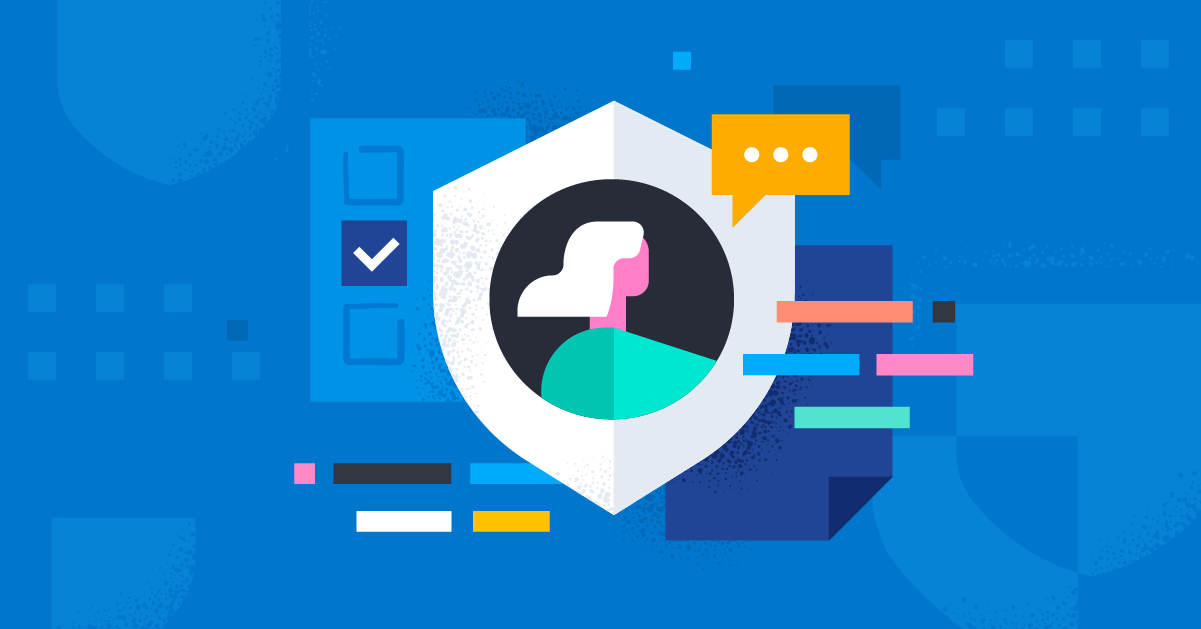 Tools like the EQLPlaygound, RTAs, and detection-rules CLI are great resources for getting started with EQL, threat hunting, and detection engineering respectively.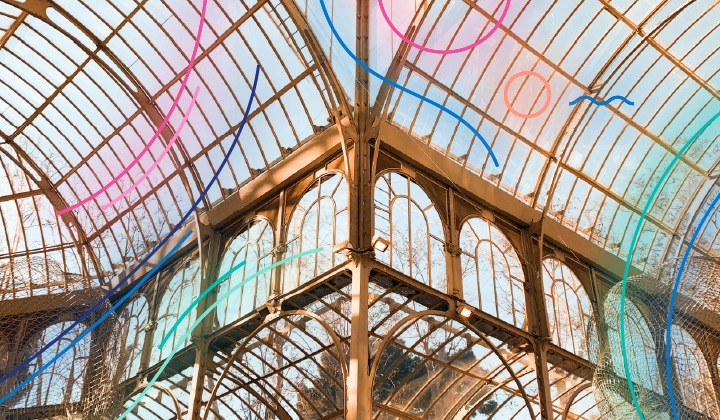 Recently, OpenAI announced APIs for engineers to integrate ChatGPT and Whisper models into their apps and products. For some time, engineers could use the REST API calls for older models and otherwise use the ChatGPT interface through their website.
Spin up a fully loaded deployment on the cloud provider you choose. As the company behind Elasticsearch, we bring our features and support to your Elastic clusters in the cloud.