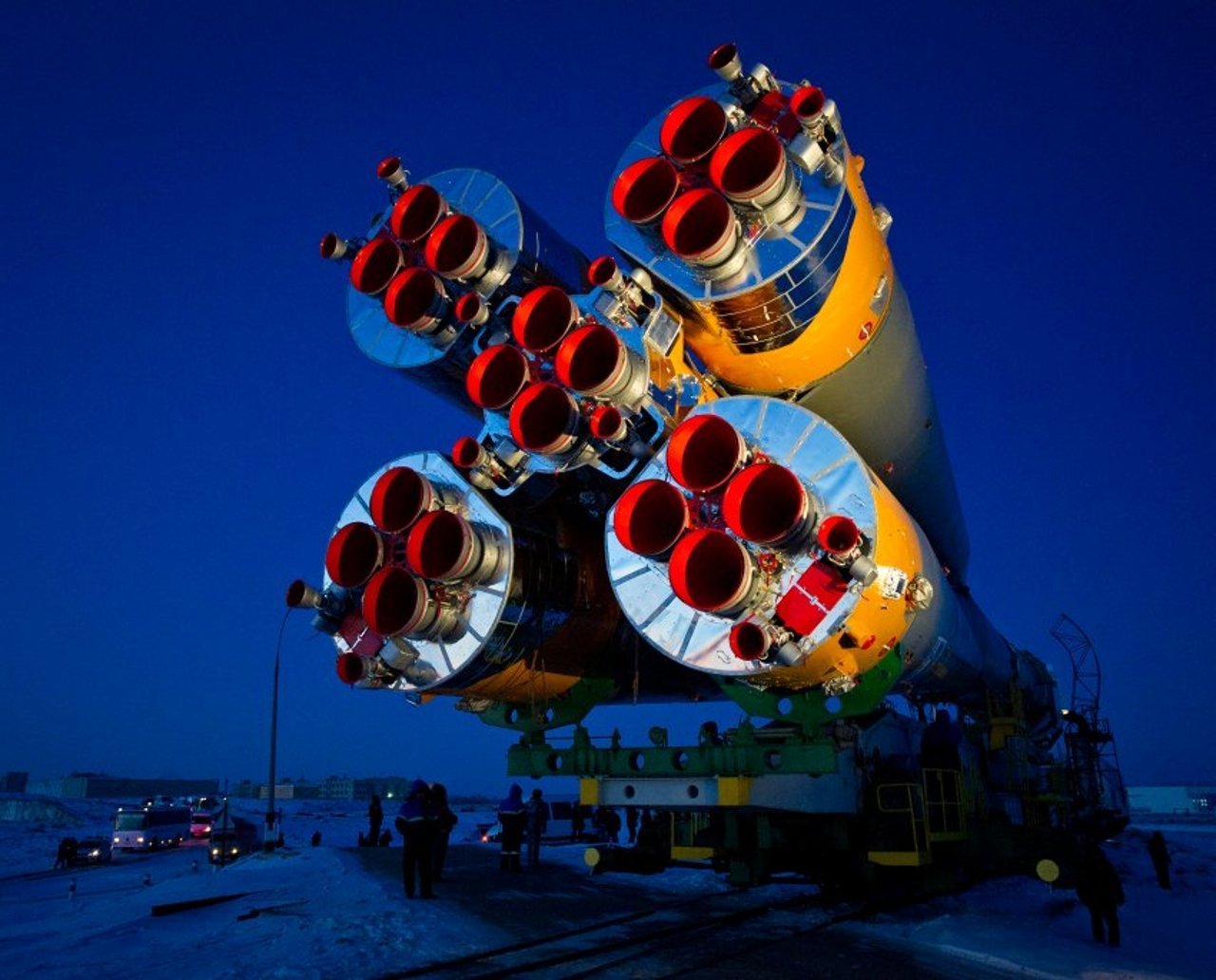 Elasticsearch is ideally suited as a massively scalable system of engagement, or speed layer. Explore further with financial transaction search as an example.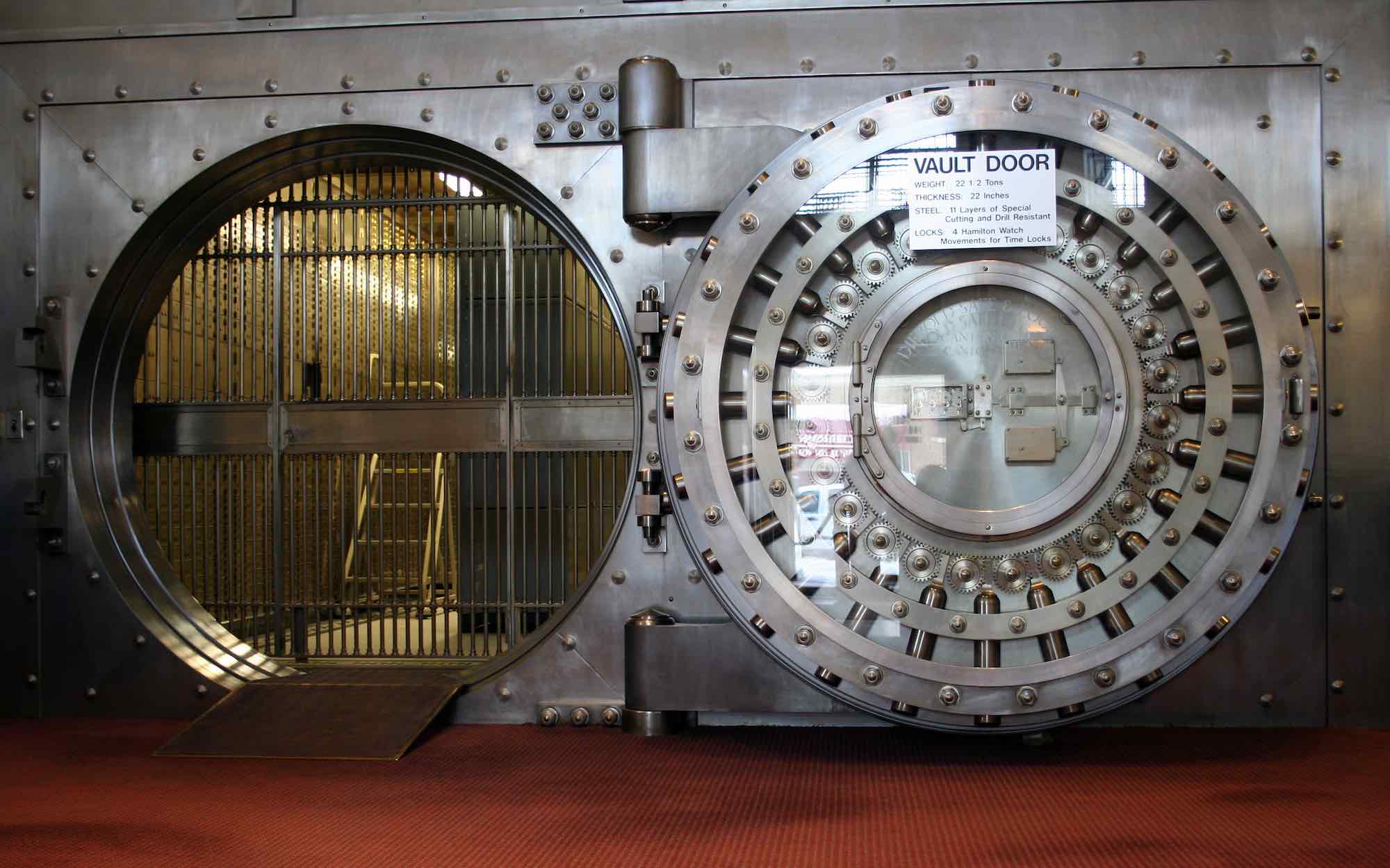 This is Part II of a series on PSD2 in which we will focus on creating "observability" in a public API architecture.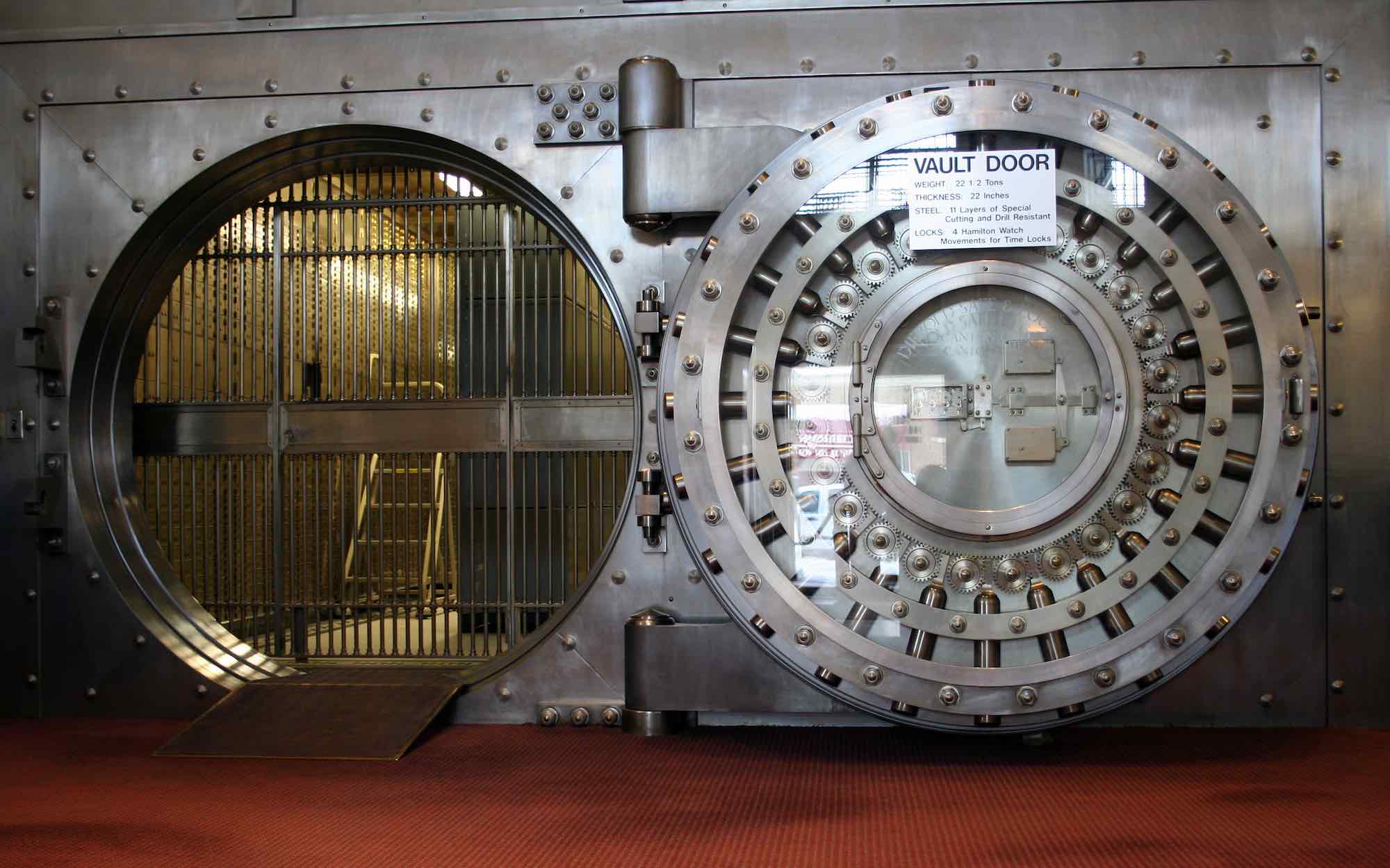 At Elastic, we :heart: APIs. PSD2 regulation is forcing banks to share their precious data through APIs, so why not get ahead with Elastic?
Spin up a fully loaded deployment on the cloud provider you choose. As the company behind Elasticsearch, we bring our features and support to your Elastic clusters in the cloud.