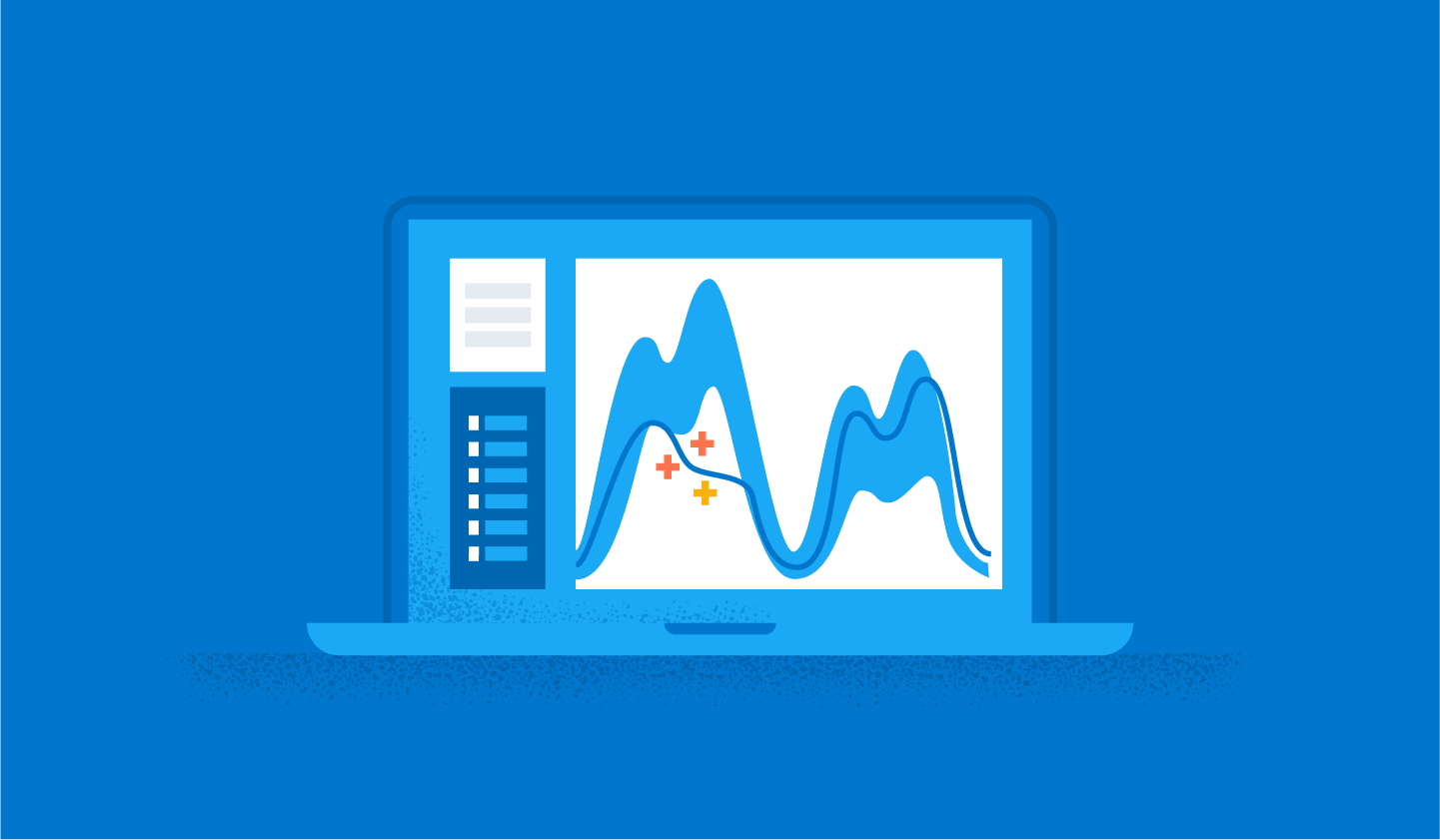 There are key themes that any critical infrastructure owner and operator — whether public or private sector — needs to keep in mind in order to lock their digital doors.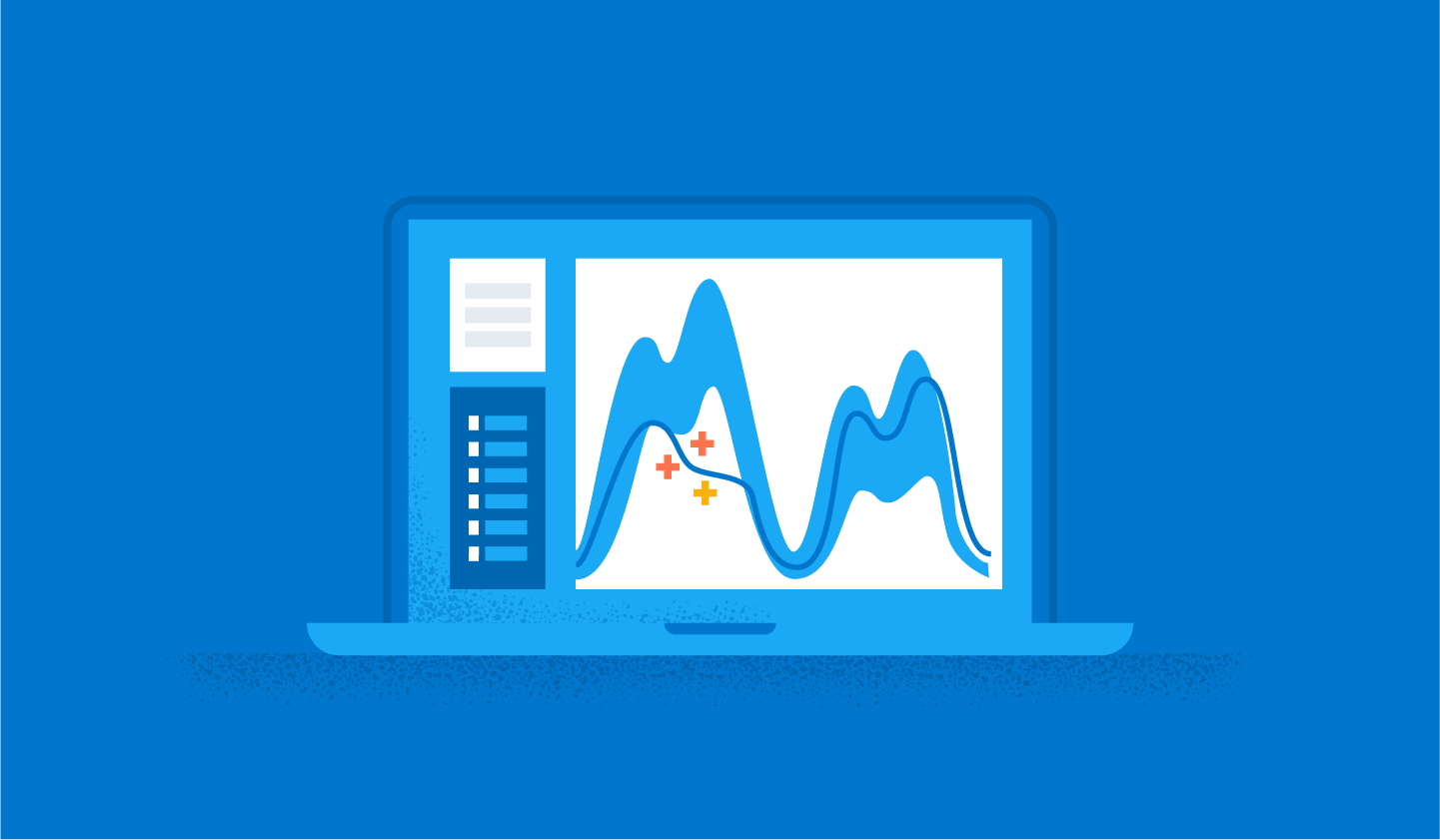 The Continuous Diagnostics and Mitigation (CDM) program has evolved from a cyber-hygiene initiative to a proactive response toolkit powered by the CDM Dashboard. Learn how it enables civilian agencies to analyze cyber risk at speed & scale.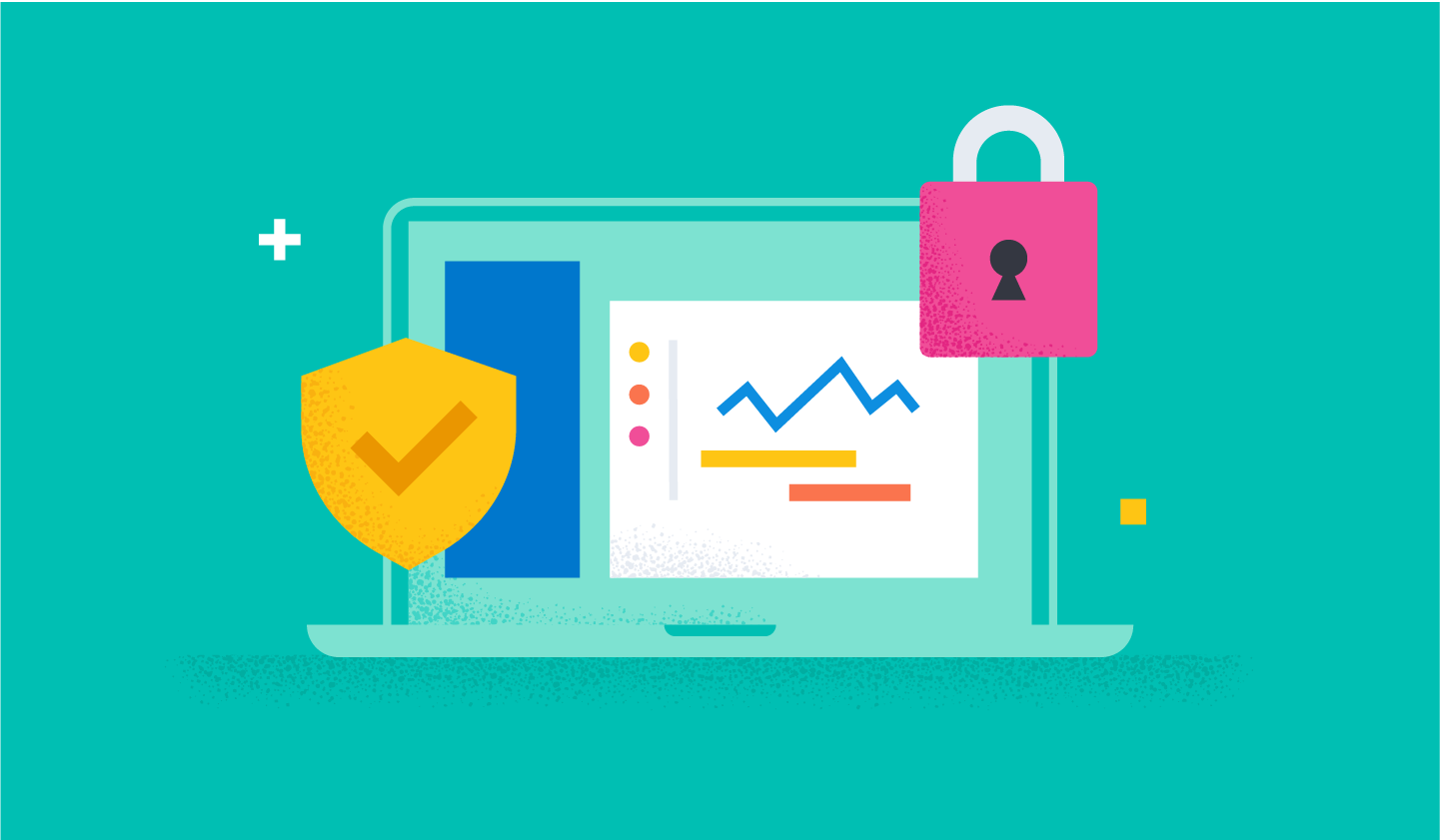 With event logging and endpoint security unified on a single platform, Elastic is helping the US Federal Government meet and exceed requirements of the Executive Order on Improving the Nation's Cybersecurity with a more affordable business model.
Spin up a fully loaded deployment on the cloud provider you choose. As the company behind Elasticsearch, we bring our features and support to your Elastic clusters in the cloud.
Start free trial