Articles By Ioannis Kakavas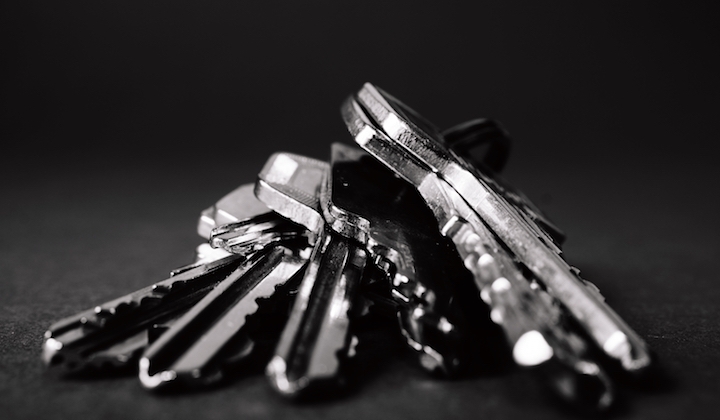 FIPS 140-2 is an important U.S. Government security standard. Learn how to configure Elasticsearch is able to run in a FIPS 140-2 environment.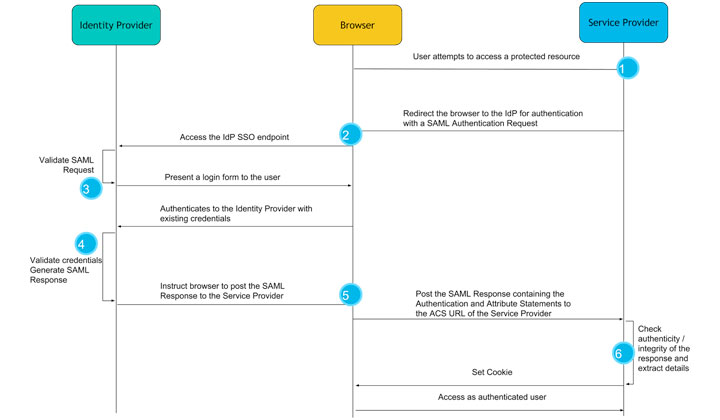 SAML support has been one of the most requested security features for the Elastic Stack. It's arrived with the 6.2 release and we walk you through the details.