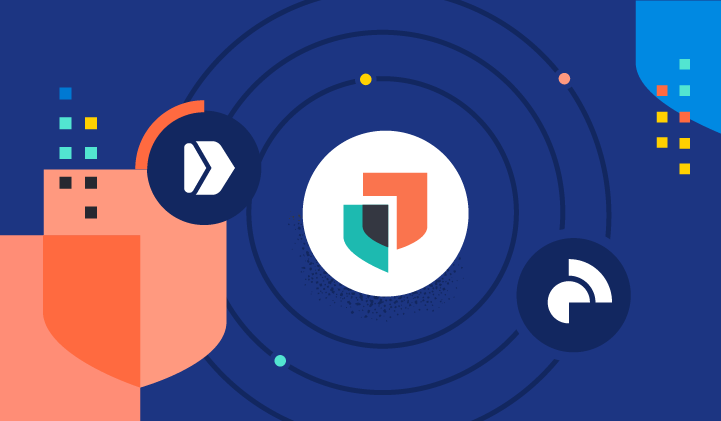 Elastic Security 8.8: Powerful endpoint response, alert triage, and data accuracy to bring more efficiency to security
Elastic Security 8.8 helps security practitioners efficiently triage alerts, reduce MTTR, gain insight into data quality, and better secure cloud environments through integrated SIEM, cloud security, and endpoint security.
Containers and microservices have changed the game — and at Elastic we believe implementing container runtime security is essential. We've taken a novel approach to simplify container security in our release of Container Workload Protection features.
Spin up a fully loaded deployment on the cloud provider you choose. As the company behind Elasticsearch, we bring our features and support to your Elastic clusters in the cloud.
Start free trial