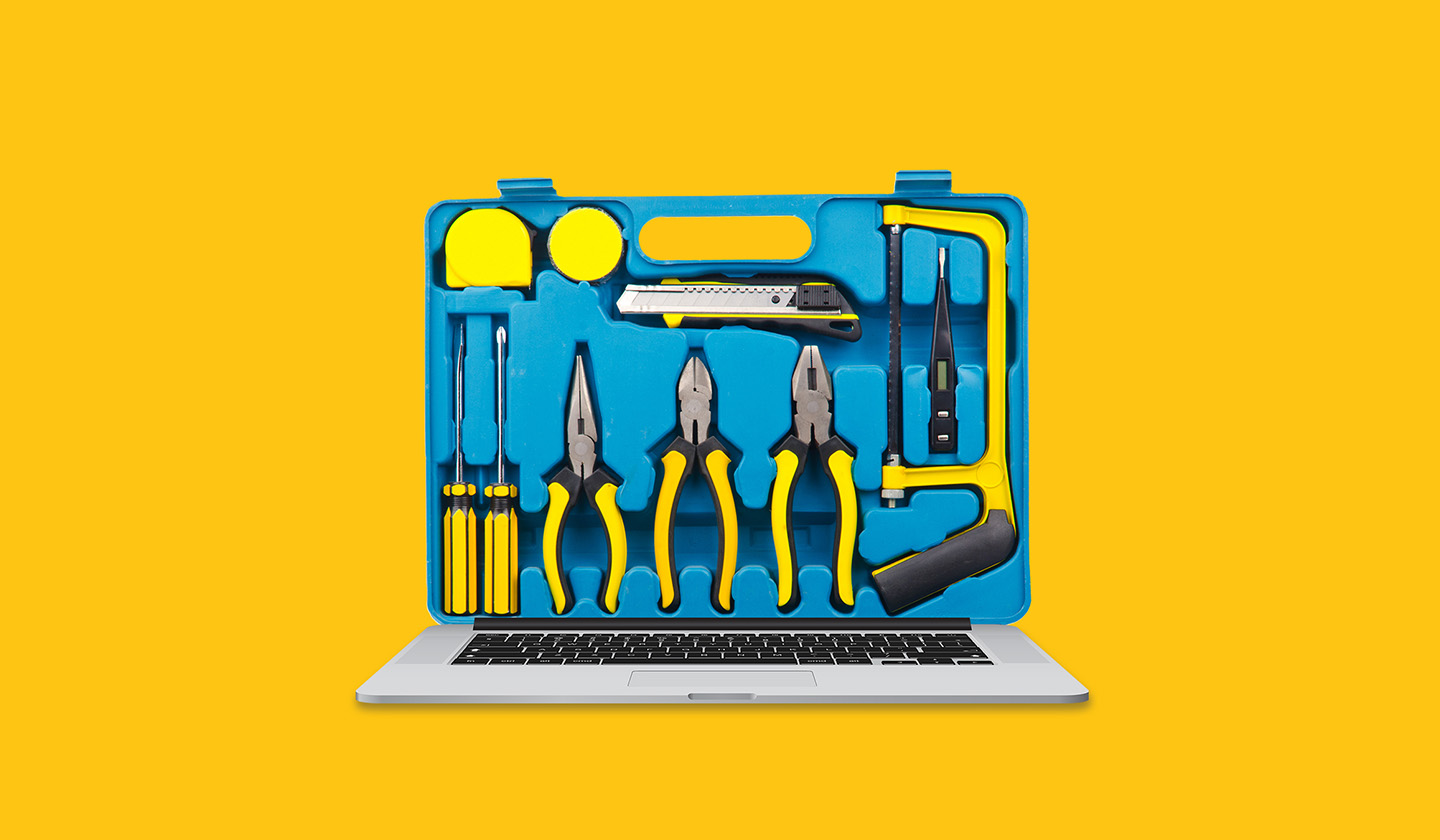 Cybersecurity strategies must evolve with the growing range of threats — and looking at the challenge as a data problem may create advantages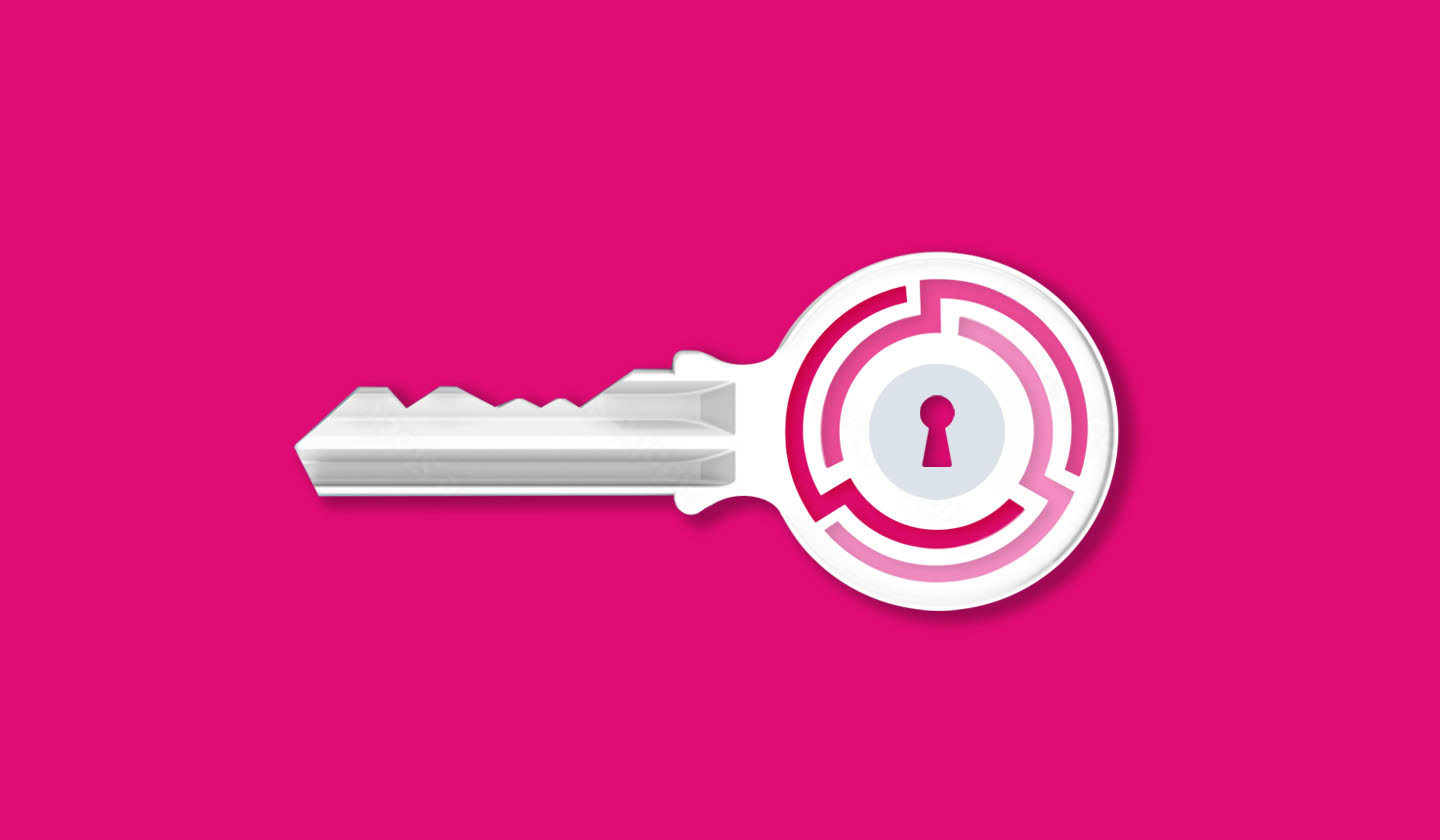 Pairing DevOps with security offers efficiency gains, reduced risks, and cultural advantages.
Spin up a fully loaded deployment on the cloud provider you choose. As the company behind Elasticsearch, we bring our features and support to your Elastic clusters in the cloud.