Author
Articles by Adrian McMichael
Lead Application Architect, Rightmove.com
Adrian McMichael has been the Lead Architect and Head of Platforms at the UKs largest property portal for over 7 years. He enjoys helping to build tools for development teams, designing microservice applications, helping others with application monitoring, and collecting too many Lego mini-figures.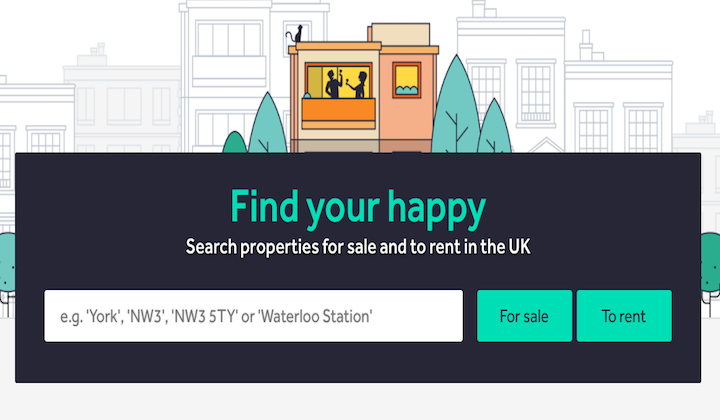 Scaling the Elastic Stack in a Microservices Architecture @ Rightmove
See how Rightmove is using the Elastic Stack to address the needs of their users while scaling their systems and still see to their health.
Sign up for Elastic Cloud free trial
Spin up a fully loaded deployment on the cloud provider you choose. As the company behind Elasticsearch, we bring our features and support to your Elastic clusters in the cloud.
Start free trial