On-demand webinar
Predictive maintenance in industrial IoT
Hosted by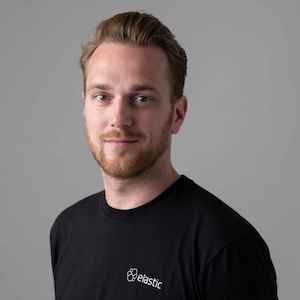 Arthur Eyckerman
Principle Solution Architect
Elastic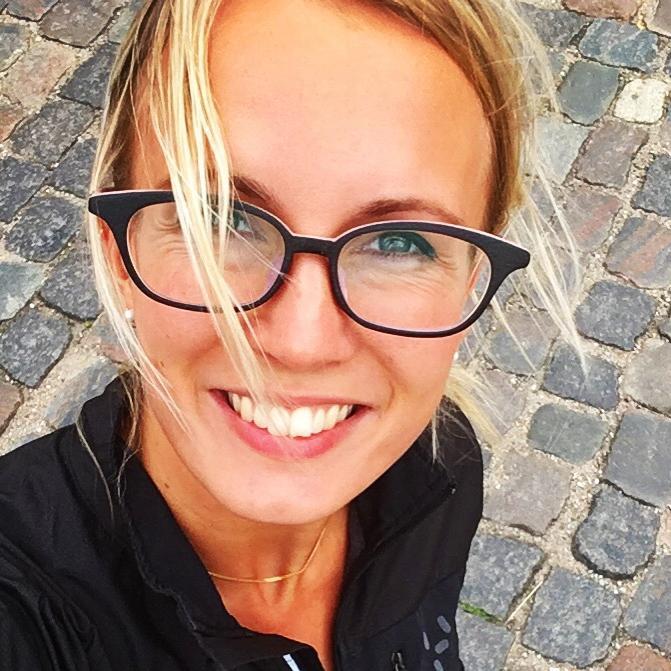 Anna Maria Modée
Senior Solutions Architect
Elastic
Overview
The future of manufacturing that is driving industry 4.0
Manufacturers increasingly collect more and more data from different IoT sensors in their factories. Collecting telemetry such as temperature, sound, and frequency, is an efficient way to monitor the health of IoT devices. Leveraging machine learning to detect early warning signs of expensive failures before they occur has become a driving force for improving productivity. For many, predictive analytics leading into predictive maintenance is a top business objective. There are advantages to be had, and KPIs that can greatly benefit, such as: reduction in maintenance costs, decrease in unexpected failures, increased uptime, and increased mean time between device failures.
Classic programs for maintenance services, like SCADA, rely on manually coded thresholds, alert rules, and regulations. These rigid maintenance cycles have components exchanged whether it's needed or not. By leveraging machine learning it's possible to observe thousands of sensors in real-time, building dynamic patterns while considering contextual data to set individual maintenance plans.
Learn how the Elastic Stack can help you solve key challenges when implementing predictive maintenance, like data collection, normalization and analytics.
Register to watch
You'll also receive an email with related content