On-demand webinar
Kibana Spaces: Organize (and Secure) Your Dashboards and Saved Objects
Hosted by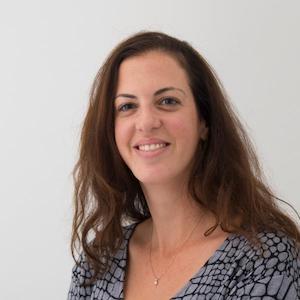 Alona Nadler
Senior Manager, Product Management
Elastic
Overview
New in version 6.5, Kibana spaces allows you to organize your dashboards, visualizations, and other saved objects into meaningful categories based on team, use case, individual, or really any way you choose. Using role-based access control, you can layer in security to control who can (and cannot) view and/or edit which space.

If you have a shared Kibana instance with 100s of dashboards and visualizations, spaces allows you to deliver a more organized and secure experience to the end users.
Watch this video for an overview of Kibana spaces, and learn how you can start to leverage this new feature.
Highlights:
Creating new spaces and organizing your objects
Understanding how users and roles work in Kibana
Securing spaces and configuring access control
Moving objects between spaces
Additional Resources: 
Register to watch
You'll also receive an email with related content