On-demand webinar
Introducing searchable snapshots, plus all new features in Elastic 7.10
Hosted by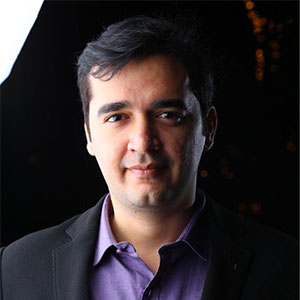 Ravi Ramnani
Principal Solutions Architect
Elastic
Overview
As data expands exponentially over time, the cost of storing that data grows to the point where organizations are forced to choose between deleting their data or managing increased costs. How do you decide on the best approach that allows you to store all your data in a cost effective manner? 
Join this webinar to learn all about the new searchable snapshots capability in Elastic 7.10 — giving you the power to cost-effectively store and search more data to drive critical business decisions, enhance revenue, and reduce costs without compromising performance. 
We will walk through the exciting enhancements we've made in Elastic 7.10, including searchable snapshots, improved stored field compression, EQL-based correlation rules for Elastic Security, and the new user experience monitoring functionality in Elastic Observability.
Highlights:
Elastic Stack highlights include the much anticipated searchable snapshots feature 
Elastic Enterprise Search comes with new integrations for Slack and Sharepoint 
Elastic Observability introduces new User Experience Monitoring and synthetic monitoring functionalities 
Elastic Security introduces EQL-based correlation rules & new cloud based integrations & detections
Register to watch
You'll also receive an email with related content