On-demand webinar
7.x Virtual Event with the Creators of the Elastic Stack
Hosted by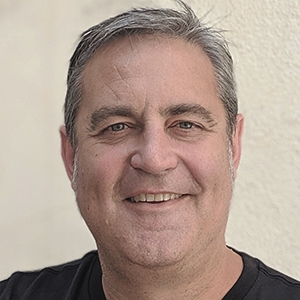 Clinton Gormley
Stack Team Lead
Elastic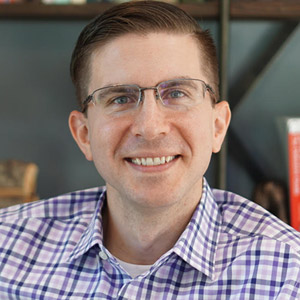 Steve Kearns
Vice President, Product Management
Elastic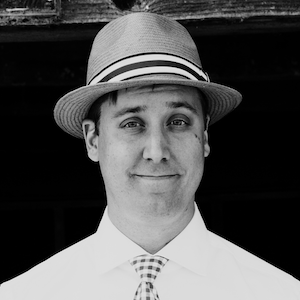 Dave Snider
Director of UX/UI
Elastic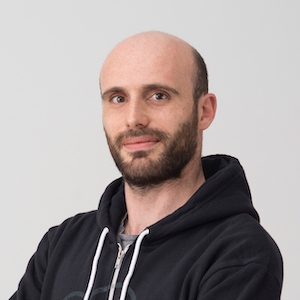 Jim Ferenczi
Principal Software Engineer
Elastic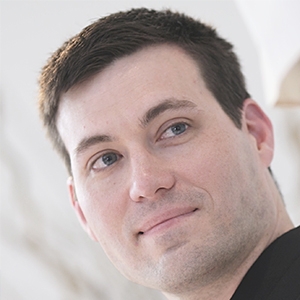 Jason Tedor
Tech Lead
Elastic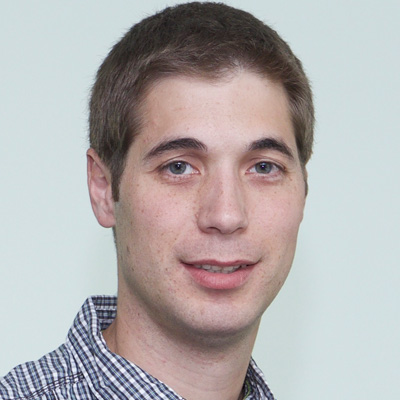 Yannick Welsch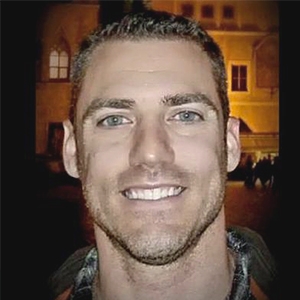 Nick Knize
Geospatial Software Engineer
Elastic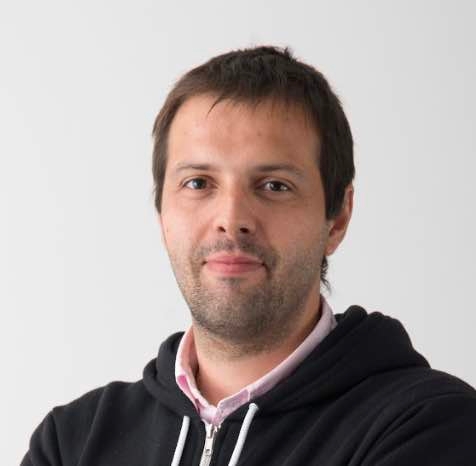 Thomas Neirynck
Software Engineer
Elastic
Overview
Learn about the many new features in 7.0 (and some of the big hitters in the 6.x series that you may have missed).  
Highlights Includes:
Elastic Stack 7.0 Overview
A whirlwind tour of all the goodies that landed in 7.0 — from a fully-revamped cluster coordination system in Elasticsearch to brand new design and navigation in Kibana. Fasten your seatbelts, it'll be a wild ride. 
Kibana 7.0 Navigation & Design
The new design of Kibana 7.0 goes far beyond dark mode across the entire application. Based on a new reusable UI component library with simpler style sheets, the new design streamlines navigation for a simplified user experience, and lays the foundation for the elegant future of Kibana. But yes, dark mode is also here.Making Search Faster (and Easier)
Make Search Faster (and easier)
Learn how Elasticsearch 7.0 dramatically speeds up top hits queries with Block-Max WAND, how the new intervals query enables better proximity searching, and how the soon-to-come search_as_you_type field will make autocomplete easy.Cluster Resiliency and Scale
Cluster Resiliency and Scale
7.0 delivers a new cluster coordination model that makes growing or shrinking your cluster safe and simple. Meanwhile, the real-memory circuit breaker uses a new feature from the JVM to make your nodes resilient to OOMs. Oh yeah, and the feature we've all been waiting for — cross-cluster replication — is here to help you scale across the globe
Geo Gorgeous
Bkd trees have helped numeric, date, IP, and geopoint fields — and now they deliver again with smaller, lighter, and faster Bkd-backed geoshapes. The geotile_grid aggregation improves on the old geohash_grid aggregation, and the new Elastic Maps solution brings powerful mapping and geo visualization features to Kibana.
Register to watch
You'll also receive an email with related content