On-demand webinar
How can data observability accelerate industrial IoT?
Hosted by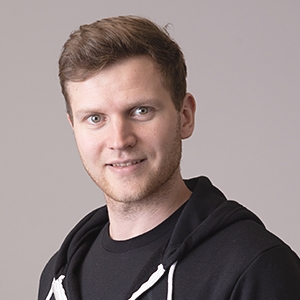 Felix Rössel
Product Engineer and IIoT Evangelist
Elastic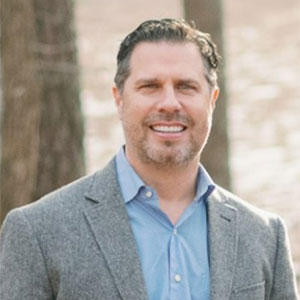 Paul Reese
Director Specialist, Azure Core Sales
Microsoft
Overview
Manufacturers are laser focused on building resilience in their operations. Whether they are in the automotive business, lifesciences, healthcare, or any other industry, they share some common goals — improve visibility into supply chain, boost productivity through automations, and close cybersecurity gaps as information technology (IT) and operational technology (OT) converge (Industrial IoT) at an accelerated pace.
Register now for this on-demand webinar to discover the benefits of deploying Elastic on Azure Cloud.
Or if you'd like to get started, visit our listing on Azure Marketplace.
Register to watch
You'll also receive an email with related content