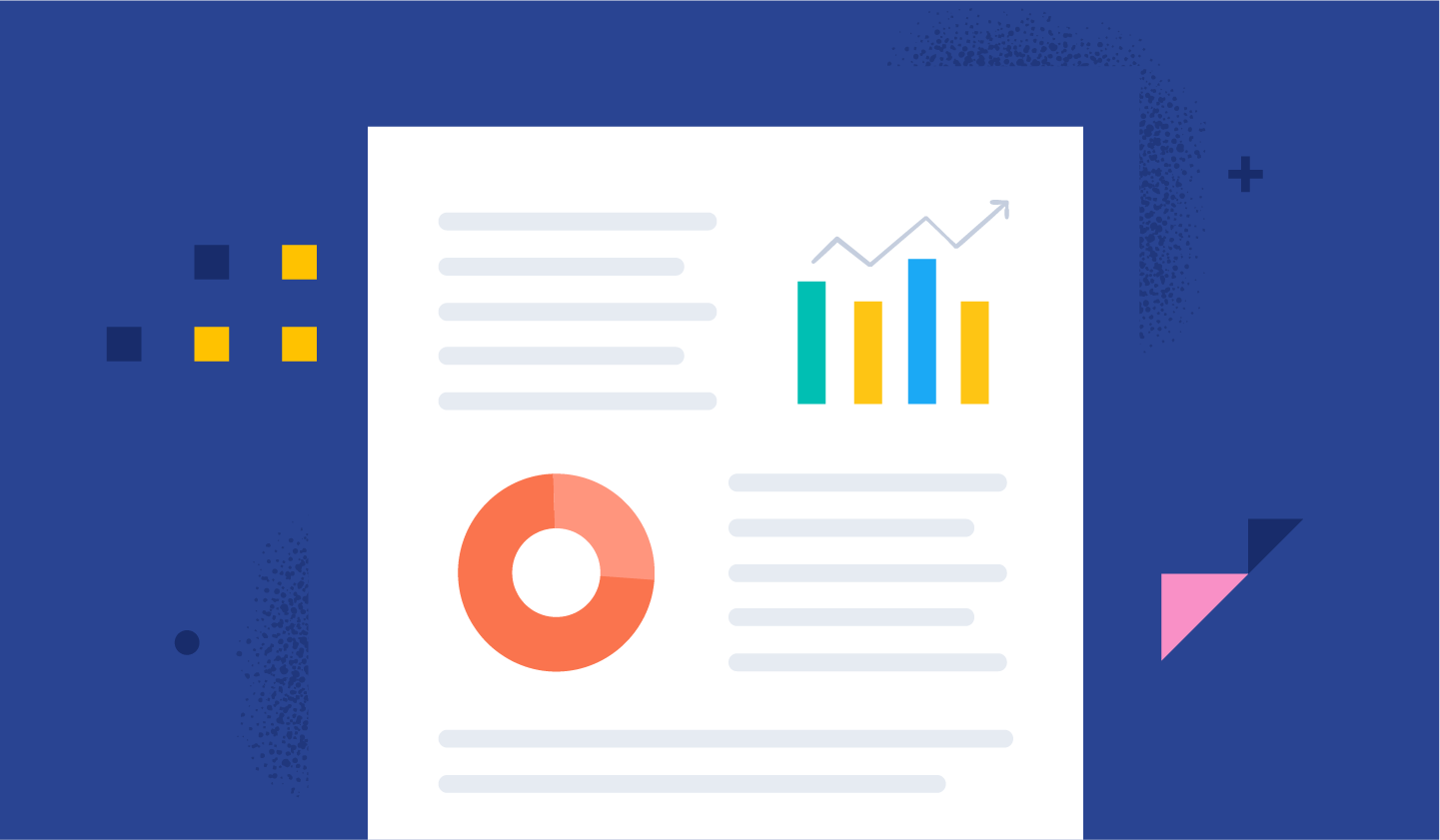 As we kick off a new year, so does new and refreshed thinking in the public sector. With another full year of lessons learned from the pandemic, public sector leaders will apply these insights in the way they execute their documented data strategies.
Synthesizing what we see and hear from our stakeholders, below are five of the needle movers we see in public sector data strategy execution. Note that the key here is data, and being deliberate with it: 2022 will be the year of harnessing the power of data.
Tighter focus on data-driven digital experience
Digital government and remote learning aren't new, but the pandemic certainly accelerated the shift to more digital service delivery. Out of necessity, people, businesses, organizations, teachers, and students became more comfortable interacting with the government and schools online. That's not to say their digital experiences met expectations. Recognizing this, governments and schools are seeking to move the needle here — especially as Forrester predicts that one-third of global civil servants will become permanent hybrid workers, and digital public services are on the rise. Plus, The Learning Council predicts that online learning will be a permanent part of the higher education landscape and K-12 may see occasional shifts to hybrid learning moving forward.
A great example of the tighter focus on data-driven digital experience is in the Executive Order on Transforming Federal Customer Experience and Service Delivery to Rebuild Trust in Government where, using data, the administration has designated 35 High Impact Service Providers (HISPs) as key service providers due to the volume and types of benefits, services, and programs they deliver to the public. These HISPs will pilot new online tools and technologies that can provide a simple, seamless, and secure customer experience. They'll also use data to assess performance according to new Office of Management and Budget guidelines.
Increased use of shared data resources
Recognizing that bureaucratic data silos still exist, public sector organizations are increasingly seeking to move the needle on operationalized data sharing, where data is integrated from a variety of sources, and can be re-used by others with a need for it. All the while, data must be kept secure while adhering to data privacy and other compliance requirements. In the end, the benefits far outweigh the obstacles – including increased administrative efficiency, improved citizen experience with public services, and data-driven policy making, as outlined by McKinsey.
Increased administrative efficiency from data sharing comes in many forms, including multi-jurisdiction collaboration for public health and safety needs and cross-domain coordination for combat support. A great example of the latter is the Defense Information Systems Agency's Big Data Platform (BDP). BDP provides cloud-based collection, analysis, visualization, and sharing of data from across the US Department of Defense Information Networks. Analytics and visualizations can be shared with mission partners for near real-time situational awareness, defensive cyber indicators, and anomaly detection.
Heavier reliance on data for infrastructure resilience
Studies have shown that productivity remained stable or in many cases rose during the pandemic, which is nothing short of admirable. We now know that enabling this continued productivity was, at times, a scramble for many public sector organizations, and cyber criminals pounced on the dynamism, of which they continue to do so. Thus, public sector leaders and teams will look to move the needle on boosting infrastructure resilience by using data more deliberately.
A great example of the heavier reliance on data for more resilience, and cybersecurity posture in particular, is in the Executive Order on Improving the Nation's Cybersecurity. In addition to guiding agencies to accelerate the movement to secure cloud services with a Zero Trust Architecture, this executive order requires agencies to collect and retain network and systems logs for investigation and remediation purposes. They must also couple insights from this data with endpoint detection and response capabilities. Contextual, time-stamped data about user, device, and tool integration activities will be more essential than ever before to resilience in the form of prevention, detection, and response to cyber threats.
New exploration into data tool consolidation
The perpetual challenge of doing more with less will continue in the public sector, with Forrester even predicting that governments will be unable to spend 20% of stimulus funds globally. Nonetheless, leaders and teams are getting more entrenched with what works, what doesn't, and what's too expensive. They are also exploring ways to consolidate data tools. In doing so, they'll look to move the needle on achieving data-dependent use cases while reducing the tech debt for their organizations.
As teams and leaders conduct due diligence on data tool consolidation, they will look for an architecture that simplifies procurement, cloud deployment, API connectivity, system hardening, enterprise scaling, user training, upgrade roadmaps, and data usage. In terms of data usage, they will ensure that tools give them the ability to normalize, visualize, and distribute data and analytics — even in disconnected, intermittent, and low-bandwidth (DIL) environments.
Additional investment in data upskilling
Data-centricity is here to stay and thus it's critical that public sector agencies empower the current and future workforce to effectively use data and make data-informed decisions. Leaders will look to move the needle on building a data culture by investing in hands-on learning that prioritizes data as a strategic asset, and data relevance as an operational advantage.
Not only will this investment support employee productivity and employment initiatives, but a World Economic Forum study shows that an investment in upskilling will boost the global GDP by $6.5 trillion by 2030. Additionally, upskilling will play a role in the renewed Great Power Competition.
A platform built for the data opportunity ahead
Tap into a platform built for the data opportunity ahead to move the needle in your data strategy execution. At Elastic, we are built for this, and our platform is powered by search. Search is the connective tissue that delivers greater relevance, predictive insights, and precision detections in real time — all with a streamlined workflow. Learn how your peers use Elastic or start your own trial at
elastic.co/industries/public-sector
.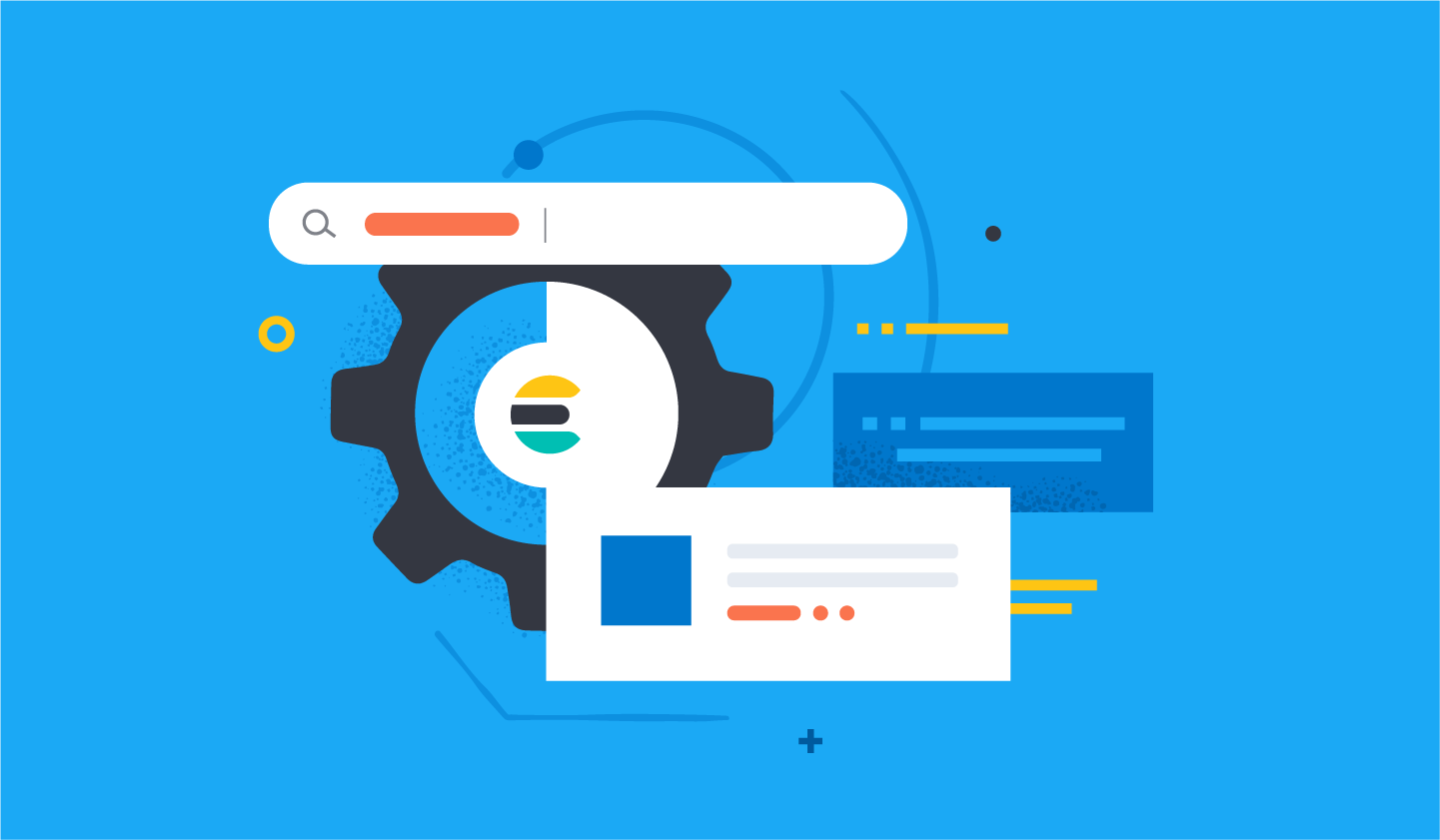 Government departments see great value in data sharing but face hurdles in implementation due to silos and compliance requirements. Learn how Elastic helps overcome these hurdles and keeps department, IT, and data science stakeholders in sync.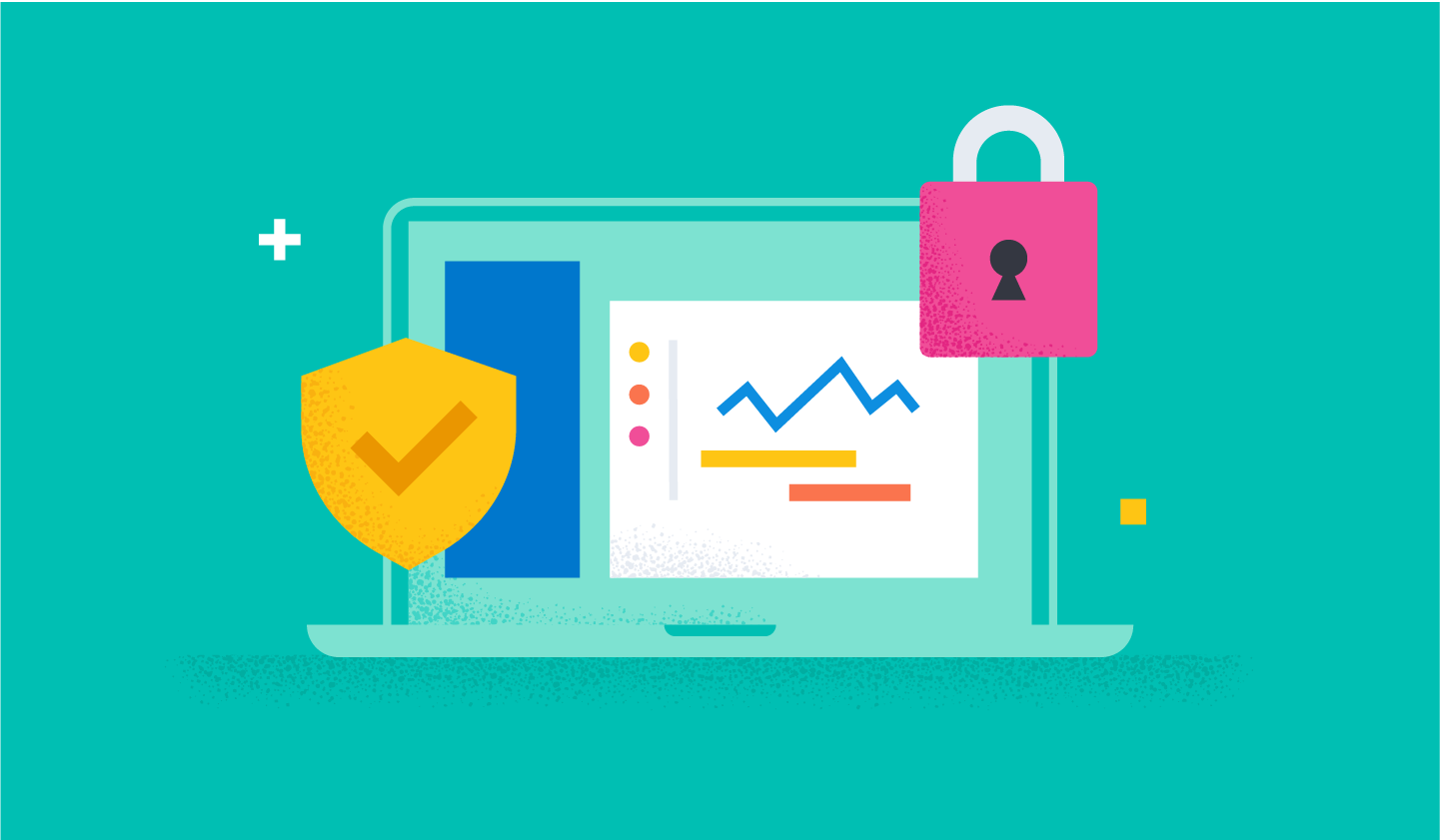 With event logging and endpoint security unified on a single platform, Elastic is helping the US Federal Government meet and exceed requirements of the Executive Order on Improving the Nation's Cybersecurity with a more affordable business model.