Author
Articles by Kate Tong
Senior Director, US Federal Marketing, Elastic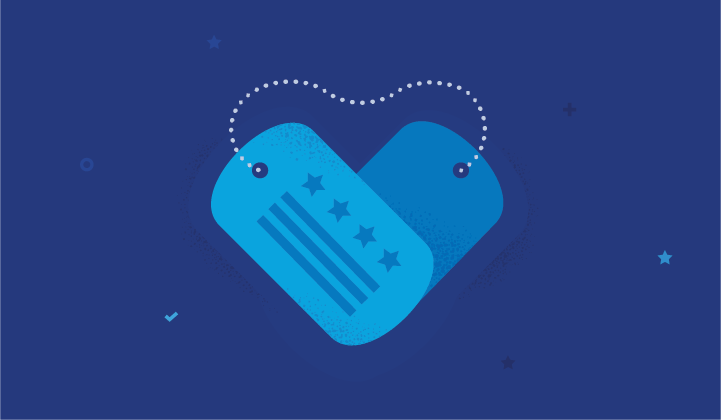 Free Elastic training for U.S. veterans and active duty military personnel
In an exciting update to our Operation Giving Back program, we are thrilled to share that Elastic is now offering one year of free virtual, on-demand training for all U.S. veterans and active duty military personnel.
Sign up for Elastic Cloud free trial
Spin up a fully loaded deployment on the cloud provider you choose. As the company behind Elasticsearch, we bring our features and support to your Elastic clusters in the cloud.
Start free trial