Mitigate security risks by solving your hidden data challenges
Your organization has data stored all over. With that comes increased potential points of failure and elevated risk for monetary and reputational loss. Because of increasing attack surfaces and sophisticated security threats, security teams need to analyze every security event to keep your organization and customers protected, remain in compliance, and avoid reputational loss.
Slow time to results

Inflexible architecture

Disconnected workflows
Opting for point solutions like log monitoring, APM, SIEM may seem strategic for mitigating security risk, but it can lead to drawbacks that ultimately impact your security posture. But don't worry! There's a better solution.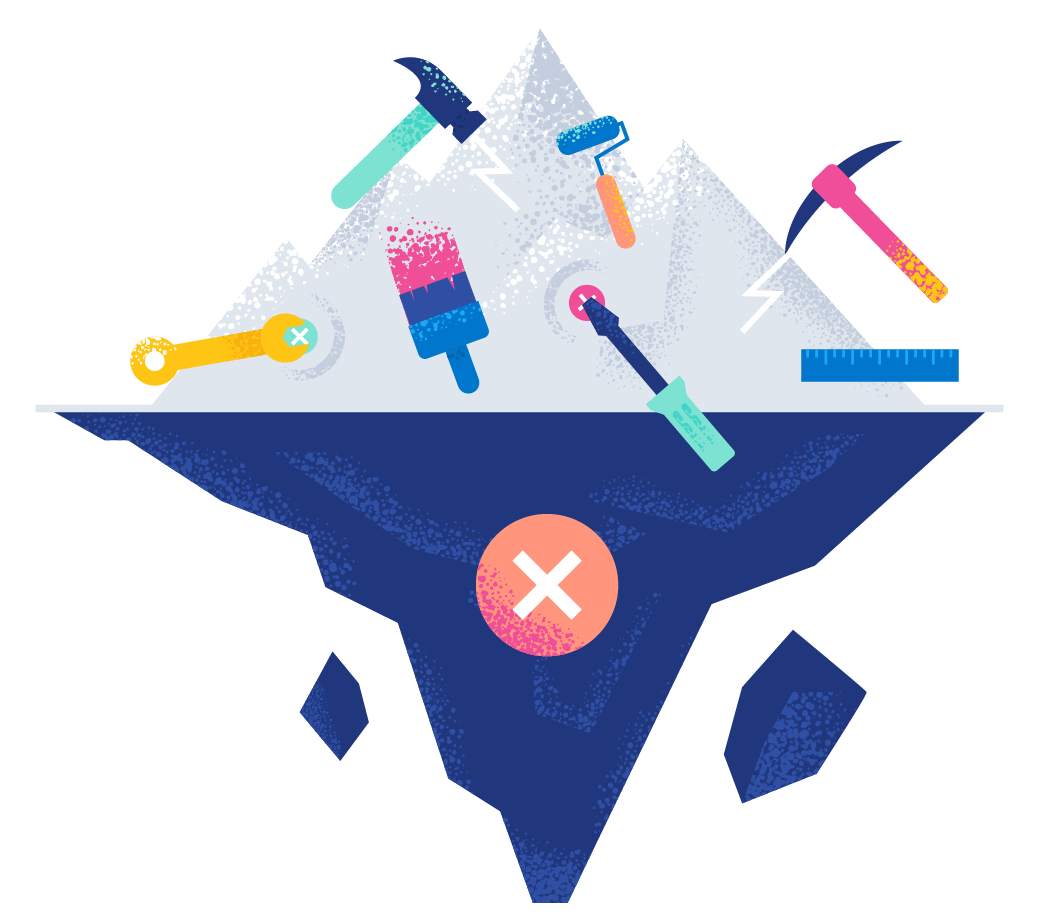 What are leading organizations doing to protect against rising security threats – and what differentiates advanced organizations from beginners?

Consolidating all data sources into a single platform enables security teams to quickly correlate and respond to security incidents by providing a complete view of the infrastructure.